Archenemies can become good friends with a soupcon of understanding and a little help from mutual acquaintances. You and your biggest rivals probably have more in common than you think. Find out how you can befriend them with these simple tips.

Want to read more articles about friendship? Check these out on FN:




(First published as "Angelica Panganiban and Gretchen Barretto Reconcile + Healing Rifts With Rivals" by Belle Yambao on Female Network;all screencaps from Gossip Girl courtesy of The CW)


For updates on our newest features and ever-popular stories, add us on Facebook and Twitter!

Latest Stories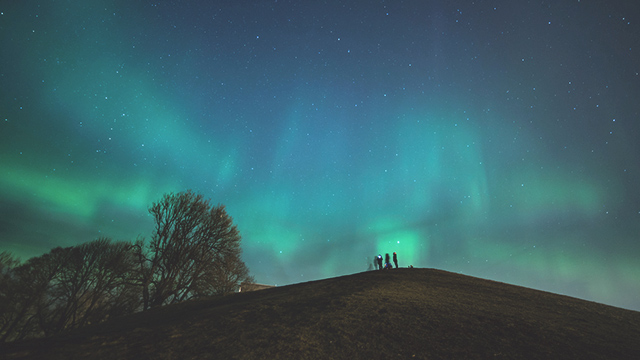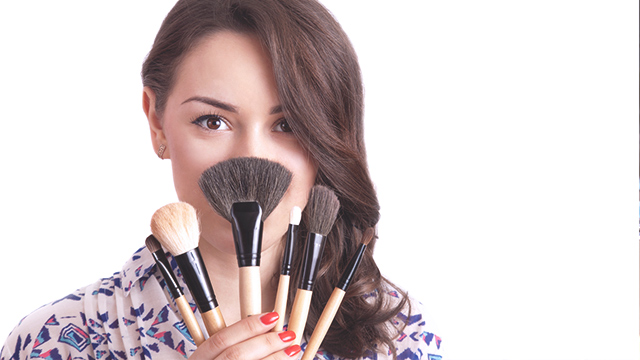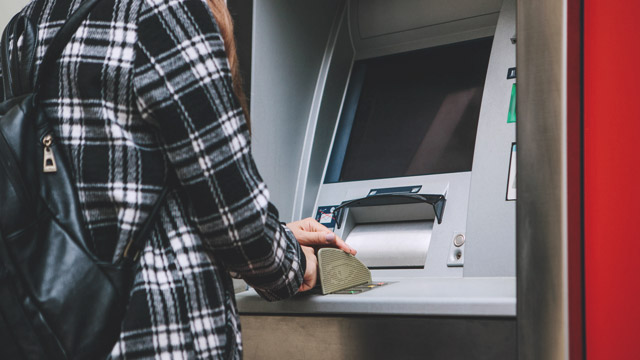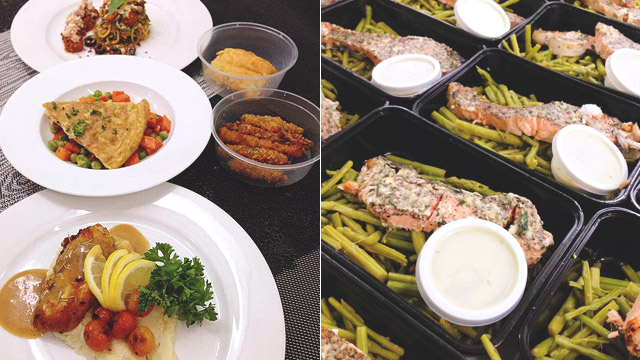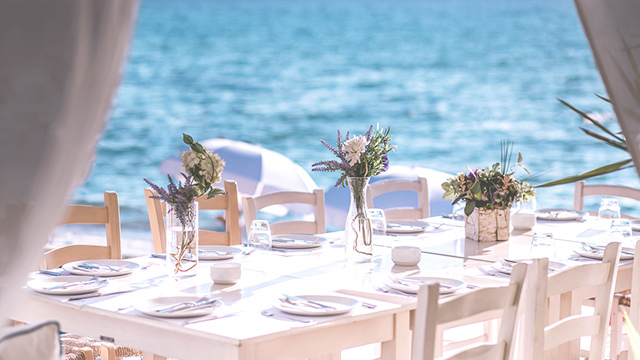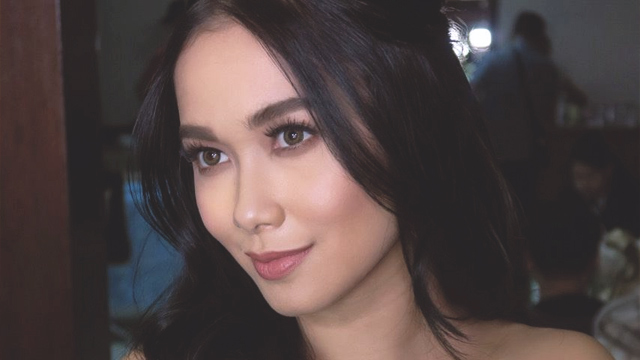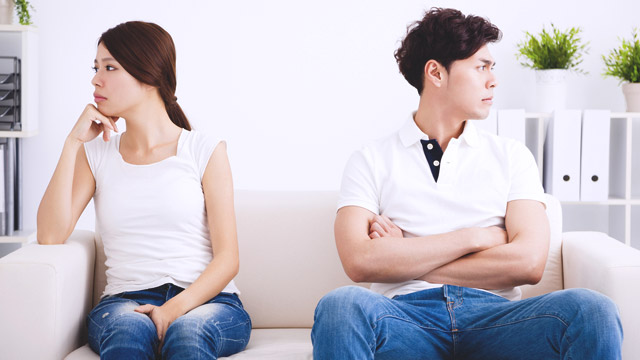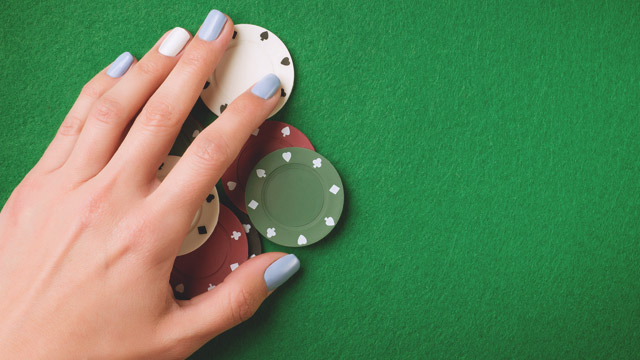 Load More Stories