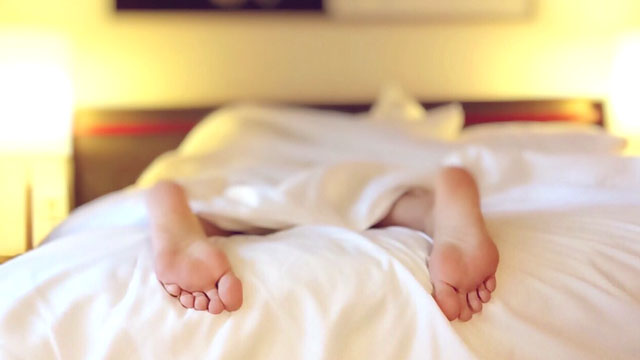 Good Great news, ladies! Apparently, the secret to learning something new isn't just practice—it's sleep.

In a recent study published in Psychological Science, practice and more sleep increase the likelihood of long-term information retention. Forty participants were divided into two groups. The goal was to learn and practice a foreign language. One group learned vocabulary words in the morning as well as during the night of the same day. Another group was instructed to learn in the evening, have a good night's sleep, and then relearn the same words the next morning.

The researchers checked back with the participants after one week, and then again, after six months. They found that sleeping between learning sessions "not only reduced the amount of practice needed by half, but also ensured much better long-term retention."
So the next time you find yourself cramming for a big client brief or presentation, keep in mind that calling it a night and getting enough sleep will actually help you. 

This story originally appeared on Cosmo.ph.

*Minor edtis have been made by FemaleNetwork.com editors. 
Latest Stories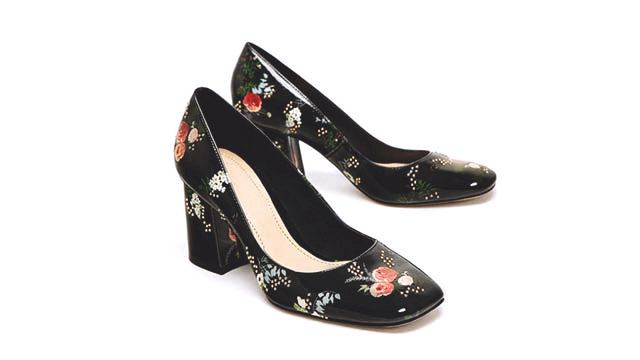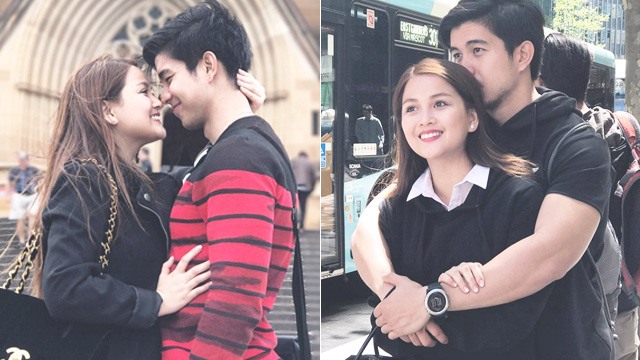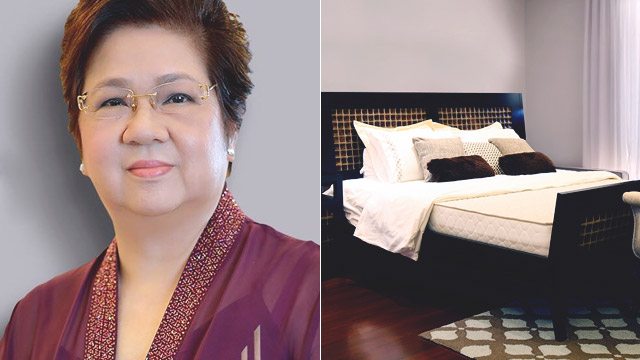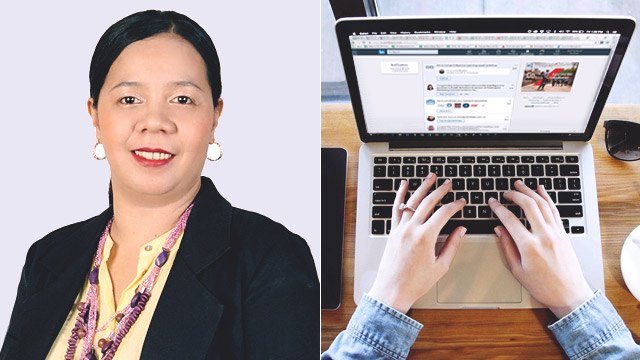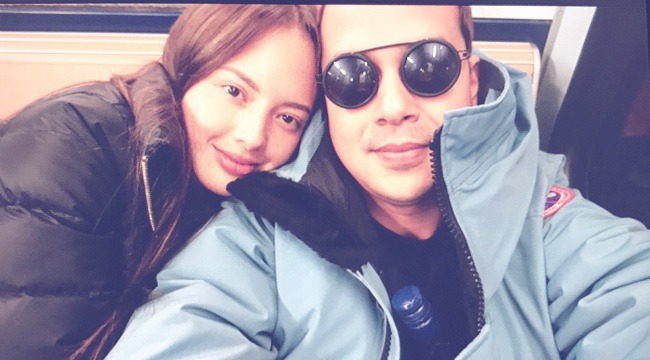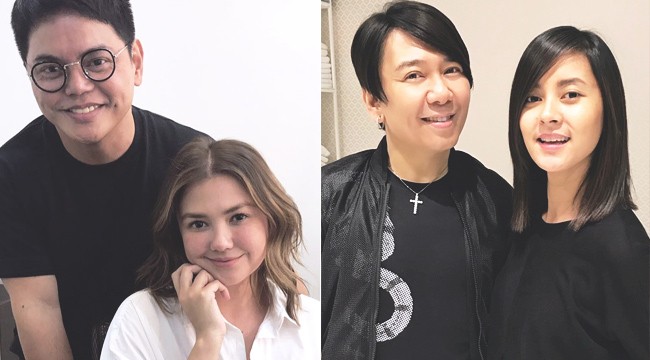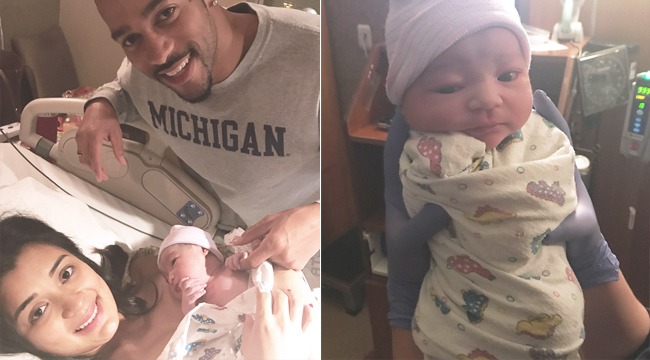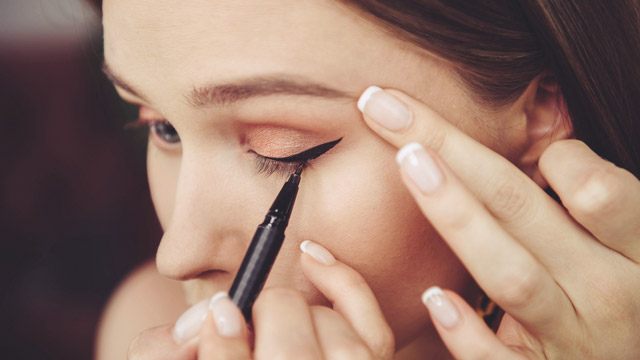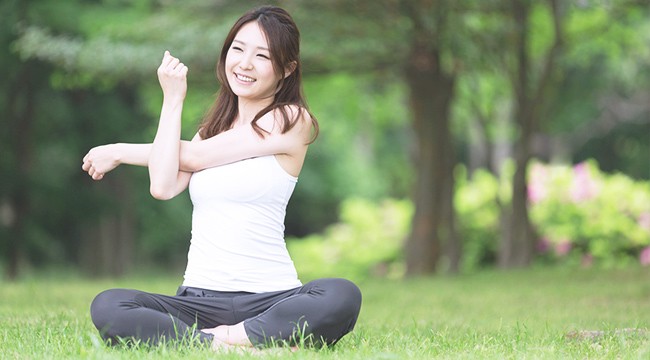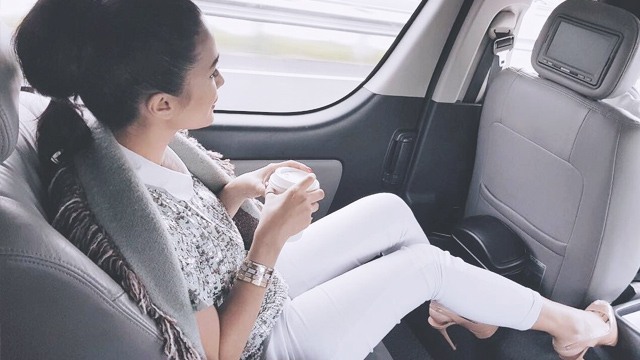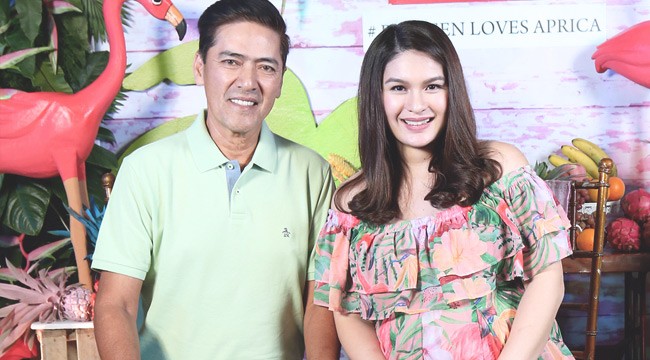 Load More Stories