You may be on a customized diet and strict exercise regimen, but if you're not getting enough sleep, then you may not be able to shed those extra pounds.

A commentary published in the Canadian Medical Association Journal and reported by ScienceDaily.com stresses that sleep should be an essential part of weight loss programs.

"An accumulating body of evidence suggests that sleeping habits should not be overlooked when prescribing a weight-reduction program to a patient with obesity," write authors Jean-Phillippe Chaput of the Children's Hospital of Eastern Ontario Research Institute in Ottawa and Angelo Tremblay of Laval University in Québec. "Sleep should be included as part of the lifestyle package that traditionally has focused on diet and physical activity."

According to their research, forgoing quality sleep can actually contribute to obesity, as it increases the production of appetite-stimulating hormones. Put simply, if you sleep less, you tend to eat more.

So if you've been trying to lose weight and are wondering why nothing seems to work, try to look back and count the hours of shut-eye you've been getting every night. Ample rest can do wonders, not just for your health, but for your waistline as well.
(Photo by Parker Michael Knight via Flickr Creative Commons)
Latest Stories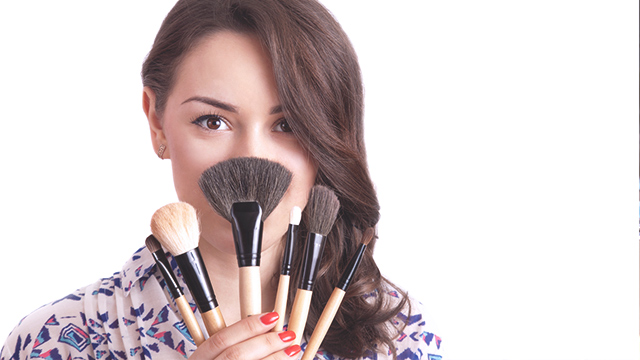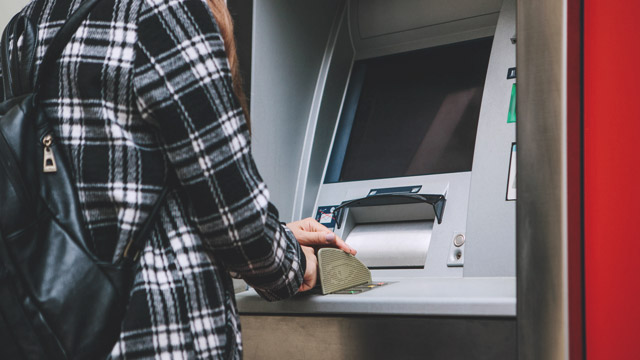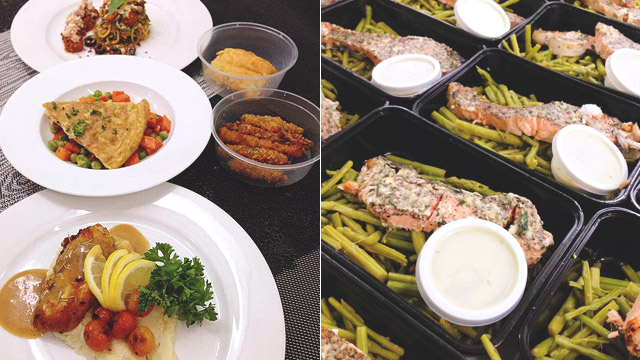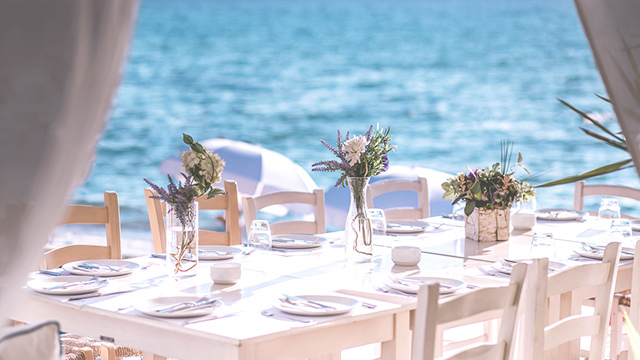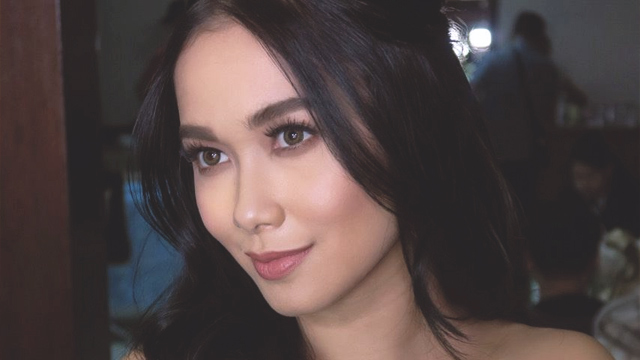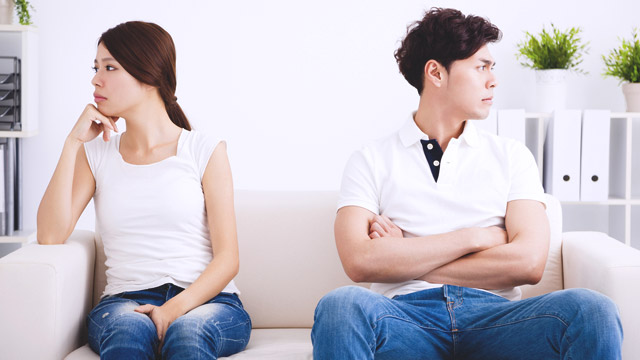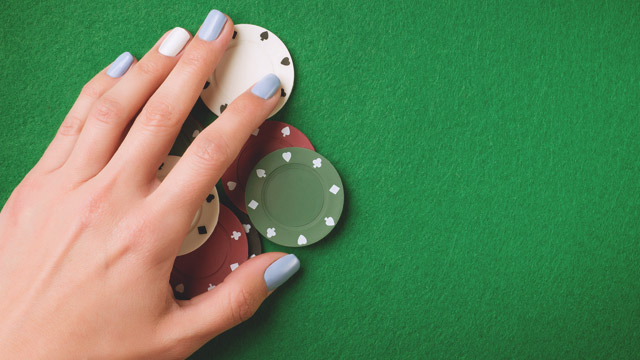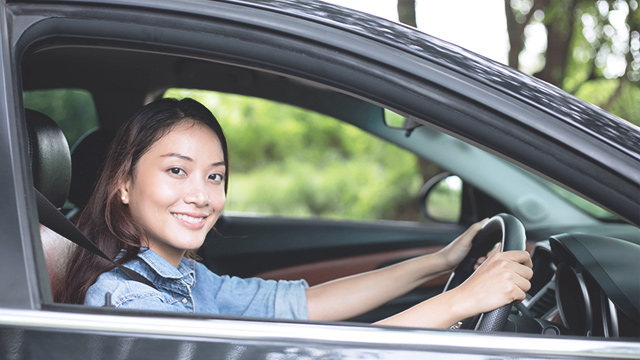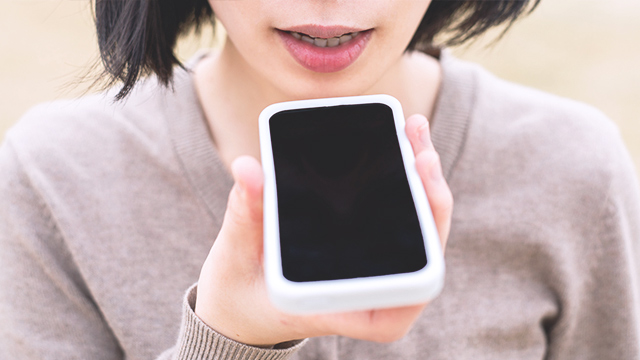 Load More Stories