White rice is a staple in every Filipino household and is not something that is easily removed from our diet. However, a new study by Harvard researchers is saying that white rice may make us more vulnerable to type 2 diabetes—a finding that is based on previous studies involving 352, 384 participants from China, Japan, USA, and Australia.
According to these studies, every additional serving of white rice can increase the risk by 10 percent. Those who reported the largest consumption of white rice were 27 percent more at risk than those who reported the smallest consumption. 
There is no concrete cause for the risk. However, researchers believe that it may have something to do with white rice's score on the glycemic index (GI). The higher a certain food is on the GI, the more it can cause spikes in blood sugar level. Another factor that may also contribute to an increased risk in diabetes is white rice's lack of nutrients such as fiber and magnesium.
Does this mean that we have to stop eating white rice altogether? Thankfully, researchers don't think so. On its own, white rice doesn't seem to pose a real threat. What makes us more vulnerable to type 2 diabetes, however, is both eating white rice and living an unhealthy lifestyle. Our lack of exercise and our tendency to overeat can wear any diabetes-free person down.
What can we do to reduce the risk of diabetes? Eating less white rice is a start. We can also substitute white rice for brown rice—it does contain nutrients that white rice doesn't have. More importantly, we need to start living a healthier lifestyle. Practice good eating habits and be more active.

For more on diabetes, check these out on FN:
For tips on healthy living, try these:
(Photo source: sxc.hu)
Latest Stories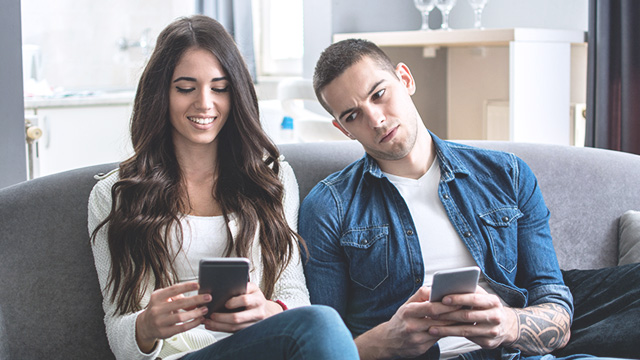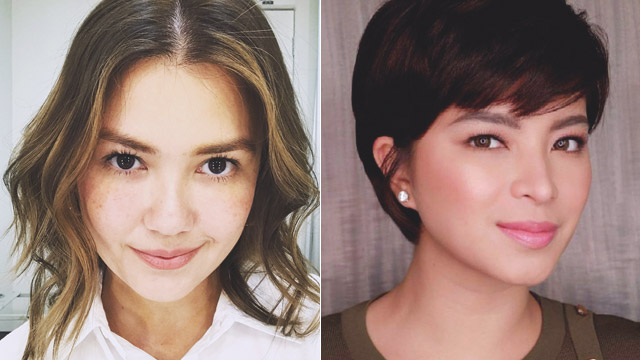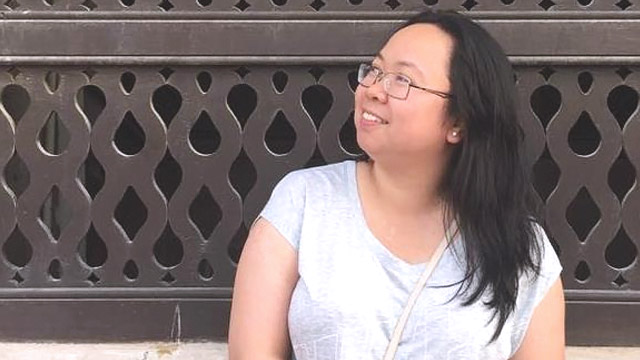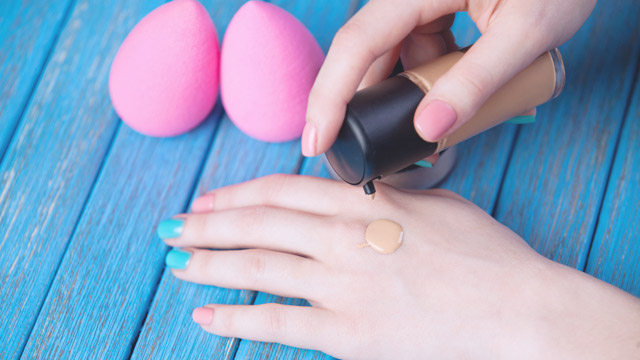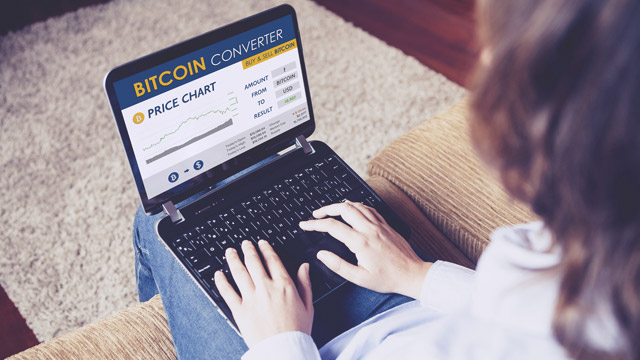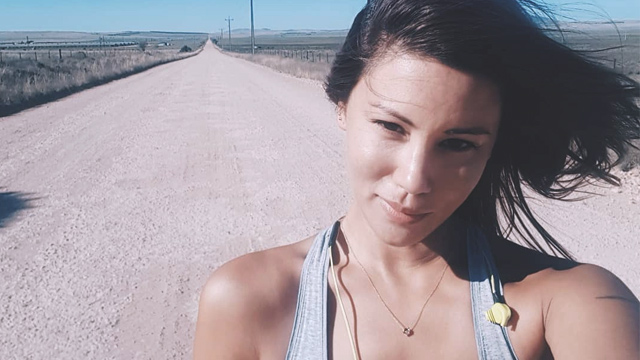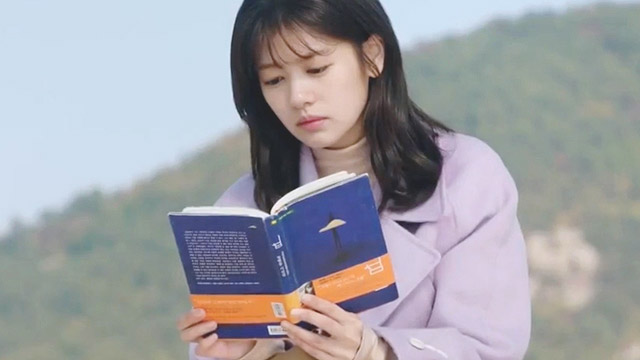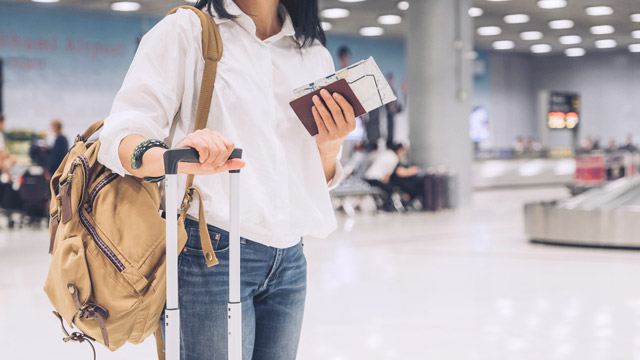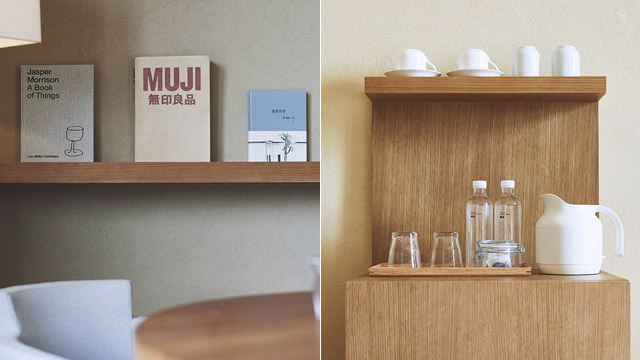 Load More Stories