Knuckle-cracking isn't as bad as the world (or your mother/tita/lola) led you to believe. According to a study with 40 participants where researchers "used a combination of ultrasounds and grip strength tests to measure the effects" of cracking your knuckles, it officially doesn't have any harmful effects.

And because this study is the gift that keeps on giving, knuckle-cracking is reported to actually be good for you because the "participants allegedly experienced a better range of mobility."And although some medical professionals actually claim that knuckle-cracking can lead to arthritis, Harvard experts have proven this to be a myth, saying that the "popping" sound you hear is "due to fluid rushing into the cavity after the separation." 

So the next time someone tells you that your knuckle-popping can hurt you, tell them that your habit is positively backed up by science.


This story originally appeared on Cosmo.ph.

*Minor edits have been made by FemaleNetwork.com editors.


Latest Stories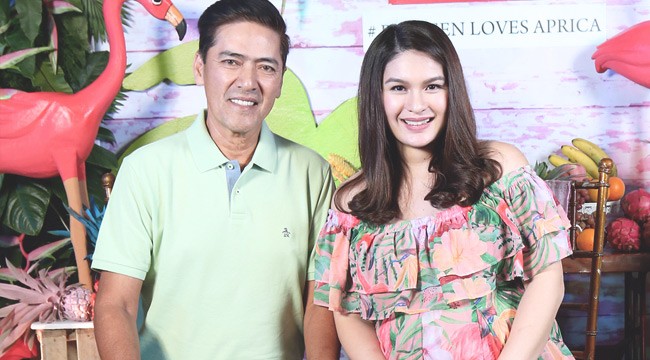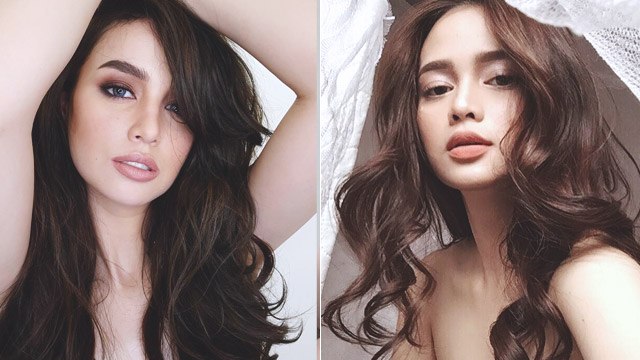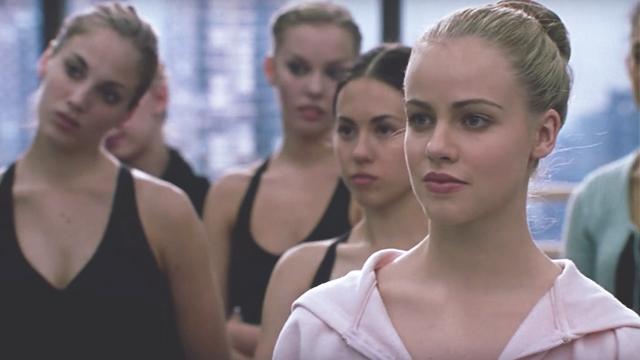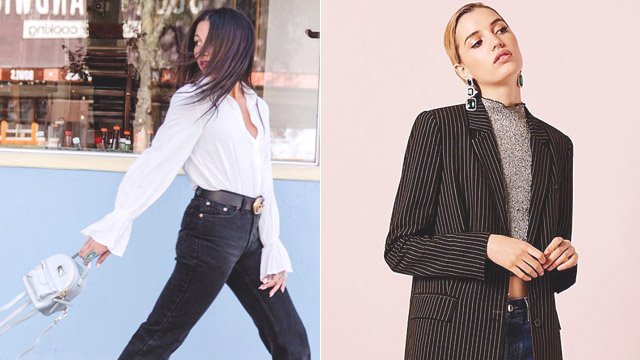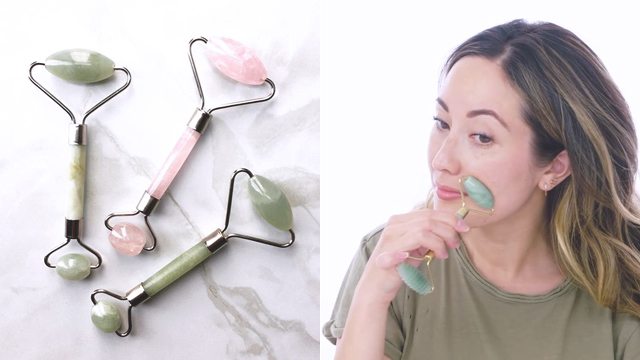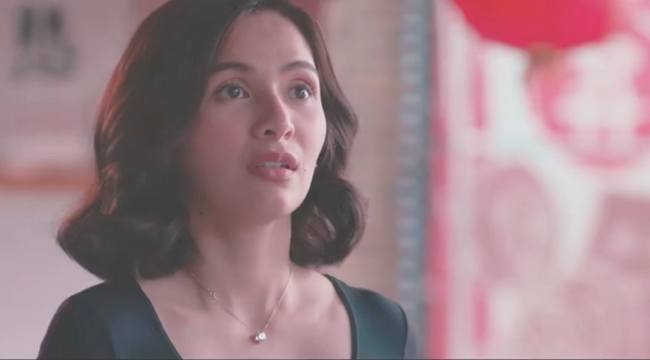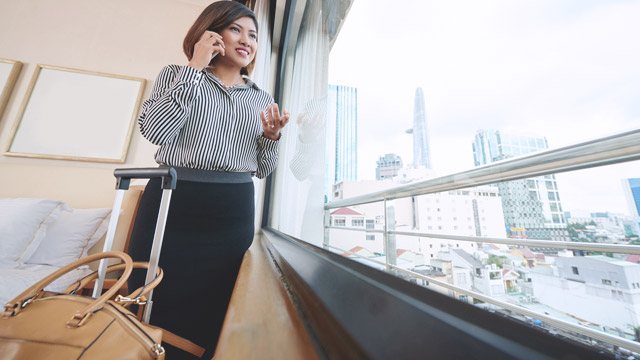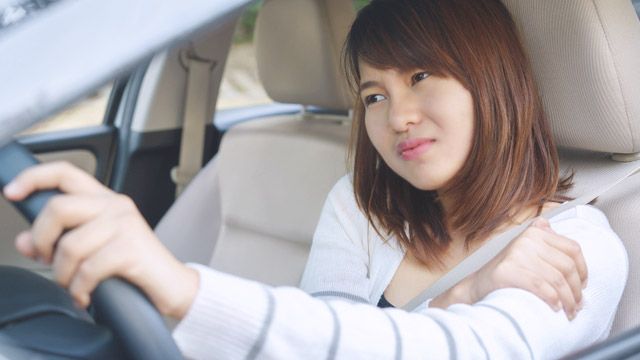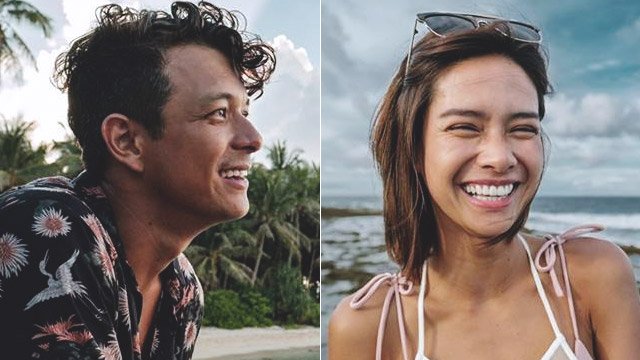 Load More Stories