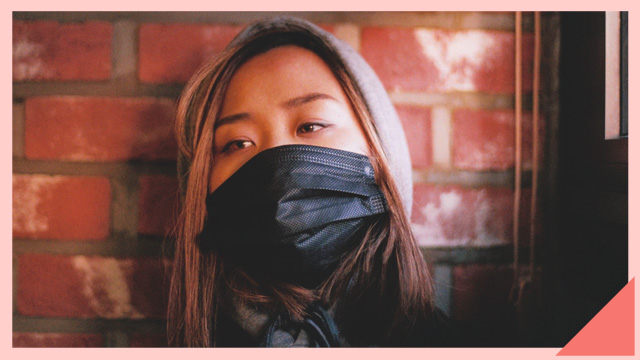 The Department of Health has just announced that there are now 49 known cases of COVID-19 in the country:
CONTINUE READING BELOW
Recommended Videos
ADVERTISEMENT - CONTINUE READING BELOW
Moreover, there have been at least six foreigners who tested positive for the virus after traveling the the Philippines.
During a hearing on March 11 reported by GMA News, when questioned by Deputy Minority leader Carlos Zarte about whether or not a public health emergency should have been declared earlier, health Secretary Francisco Duque III said "I will concede to that." The DOH and other surveillance teams, however, have been constantly monitoring cases and are "conductive extensive information-gathering and contact tracing activities on the new cases" that have recently been confirmed.
As more and more cases are surfacing, it's important as an individual to be responsible not just for your own health, but for the welfare of others. Here are a few things you can do during these trying times:
1. Don't panic.
One of the best things you can do is to stay calm but vigilant. Panicking over COVID-19 won't do you any good, and may even push you to be irrational. Moreover, panicking causes stress, and when you're stressed, your body releases cortisol, which triggers inflammation, which may even make you sick.
ADVERTISEMENT - CONTINUE READING BELOW
2. Don't hoard.
Tissue, alcohol, and other products are qucikly disappearing from grocery shelves, and while it's okay to buy more than usual, hoarding is never okay, even during an outbreak. Remember, it's important for every one to always be sanitized if people want to stop COVID-19 from spreading; if you buy all the bottles of alcohol and hand sanitizers that you see, you're leaving others unprotected and more prone to the virus.
3. Be responsible.
Thoroughly wash your hands with soap and water every time you can. When you cough or sneeze, do so into elbow then sanitize right away. Eat and sleep well, and cooperate with building attendants who require that your temperature be taken. Listen to DOH advisories. The more you do, the more protecte you and everyone around you will be. 
4. Support our medical practitioners.
Doctors, nurses, and medical practitioners are all working tireless to make sure every one is safe and well taken cared of. Should you find yourself in a medical facility, follow their directives. Do not go to a clinic or a hospital just because you want a medical certificate to skip work—you may be taking away precious time and resources from those who need them more.
ADVERTISEMENT - CONTINUE READING BELOW
5. Be vigilant, but hopeful.
Remember that we are all in this together, and that while the virus is more contagious than most, a lot of people also recover from it. Let's be kinder and more patient with each other. This too, shall pass.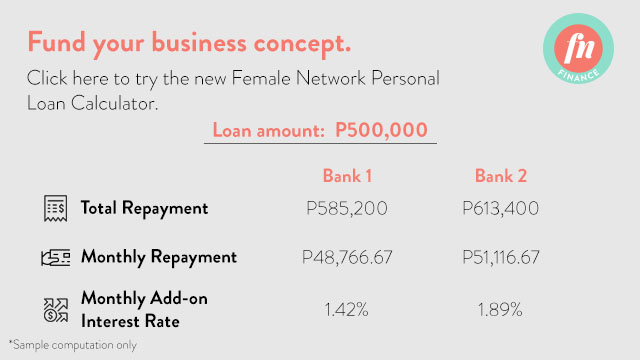 Comments
Load More Stories