If you don't keep regular appointments with your dentist, this  study published in the American Journal of Medicine might make you change your mind. Researchers who studied nearly 22,000 Taiwanese adults have found that people with clean teeth may have a lowered risk of getting a stroke. 
Using data from health insurance records, researchers from the Taipei Veterans General Hospital found that around half of the participants had had tooth scaling (sometimes called deep cleaning) in the past year. Over the next seven years, 1.6 percent of this group had a heart attack and 8.9 percent had a stroke. Meanwhile, of those who hadn't had a tooth scaling procedure recently, 2.2 percent got a heart attack and 10 percent had a stroke.
Researchers factored in conditions like diabetes, high blood pressure, and kidney disease. By the end of it, they discovered that tooth scaling was still associated with a 31-percent lower risk level of getting a heart attack and a 15-percent reduced risk of getting a stroke.  
Considering that our teeth are not exactly near our heart, what makes researchers think that there is indeed a connection? According to them, gum disease is caused by bacterial infection, which may in turn cause a chronic state of inflammation in our blood vessels. This may then add to other factors that are responsible for heart attacks or stroke. 
(Photo by Nicholas Sales via sxc.hu)
Latest Stories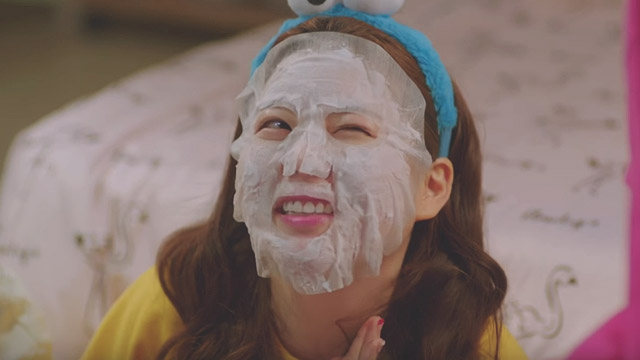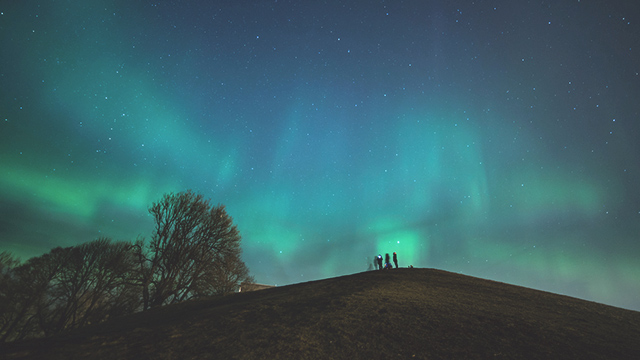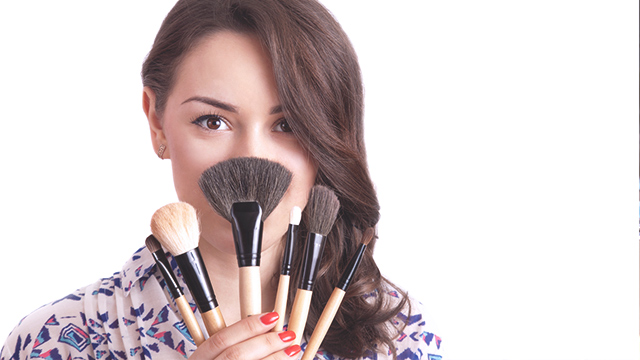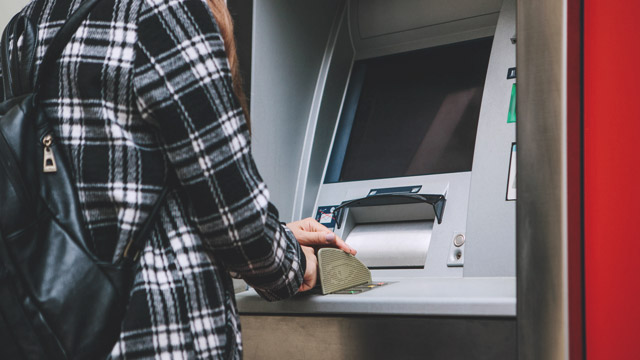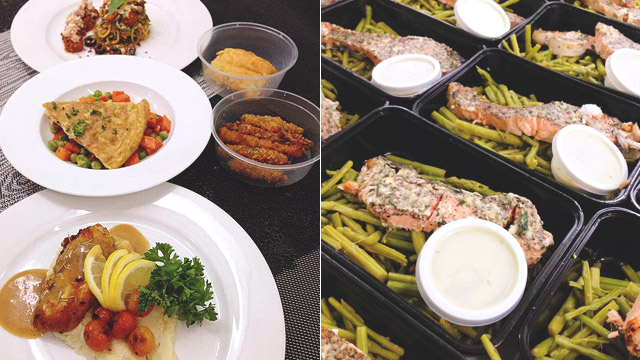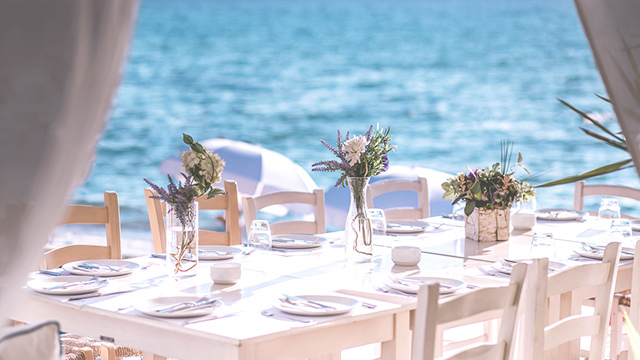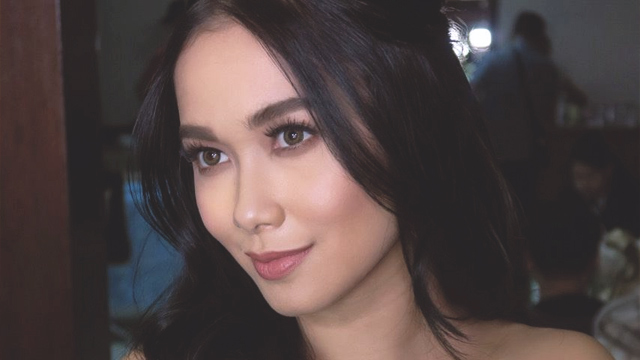 Load More Stories