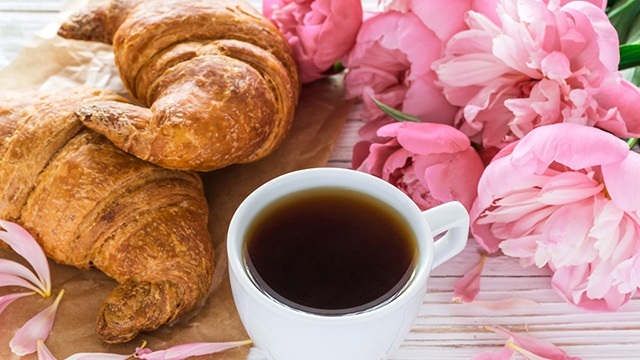 Kendall Jenner recently posted about painting her living room wall in Baker-Miller pink, saying that looking at it can help keep her from indulging in food too much: "Baker-Miller Pink is the only color scientifically proven to calm you AND suppress your appetite."
While this assertion can seem a bit far-out, it's true that colors do have certain effects on a person's behavior, and this specific shade of pink goes back to the 70s when it was used not in weight loss programs, but in calming down prisoners.
ADVERTISEMENT - CONTINUE READING BELOW
CONTINUE READING BELOW
Recommended Videos
Baker-Miller pink was named after two Washington State Department of Corrections officials who agreed to paint their prison walls in this hue in order to observe its effects on inmates. Researchers led by Alexander G. Schauss of the American Institute for Biosocial research found that being exposed to it for 15 minutes helped decrease aggression short-term. The idea of Baker-Miller pink being a natural appetite suppressant came later on, although there aren't a lot of studies about it.
While the effects of Baker-Miller pink may need additional research, John Maule of the University of Sussex notes in The Guardian that the color red "has been linked with a tendency to consume less—research has found that we tend to eat less from red plates and cups."
So feel free to paint your walls or to decorate your cubicle in whichever color you think can help you feel and stay healthy, but remember that in the end, the decision to eat right is still up to you. Make a conscious effort to know what's on your plate and to consume only what will be beneficial for your mind and body.
ADVERTISEMENT - CONTINUE READING BELOW
Sources: The Guardian, Color Matters, Research Gate
Comments
Load More Stories