Yes, sun exposure is essential for you to get your dose of Vitamin D (an important nutrient that makes sure your muscles, heart, lungs, and brain work well, and helps your body fight off infection) but as you know all too well, too much of a good thing can be harmful, too. In this case, overexposure to the sun can be damaging to the skin, lead to heat stroke, and can even be fatal! Before heading out for that much-awaited summer vacay, read up on the hazards of being under the sun for way too long. Here, Cherry Aspuria, M.D., a general practitioner and medical missions doctor, gives stay-safe tips so you can worry less about heat strokes and enjoy your time outdoors more.


TWO TYPES: 
- Exertional occurs when you exercise at elevated temperatures (as high as 41C) coupled with high humidity. 
- Nonexertional heat stroke typically occurs in either the very young or elderly particularly during heat waves. Those confined to poorly ventilated and non-air conditioned environments are susceptible.

Helping out a friend who may be suffering from a heat stroke? Here's what to do:
• Wrap her in a wet sheet or towel to help speed up heat loss.
• If she is already shivering, slow down the cooling to prevent hypothermia Take her temperature every 10 minutes and do not allow it to fall below 38C. 
• If she shows signs of rapid shallow breathing, ask help from someone who knows first aid to administer mouth-to-mouth resuscitation immediately.
• Take her to the nearest hospital ASAP!


WHO ARE AT HIGHER RISK? 
Diabetics taking insulin and patients with kidney disease and hypertension

VITAL TIP: Remember that taking common medications (like antihistamine for allergy) in hot humid weather may increase your chances of getting an exertional heat stroke. Also, do not take aspirin or paracetamol if you suspect that you are suffering a heat stroke. It is best to seek immediate medical assistance and rush to the nearest hospital to avoid internal organ damage.

Photo: Flickr
Latest Stories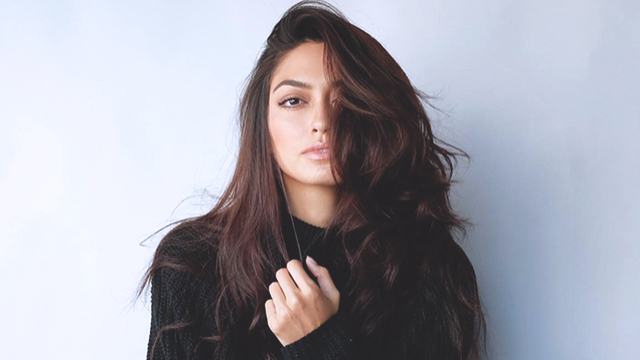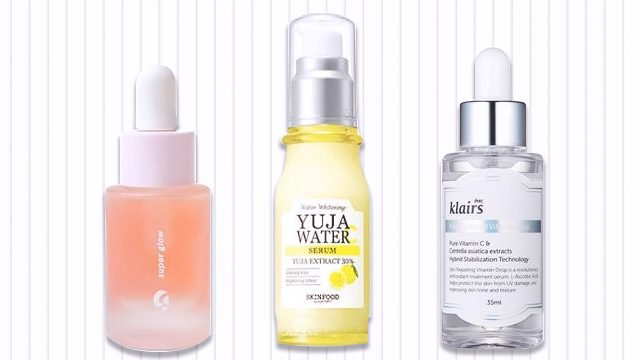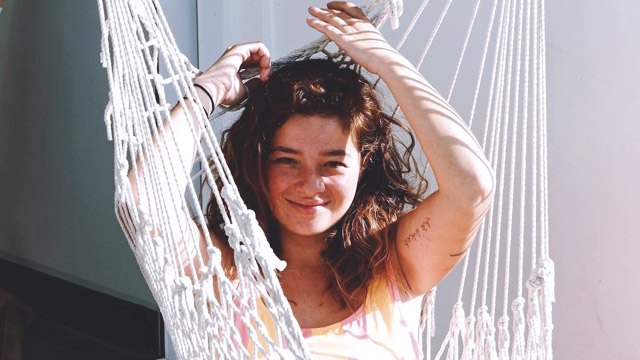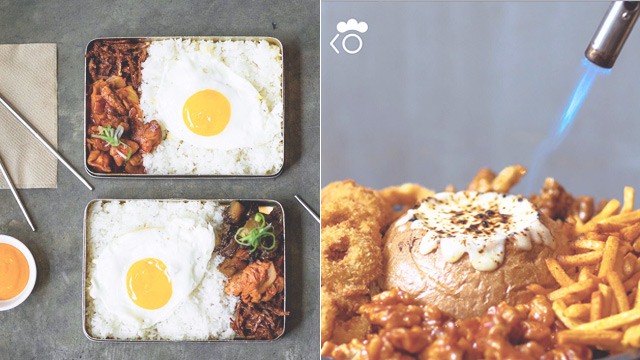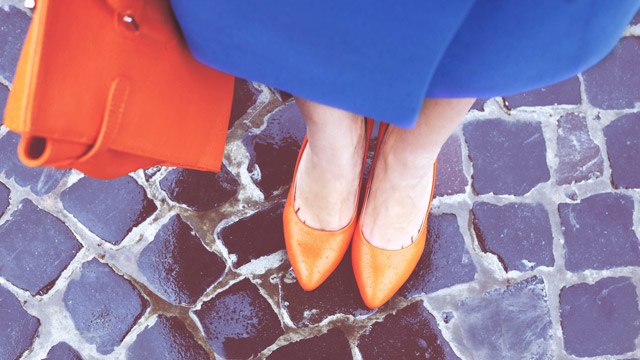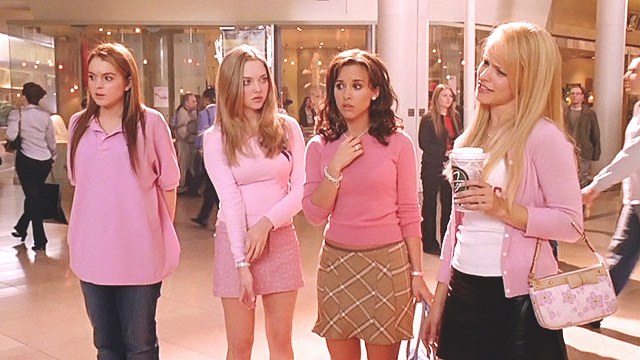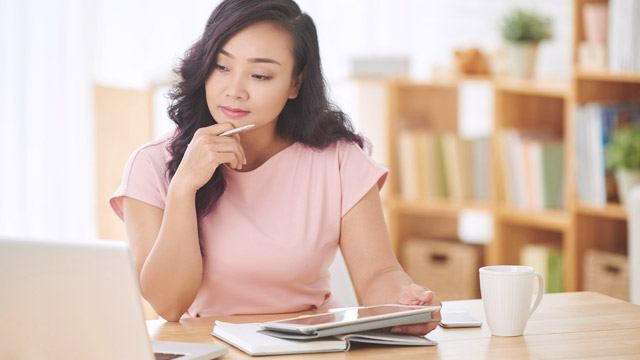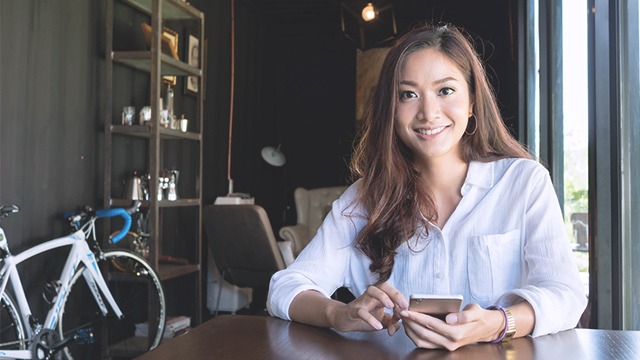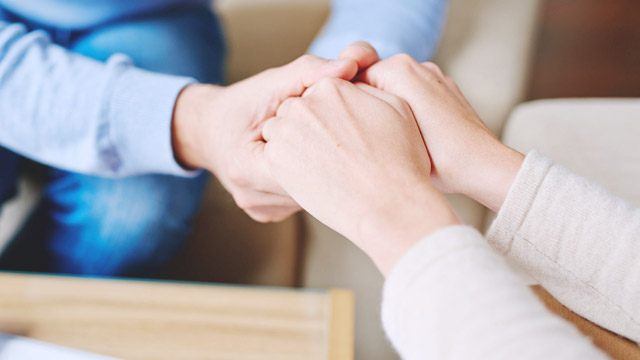 Load More Stories