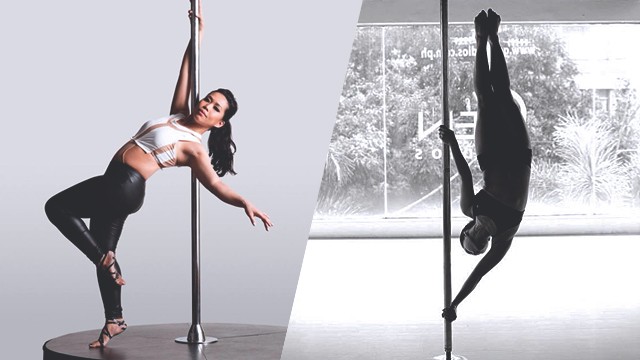 Heartbreak. We've all been there: Crying yourself to sleep, no will to do anything or see anyone, food loses its taste and everything hurts. But after the night comes morning – and everything will be okay. In time, you'll feel more like yourself and you'll eventually be ready to move on. But of course, it doesn't hurt to get help from your friends… and a little pole dancing. That's right, pole dancing.

From the confines of dark clubs, pole dancing has become a whole new world of fitness. All over the world, pole studios turn the regular girl into a spinny, twirly woman who can do amazing things. There are even huge international competitions that are held yearly, with performances that look like they belong to Cirque du Soleil.

But what can pole dancing do for your aching heart, you ask? Well, here are six different reasons you should take your tear stained cheeks to a pole studio right now:

1. Pole dancing reminds you of who you are.
Sometimes, it's easy to forget who you are as an individual when you've been part of a couple for so long. But when you walk into a pole studio, it's just you and the pole. Your inhibitions are left at the door.

ADVERTISEMENT - CONTINUE READING BELOW
CONTINUE READING BELOW
Recommended Videos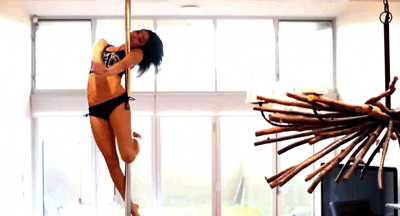 2. You realize you can do so much more.
Spinning, dipping, lifting, inverting- these are all things you never thought you'd be able to do. But with every class you take you become stronger, and you slowly but surely start defying all the limitations you once put on yourself.

3. Pole dancing teaches you to let go.
Some tricks require you to release your hands or arms so that you hang upside down using only your legs. It helps you realize that sometimes, you need to let go so that beautiful things can take place and you learn to trust yourself.
ADVERTISEMENT - CONTINUE READING BELOW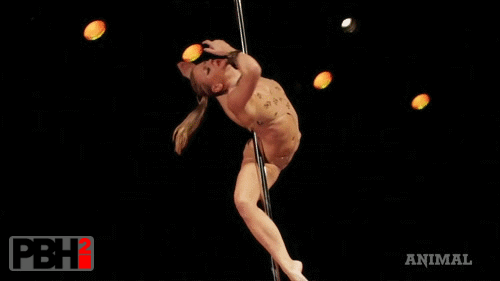 4. It gives you a brand new support group of strong, confident people.
A room full of women in tiny shorts, encouraging you every step of the way, and celebrating every victory; not to mention all the food trips you guys will take after class. What more could a girl ask for?
ADVERTISEMENT - CONTINUE READING BELOW
5. Pole dancing helps you realize that sexy is a state of mind.
Every body is different, and every body is beautiful. Sexiness is not found in numbers or measurements, and pole dancing can help you feel sexy no matter what those are. With every hair flip, body wave and lift that you do, you know that your body is full of power. And that is definitely sexy.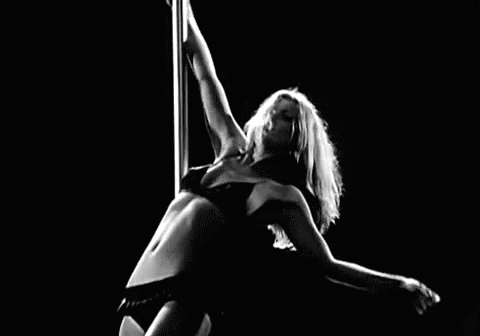 ADVERTISEMENT - CONTINUE READING BELOW
6. You realize that even on your own, you are amazing.
If you can climb a pole, spin beautifully around it, or manipulate your limbs so that you can do a complicated trick on it, imagine all the other possibilities!

Love is a beautiful thing, and it hurts when you lose it. But don't forget that the first person you should love is yourself. So don those short shorts, let your hair loose and pole dance your way to a new beginning!

Kris Flojo is one of the founding members and instructors of Polecats Manila.
Load More Stories