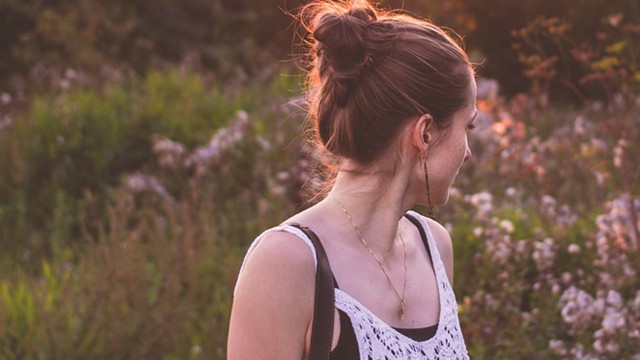 Let's face it; life can be one hell of a challenge. And while juggling your career, your friends, and love life can be quite difficult, it's important that you don't let stress and negativity get the best of you. Here are a few things you can do to create a happy and fulfilling life:

1. Have something to look forward to.
Carsten Wrosch, PhD is a psychology professor at Concordia University tells Refinery29.com that you plan things well so that you have something to get excited about. But aside from that, it's also important to have a back-up plan just in case things don't go well.
ADVERTISEMENT - CONTINUE READING BELOW
CONTINUE READING BELOW
Recommended Videos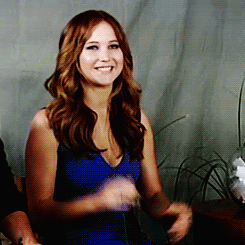 "Since optimists expect good things to happen in the future, when they realize that something is unrealistic, they identify the alternatives and feel okay with deviating from their original goal," she says.

2. Let go of regrets and grudges.
Stop thinking of the "what ifs"; instead, think of the things you could do in the future. Wallowing in the past and holding on to anger and resentment towards a person or a past situation will only hinder you from being really happy.
ADVERTISEMENT - CONTINUE READING BELOW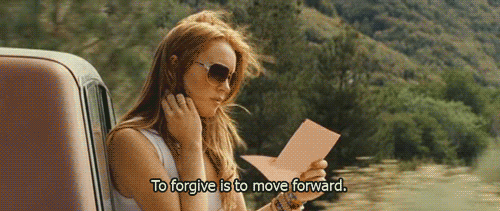 Remember, bottling up all your negative feelings can push away all that's left of your positive nature. You get grumpier, become distrusting, and sometimes, you can't enjoy the present because you're too busy being angry.

3. Create a dream board.
Most people find it hard to keep track of a goal since they don't see it. Whether that's something big like buying your dream house or finally going to a place you've always wanted to go, having a visual of your dream keeps you motivated to do better to reach them.

ADVERTISEMENT - CONTINUE READING BELOW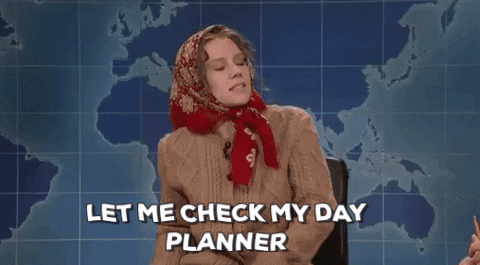 "Creating a sacred space that displays what you want actually does bring it to life. What we focus on expands," says wellness expert and health coach Elizabeth Rider to The Huffington Post. "When you create a vision board and place it in a space where you see it often, you essentially end up doing short visualization exercises throughout the day," she adds.
ADVERTISEMENT - CONTINUE READING BELOW

4. Learn how to balance.
As you get older, things change – from your clothing choices, your taste in men, and even your health. When you live a healthy and balanced life, you're building up your resilience against the possible changes to your physical body.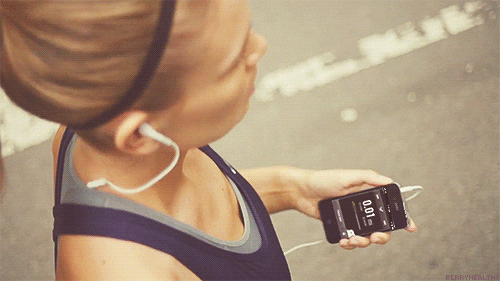 Stop abusing your mind and body by working long-hours and incessant worrying; take care of it and nurture it by exercising, eating properly, and resting.

5. Don't be afraid of failure.
Hey, no one is perfect – and every failure is a step closer to being better. Those who are scared of failing tend to stay inside their comfort zone instead of trying; and because of that they don't grow and nurture the skills and talents given to them.
ADVERTISEMENT - CONTINUE READING BELOW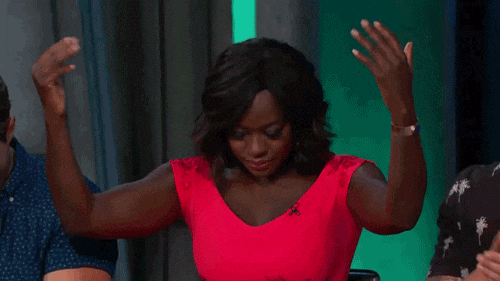 When you fail, you're given the chance to start again – and now, you know better! You get to learn from your mistakes, plus, it opens up new doors and you get to discover who you are and what you really want.
Load More Stories