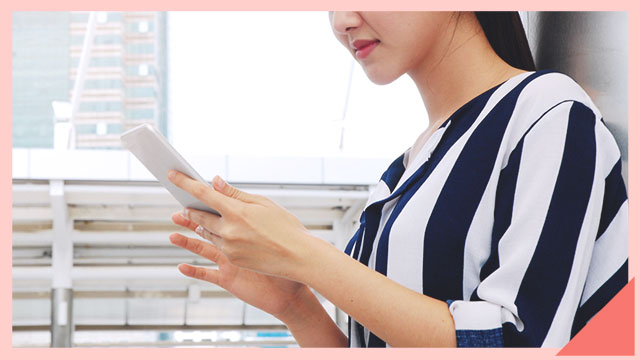 You probably noticed that since December, Grab fares have been unusually high. As it turns out, it was because of more people booking rides, and fewer drivers operating (because they also take holiday breaks.) Supply simply did not meet the demand, so fares were affected. People had more money during the holidays, so naturally, more could afford to book the premium ride-hailing service.
ADVERTISEMENT - CONTINUE READING BELOW
But that is expected to change in February, as demand for Grab rides tapers down and more drivers come back to their regular schedules.
CONTINUE READING BELOW
Recommended Videos
According to Grab president Brian Cu, there was a surge of passengers who booked rides in December 2019. "With that higher number of people booking, the surge went up. If the app sees there is more demand, surge will start kicking in. We expect this to drop by February," Cu said in an interview on ANC.
In December, Grab paid fines worth up to P16.15 million for its alleged deviation from its pricing commitment, which is on top of the P5 million it refunded to passengers for alleged overcharging. According to Grab Philippines, passengers were refunded P1 to P100, depending on the cost of the rides they hailed from February to March 2019. Refunds were sent to affected passengers last week.
On social media, people posted screenshots of their Grab refunds, criticizing the amounts they received, most of which were less than P100. In response to the complaints, Cu revealed that he also got a Grab refund worth P50.
ADVERTISEMENT - CONTINUE READING BELOW
According to Cu, Grab Philippines has refunded around P40 million to passengers for the entire year of 2019.
Load More Stories