Being gifted in the boob department has its pros and cons. From jiggling boobies to gym bra selection, we list down the most common thoughts that run through a busty girl's mind while she torches calories in a workout sesh.

"I shouldn't have worn double-bras–but then there would be a lot of bouncing. A lot."

You would rather bear the heat and sweat than have your twins jiggle waaay too much. Besides, finding the best gym bra to keep 'em snug is like looking for Mr. Right—difficult and costly.

"OMG. I can't breathe properly."
Especially when doing push-ups, supermans, and crunches. 

"I am not using that treadmill."

Jumping jacks and jump ropes–anything that requires a repetitive up and down movements should be done at home.  

"I haven't even started my workout and I'm already sweating."
Hello, under-boob sweat. 

"Should I just hold both my boobs when I'm running?"

It may sound and look wrong, but it's the most comfortable way to run or move.

"Why are you guys staring? Stop staring."
Getting long stares from men and women can be annoying. 

"Great. How am I going to do my crunches?"

 This is as far as my boobs will allow me to reach. Yay.  
Latest Stories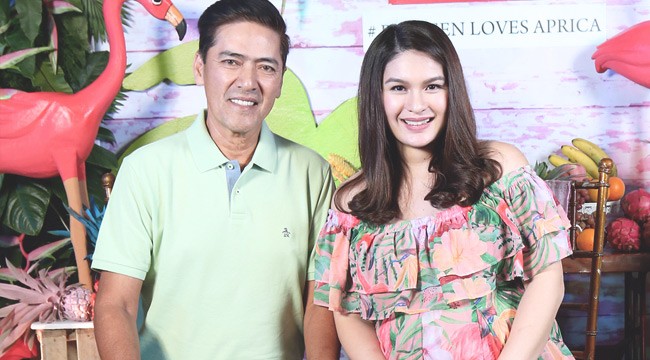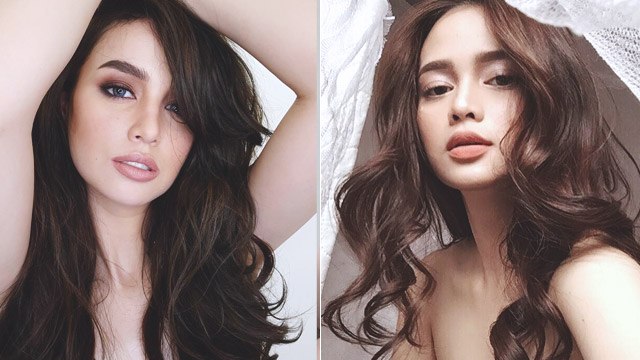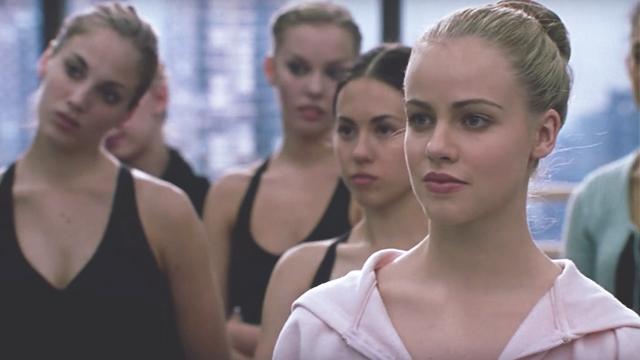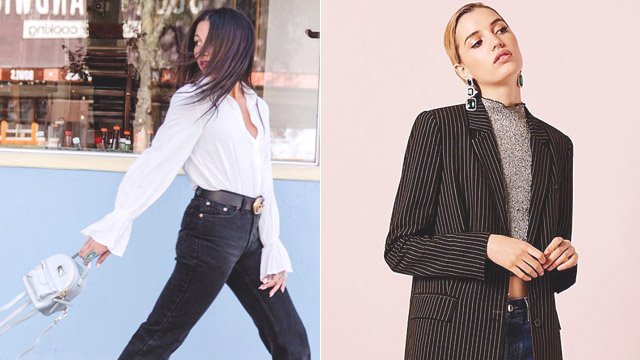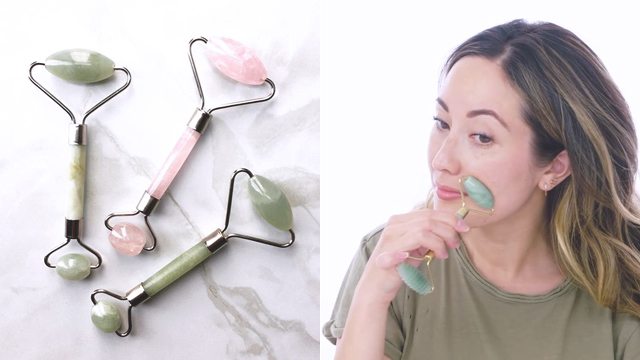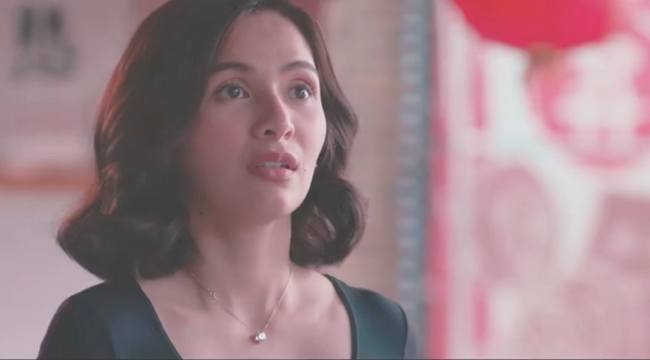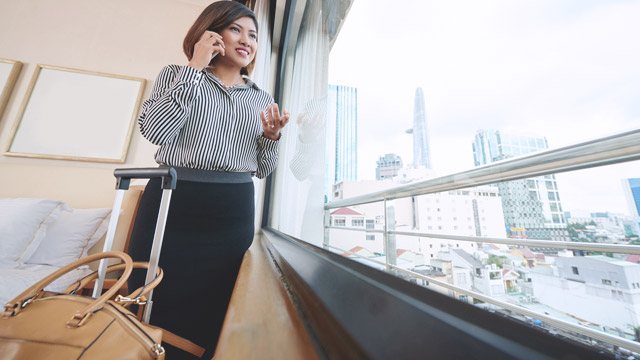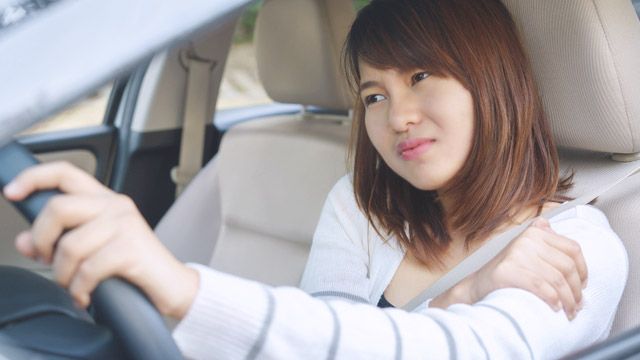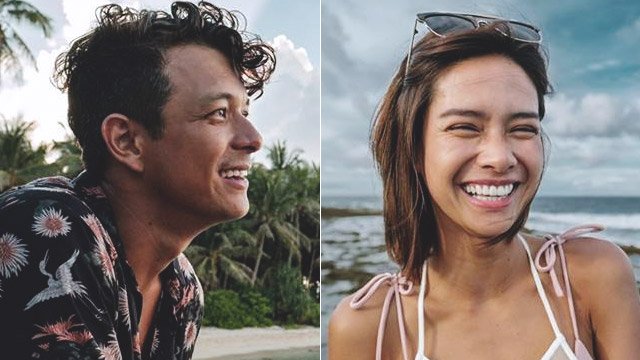 Load More Stories