Being a woman can be a whole lot of fun–except when we get our periods and we turn into moody and emotional balls of feelings (at least on the inside.) Here are a few funny, and very true, thoughts that go through our heads whenever it's that time of the month:

1. Hassle, I got my period.
Imagine if you left your emergency pad at home? *sighs*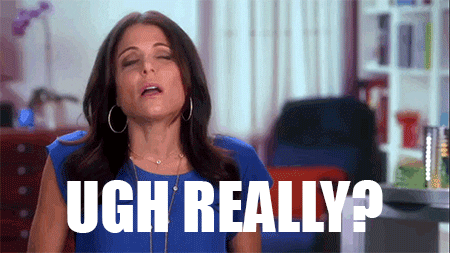 2. Work from home, please!
Gusto ba nilang matapos 'yong report o hindi?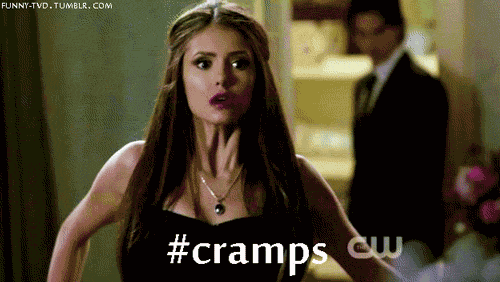 3. The pain! Am I dying? Yes, I'm dying.
…and you helplessly look for some Midol or Advil to lessen the pain.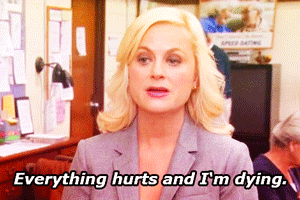 4. At least I'm not pregnant.
Unless that's what you were going for, of course.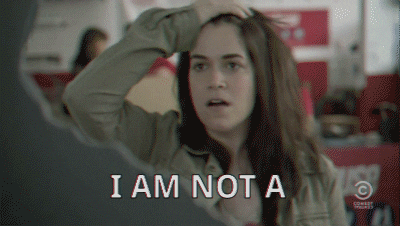 5. I feel so ugly. No amount of makeup can fix my face.
*cancels party plans to stay home and binge-watch Grey's Anatomy*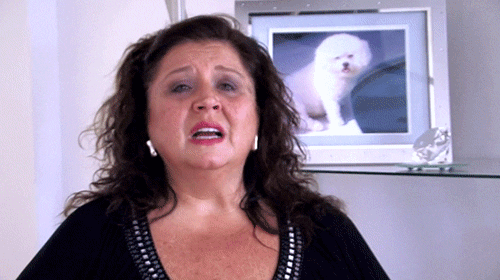 6. Am I hungry? Am I horny? Or am I just angry?
I don't even know what I feel!

7. Wearing this napkin is the worst.
By the way, have you tried menstrual cups?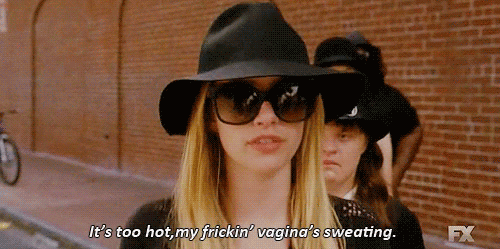 8. Why do I feel so bloated?
How to hide that puson?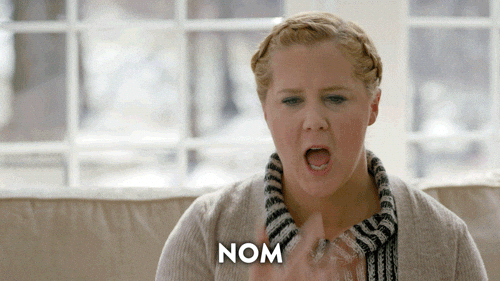 9. My pad is full. I just changed!
What even.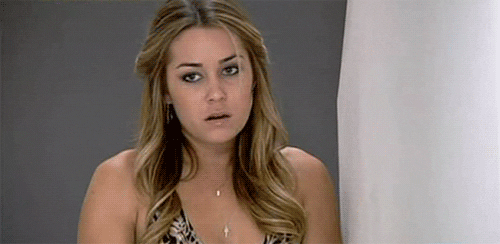 10. Next week na lang ako magdi-diet.
So what if you bought a box of doughnuts, pizza, and salted chip for yourself? #keepitreal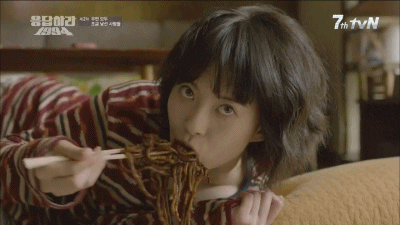 11. I'm trying so hard not to punch someone now.
Don't piss her off, people!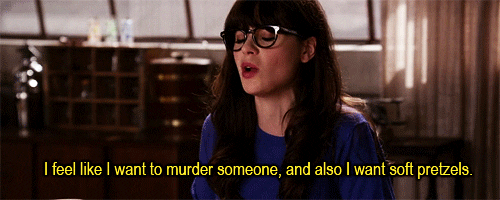 12. Those puppies look super adorable!
*cries for no reason*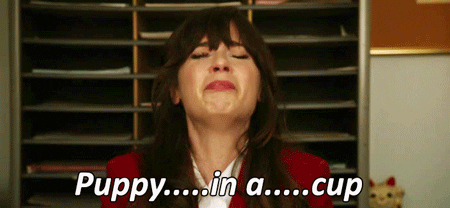 13. I don't want to move. Ever.
Don't even try making me because I will throw you across the room.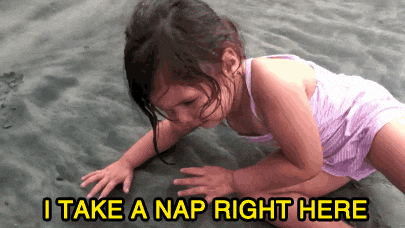 14. Oooh, chocolates!
GIMME.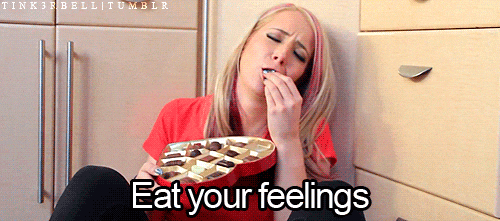 Comments
Load More Stories