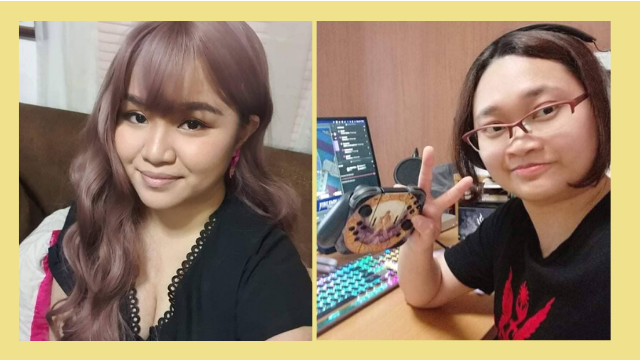 Looking for a new hobby to explore now that we're spending more time indoors? Why not give gaming a try? Aside from being fun, it also serves as an excellent way to combat stress, and in some cases, gaming builds mental strength. Moreover, gone are the days when one is deemed too old for gaming. An article in Time Magazine reveals that playing video games is now a means of bringing kids and adults together and forging the connection that we all seem to miss since being in the new normal.
ADVERTISEMENT - CONTINUE READING BELOW
To help narrow down your gaming options, Female Network spoke with several Pinay gamers in their 30's from different professions namely: Pamela Punzalan, game designer and founder of Play Without Apology; Marielle Baysa, hair and makeup artist, and also a member of the said community; Angeli Garrido, a legal administrative assistant; Carmel Abela, a graduate student based in Japan; and Michelle Recto, a lawyer and professor to ask for their game recommendations. 
10 Must-Try Video Games
Final Fantasy Series
Ah, who hasn't heard of Final Fantasy. With its masterful storytelling and many installments to choose from, it's hard to pick favorites. But certain ones stand out. For Pam, it's Final Fantasy XIV. 
"FF14 is the kind of game that is super easy to play, and very hard to master so there's a lot of replayability. The community both if you're gonna go Japanese server and North American servers, are super nice. And the story is great." So for her, it's easily the best massively multiplayer online role-playing game (MMORPG) in the market. 
For Michelle, Final Fantasy 6, 7, and 8 are the ones that stood out to her. However, she is a fan of the entire series as well. "Each game in the installment offers something new and fresh—from characters, worlds, game mechanics, and stories. Their stories just stay with you."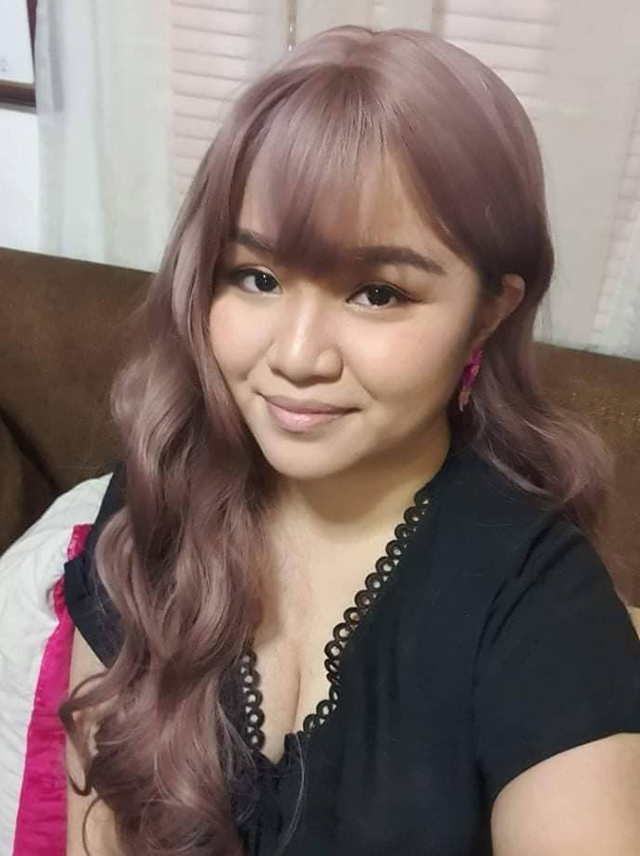 ADVERTISEMENT - CONTINUE READING BELOW
The Sims
A life simulation video game, The Sims allows its players to intricately develop characters and choose or design their "homes" and incorporate additions depending on the expansion pack they decide to buy. For Marielle, this classic is definitely on top of her list. "I really like being able to create characters and of course, building houses like actually most of the time that's what I'm doing. I don't even do the missions, it's mostly just building." 
ADVERTISEMENT - CONTINUE READING BELOW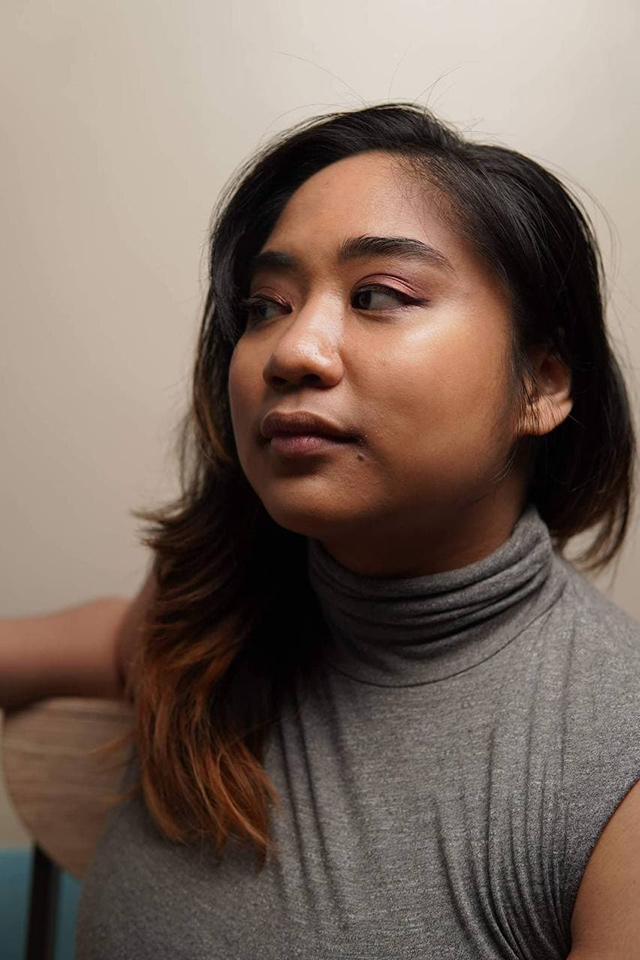 Suikoden I, II, and III
Suikoden by Konami is a Japanese role-playing game (RPG) series released in the mid-90s. In this game, players can carry out war campaigns, join one-on-one duels, and create and grow a headquarters along with your selected characters as you level up into the game. No wonder it is one of Pam's top picks, "For the classics, I loved Suikoden growing up. I think that game is rather underrated. It's one of the best RPGs until now that I've ever played. Especially the second game."
ADVERTISEMENT - CONTINUE READING BELOW
Carmel, who occasionally streams on Twitch, is a big fan of Suikoden II too. "Undoubtedly the best JRPG for me, from the narrative, gameplay, and the experience. The characters were memorable and The story can be something that moves you in different ways. It opened more doors for accepting JRPGs than Final Fantasy, in my opinion".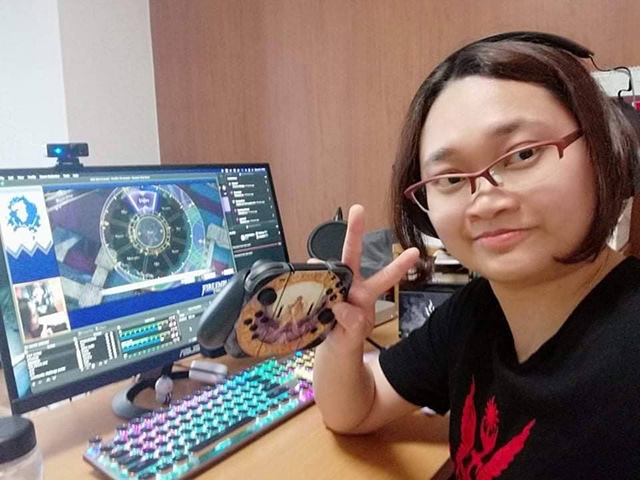 ADVERTISEMENT - CONTINUE READING BELOW
Hades
Both Carmel and Marielle. For Carmel, it was all about the narrative that drew her into it. "It's a different experience. I like the way the narrative was generated and designed to follow certain conditions. Also, a different take on Greek mythology. I delved deep into game development documentaries to find lots of interesting things."
For Marielle, it's the music and aesthetics, "The art is really great and the music is also really great. Usually, roguelikes are kind of repetitive and you get tired of it after a while. But with Hades the way they did it is more of the story happens when you die. So you don't get tired or discouraged when you have to repeat it again because it's part of the process."
Genshin Impact
ADVERTISEMENT - CONTINUE READING BELOW
Angeli, on the other hand, recommends Genshin Impact. "It is an open-world action roleplaying game, with beautiful graphics and a rich, fully voiced story." In addition, she relates, "There are a lot of things you can do in-game, like exploring the world of Teyvat and opening treasure chests, getting to know your favorite characters through their story quests, gathering (or as we call it, 'farming') items for raising your characters' levels, skills, weapons and artifacts, battling bosses by yourself or with friends, building furnishings for your house/community in a teapot realm, occasional limited-time events, and a lot more."
Shin Megami Tensei: Persona Series (notably 3, 4, and 5)
If you're a sucker for nice-looking graphics, you'll love the Persona series. According to Pam, "Persona is wonderful because super aesthetic ng games nila. So sobrang pretty." However, there is more than meets the eye. "Each game is a deep exploration of human identity, gender identity, and kid problems."
ADVERTISEMENT - CONTINUE READING BELOW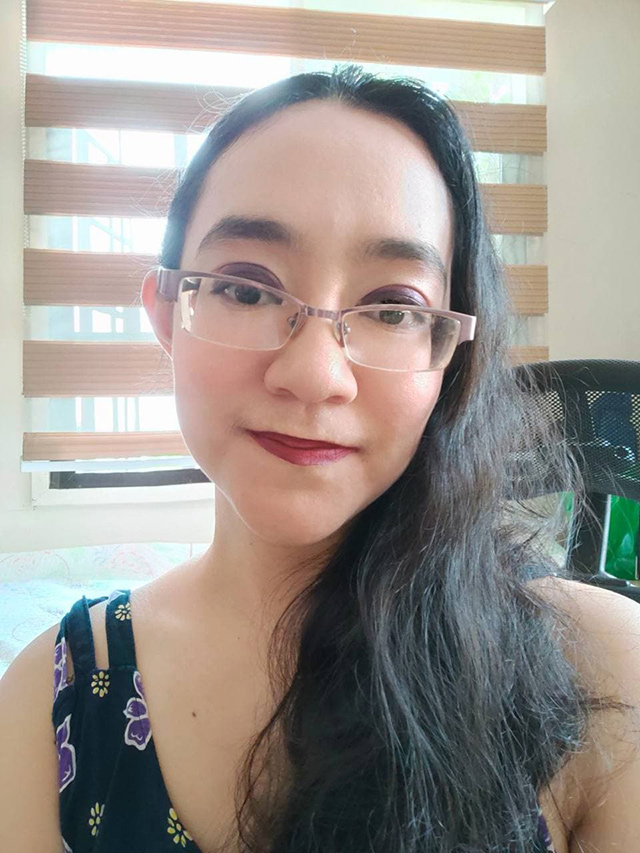 Resident Evil 4
Now here's one for those who like their games with a bit of gore and blood. "Resident Evil 4 is a definite classic for horror survival fans." Michelle shares. "You play as special service agent Leon Kennedy who's tasked to rescue the president's daughter who's been taken to a cult and zombie-infested middle of nowhere. The mix of action and puzzles, and the variety of enemies you need to deal with (differently and creatively) makes for an incredible gameplay."
ADVERTISEMENT - CONTINUE READING BELOW
Assassins Creed
Developed by Ubisoft, Assassins Creed is an action-adventure stealth video game series set in different periods throughout history. For art enthusiast Marielle, her favorite has got to be its second installment. "Out of these series, my favorite is Assassin's Creed 2 which is based in the renaissance because it's one of my favorite art periods."
Uncharted 4
If you're looking for an adventure-packed game, then this one's for you. Michelle gives us a rundown of what to expect, "You play as explorer and treasure hunter Nathan Drake—braving the waters and 'uncharted' territories to unlock mysteries and recover treasures. The puzzles in this game are quite simple but engaging. There's so much to do in this game, and the entire sceneries and cut scenes have been rendered so well it feels like you're really exploring all these incredible places in the world with the gang."
Horizon Zero Dawn
This one, Marielle feels, is relevant in our world today. "It's an open-world RPG where you get to explore different types of environments and I think story-wise it feels kind of appropriate because you know we are dealing with a lot of issues about climate change, and technology and the story really does get into that."
ADVERTISEMENT - CONTINUE READING BELOW
Load More Stories