More than kilay, food is life. And why not? Eating good food brings you a lot of happiness and great memories. (Ahem, #excuses)
If your friend catches you with a pint of ice cream just thirty minutes after you declared that were too full to eat the rest of the day, give her any of these answers:
1. "Bakit ba?"
There's nothing wrong with having a second/third breakfast!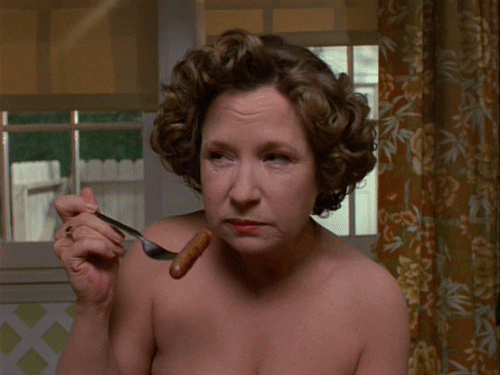 2. "Yes, and I'm not sharing."
It's not selfishness. It's self-love.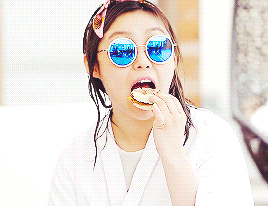 3. "Takot akong magutom."
"Bakit ikaw, hindi?"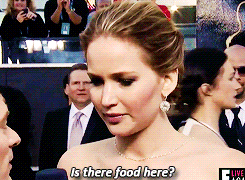 4. "Because unlike men, food satisfies me."
You're empowered like that.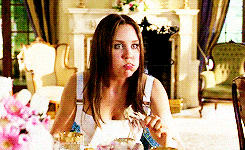 5. "Dahil biyaya ang pagkain."
And you're counting your blessings.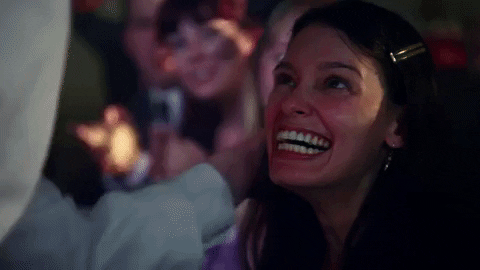 6. "I'll diet after this."
To which your BFF says, "I don't believe you."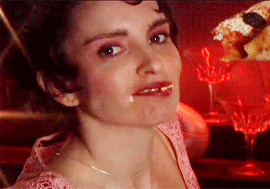 7. "Healthy naman 'to."
Yes, keep telling yourself that potato chips are healthy because they're made from potatoes.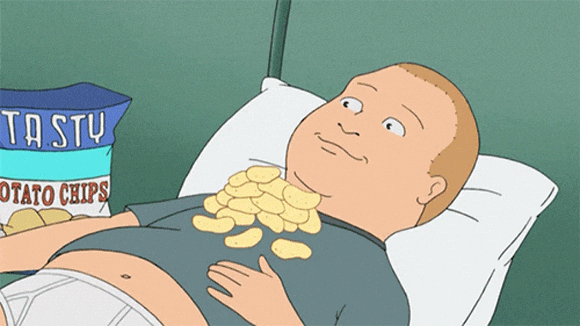 8. "Hindi ako nabusog."
Then again, never ka nabubusog.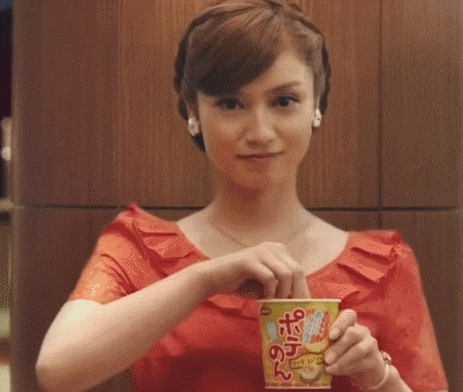 9. "Because if there are 'It' girls, I'm an 'Eat' girl!"
Then laugh at your own joke.
Comments
Load More Stories