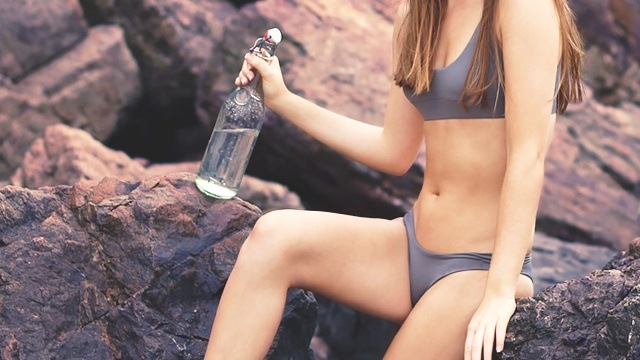 Having a dark singit may be caused by a lot of things, including fabric friction due to wearing tight underwear, excessive perspiration, using the wrong detergent, and shaving. The good news is that it can be reversible. Try these tips and see which ones work for you:
1. Avoid panties with synthetic fabrics.
The material of your underwear is important in letting your lady parts breathe properly, so make sure to always buy those made with cotton. You wouldn't want too much moisture to accumulate in that area. That being said…
ADVERTISEMENT - CONTINUE READING BELOW
2. Sleep without undies if you can.
The friction that your singit endures almost 24/7 is sometimes more than enough for it to darken overtime. If you live alone or if you enjoy the privacy of your own room, better take everything off for the night. You will feel more comfortable doing so.
3. Give your singit a gentle scrub.
Sometimes, your singit just needs a little bit more lovin' when you take a bath. Use a gentle scrub on your bikini line to take out the accumulated dirt and dead skin.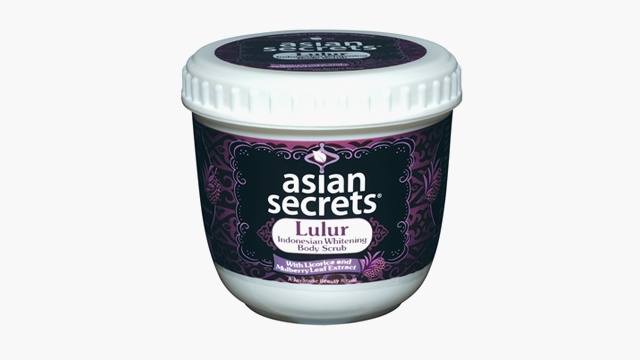 Try: Asian Secrets Lulur Whitening Body Scrub with Licorice and Mulberry Leaf Extract
4. Try going natural.
There are many natural options online that claim to help brighten your bikini area. Healthy Holistic Living notes that you can apply mashed papaya around your bikini area. Other options include rubbing it with cucumber and lemon juice or applying a homemade orange peel and yogurt mix. Of course, it's important to not let anything near your vagina. Remember to wash everything off completely. If you can ask your derma about these hacks before trying them, all the better.
5. Avoid excess perspiration.
There are some women who sweat a lot in their intimate area, especially after a workout. If you're one of them, the best option is to change into fresh undies as right away. You can also opt to apply anti-persperant if you find one you're hiyang with.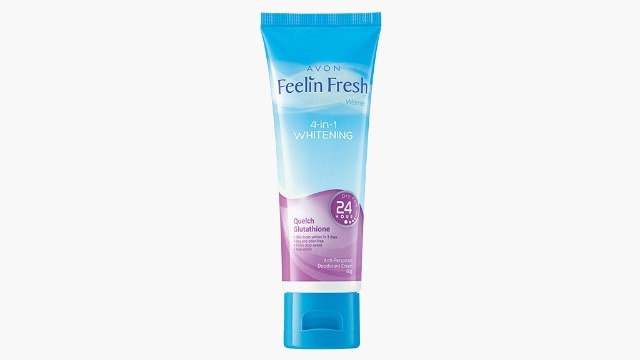 ADVERTISEMENT - CONTINUE READING BELOW
Try: Avon Feelin' Fresh Deodorant
6. Ask a dermatologist for solutions.
As mentioned earlier, before trying or applying anything in your bikini area, it's always best and safest to consult a professional. Your dermatologist won't only give you proper advice, but also a treatment option customized to your needs.
Try: Revlite Spot Treatment at Wink Studio at Greenhills, BGC, Mall of Asia, Trinoma, and Alabang
7. Go have yourself checked for underlying health issues.
When the discoloration in your bikini area comes with a velvety feel along the creases of your skin, then you may have acanthosis nigricans, which can be a symptom of several diseases, including cancer. Best head to your doctor for your peace of mind.
Load More Stories