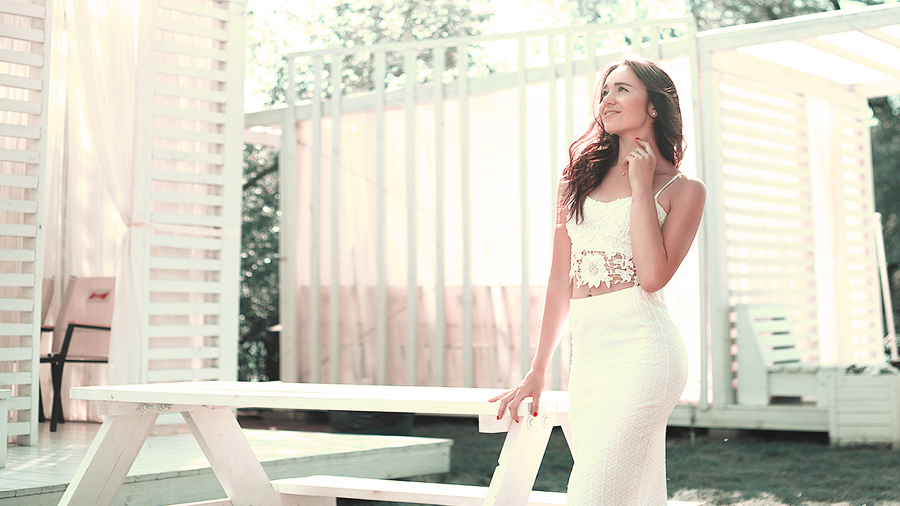 Change is possible, as long as you have the will and you follow through on your committments. While resolutions of nightly skin care and weight loss are great, sometimes you have to do adjustments that go deeper and start improving from within. It's high time you pushed yourself to be happy after all, so promise yourself…
ADVERTISEMENT - CONTINUE READING BELOW
1. To be more positive.
If you want to achieve happiness, you have to choose to be happy. Instead of focusing on making mountains out of molehills, always look for the silver lining. Changing your worldview may initially be hard, but it will eventually become a habit, and your life will feel a whole lot lighter.
CONTINUE READING BELOW
Recommended Videos
2. To be in the moment.
Stop worrying about what's going to happen and live in the now. Indulging in the moment helps shoo away fears and anxieties, makes you more appreciative of what you have, and offers you more opportunities to choose joy.
3. To let go of past hurts.
Each woman carries with her a suitcase of sad stories to tell, but there comes a point when you need to stop lugging it around. Let go of the baggage you carry. You've already suffered enough carrying all that load on your own.
ADVERTISEMENT - CONTINUE READING BELOW
4. To learn to forgive.
It's not easy to forgive others of the hurt they've caused you, but remember that deciding to release thoughts of anger and bitterness can open up avenues of understanding.
5. To be open to what life has to offer.
The world is a big place. Don't limit yourself to what's around you. Go beyond what you see and discover things about yourself that you never knew you could do. Follow your passions, find time to travel, and do things that you've always wanted to do but have always been afraid to. More than a gift, freedom is a decision.
6. To not be afraid to love.
You may have been hurt before, but that shouldn't stop you from taking the risk of falling in love all over again. Fall in love with yourself, and everything will follow.
Comments
Load More Stories