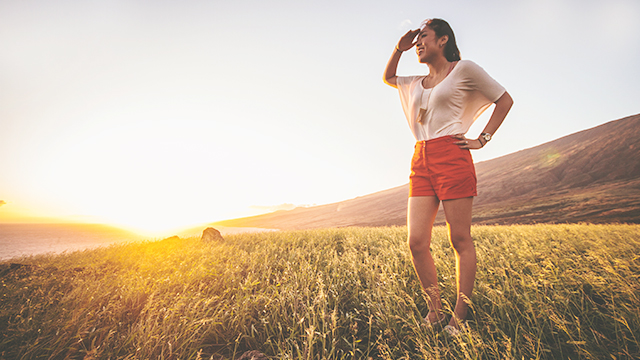 Being in love doesn't necessarily mean falling for a man. You can definitely be your own person by falling in love with life and all the good things that it can offer you. Here are five things that most people may take for granted, but can actually help you be more appreciative of what you have and make you realize that there are many experiences that can make you happy even without a beau in tow:
ADVERTISEMENT - CONTINUE READING BELOW
1. Good food
Because seriously, who doesn't fall for good food? Don't be afraid of dining alone and treating yourself to fancy restaurants or interesting hole-in-the-wall diners once in a while. Appreciate the effort and the care of each bite's preparation, and you'll understand why food can be a great experience.
CONTINUE READING BELOW
Recommended Videos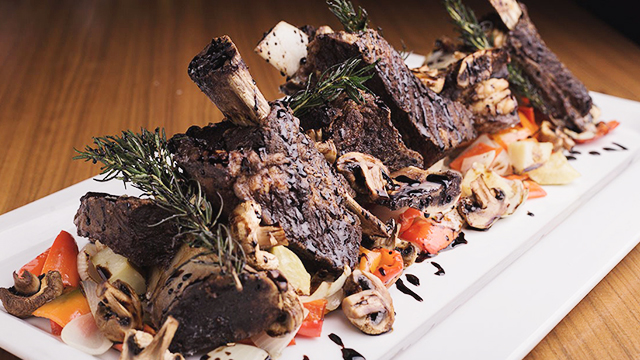 Try: Cucina's new dishes for the holidays including Chef De Cuisine Giuseppe Rivoli's Caciucco with Prawns, Pollpettone alla Siciliana, Slow cooked Baby Short Ribs in Balsamic Sauce with Roasted Potato and Bell Pepper, and many others. Cucuna is located at the 24th floor of Marco Polo Ortigas.
ADVERTISEMENT - CONTINUE READING BELOW
2. Great books
Love for reading should never be taken for granted or forgotten. Books can offer companionship when you're in need of it, silence when you want peace, and insight when you're looking for that nudge towards the path you should take. And before you judge one by its cover, remember that any book, even if it wasn't meant for someone like you, can hold a life-changing lesson.
ADVERTISEMENT - CONTINUE READING BELOW
Try: Letters to My Children is published by Summit Books and is available in newsstands, bookstores, convenience stores, and supermarkets nationwide for P295. 
3. Nostalgic destinations
While heading to new places can present exciting adventures, going back to those you've already been to can also bring about good memories that make them feel like home away from home.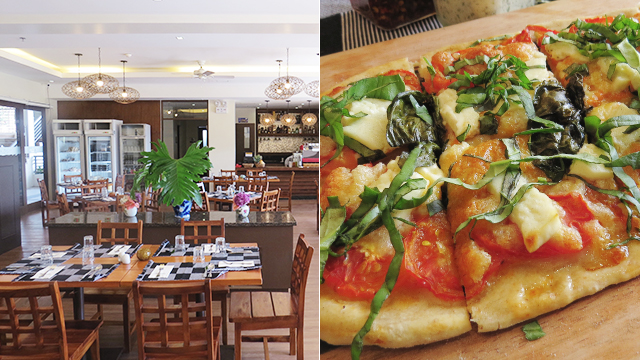 Try: Revisiting Baguio anytime soon? Drop by the newly-opened Café Adriana at the view deck of the DMCI Outlook Ridge Residences in Baguio City and enjoy their famous paella of five different varieties.
ADVERTISEMENT - CONTINUE READING BELOW
4. A new hobby
What's that one thing that you've always wanted to try but have been afraid to do so? There's no better time to get into it than now. Who knows? What starts as a hobby may turn out to be your lifelong passion.
Try: Aerial silk and hoop classes at Polecats Manila
5. Yourself
Everything boils down to just one thing—discovering and learning to love yourself all over again. Whether or not you've found "The One," you should never forget the importance of creating a good relationship with yourself. Ikaw muna, girl.
Comments
Load More Stories