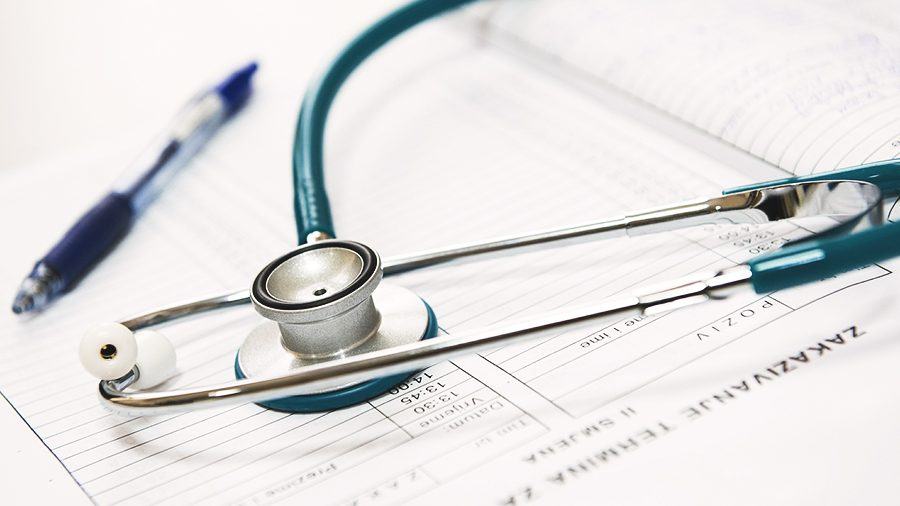 As you age, you need to be more aware of the changes in your body and be more on guard against potentially dangerous but avoidable health conditions. To help you stay in tip-top shape, Dr. Faith Suluen, OB-gynecologist at Jeunesse Anion, lists four tests which you should consider taking. After all, prevention is always better than cure.
ADVERTISEMENT - CONTINUE READING BELOW
1. Blood Pressure Screening and Blood Chemistry Test
By 18 years old, you should be having your blood pressure checked regularly. Blood cholesterol and sugar levels should be monitored, as symptoms of diabetes can appear even long before age 45.
2. Breast Exam
A breast exam is done manually, where your doctor feels your breast for lumps and other abnormalities. While a regular self-examination is good, having a professional take a look at you at least once a year can ascertain that you're doing okay. Another option is to get a breast ultrasound to help with the early detection of breast cancer.
Once you reach age 40, it's recommended that you undergo a mammogram screening every one or two years.
3. Routine Urinalysis
Urinary Tract Infection (UTI) is so common among women, that according to WebMD, one out of two are bound to get it. Dr. Suluen notes that a routine urinalysis won't only help monitor your urethra's status, but also help you keep track of your liver and kidneys, as well as detect early symptoms of endocrine diseases and bladder cancer.
CONTINUE READING BELOW
Recommended Videos
4. Pap Smear and Pelvic Exam
A pap smear and a pelvic exam does more than just detect any common infections. They are also capable of identifying precancerous or cancerous cells from papillomavirus or HPV. Everyday Health notes that by age 21 or as soon as you're sexually active, you should be regularly tested every two years. Women in their 30s who have had three normal tests in a row can do the routine every three years.
Dr. Suluen recommends talking with your ob-gyn regarding getting vaccinated against cervical cancer whether or not you've had intimate contact.
Sources: Dr. Faith Suluen of Jeunesse Anion, WebMD, Everyday Health, BreastCancer.org
Load More Stories