Since January of this year, I've acquired six new pairs of shoes. Six! That's about one pair per month—plus one. And here I thought I was quite the frugalista.

But that's not the most surprising part. In fact, I'm sure some of you are completely unfazed by six pairs of shoes. Hardcore shopaholics can probably double that number in half the time it took me to rack it up.

The most surprising part—for me, at least—is the kind of shoes I've been buying. Out of the six, only two are heels.

So it's official: I've turned into a flats kind of girl.

In previous columns, I've confessed my addiction to high heels and championed the benefits of wearing them. Not to be dramatic or anything, but I'll stand by all that until the day I die! No matter what I do, I don't think I'll ever get the taste for sky-high steppers out of my system.
But after a year of running around the city, lugging my pullouts, and manning whole-day shoots (usually while standing), I must admit that flats are easier to work with. There's no use denying it!

Now, I've set out to stockpile my shoe closet with flat footwear. Before, whenever I entered a shoe store, I never noticed any of the flats on display unless I needed a replacement pair. These days, I make a beeline for them. It's like a whole new world has revealed itself to me—one in which flats aren't just for function and post-stiletto relief, but something to crave and covet, like high heels.

If you can't beat 'em, join 'em, right?

It is on this quest for the perfect pair of flats that I've realized how vital they are to a woman's wardrobe. You can't just rely on one pair—which is precisely what I used to do, and precisely what made my flats seem like such a snooze. To avoid the flat shoe fatigue that affects fashionistas who've been kept from their heels for too long, you need to build a versatile collection.

Having said that, here are five flats that every woman should invest in. Whether you get one apiece or stock up on multiple pairs is up to you. (Just don't abandon your heels completely—pretty, impractical shoes need loving, too!)

(Flashbox photo: Screencap from New Girl courtesy of Fox; product photos courtesy of TheMall.ph)
ADVERTISEMENT - CONTINUE READING BELOW
Latest Stories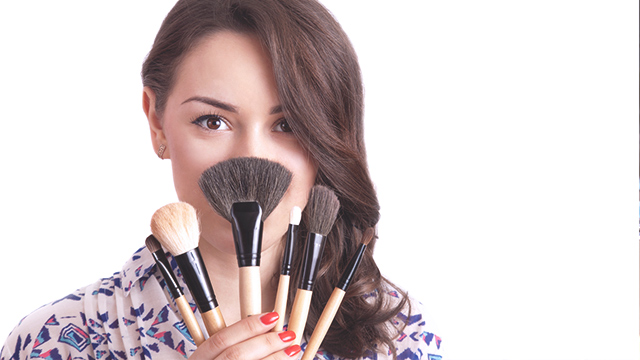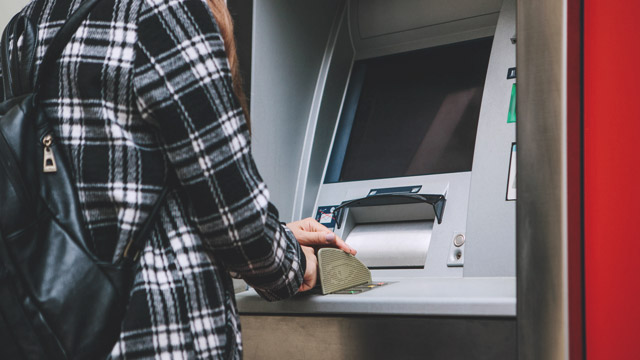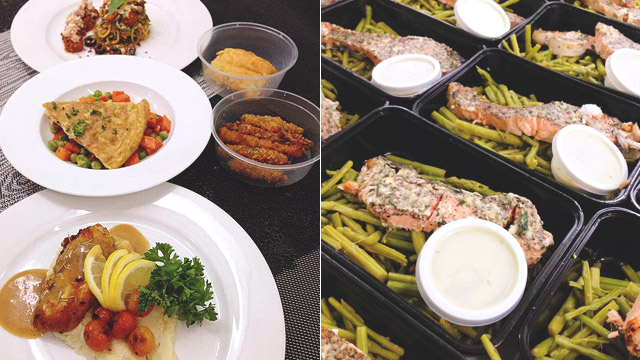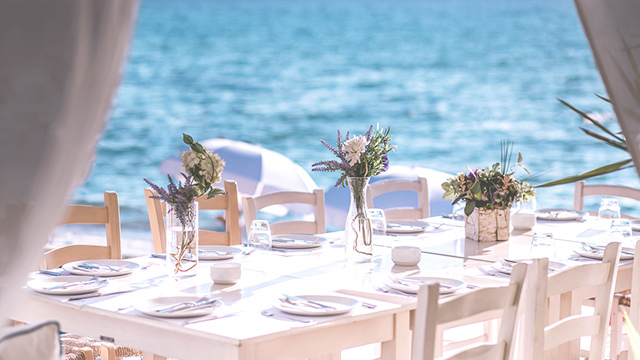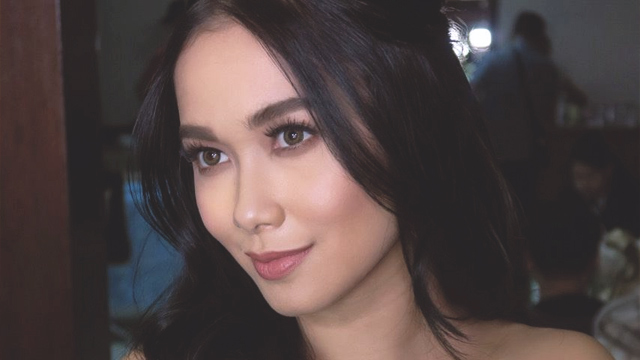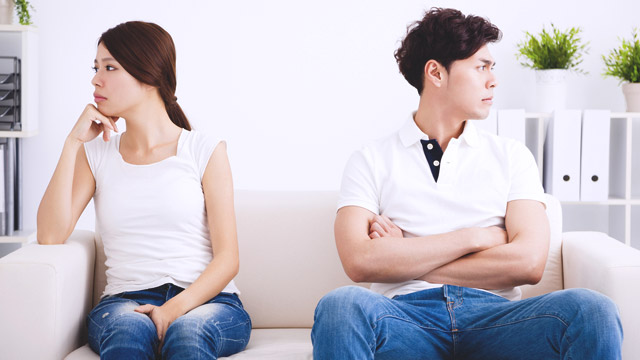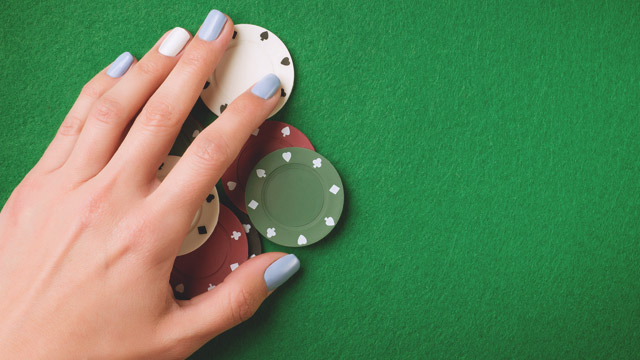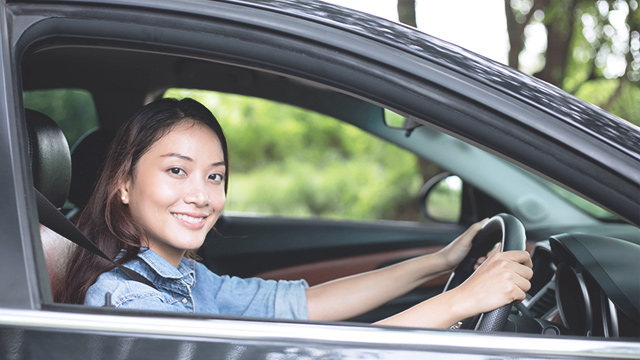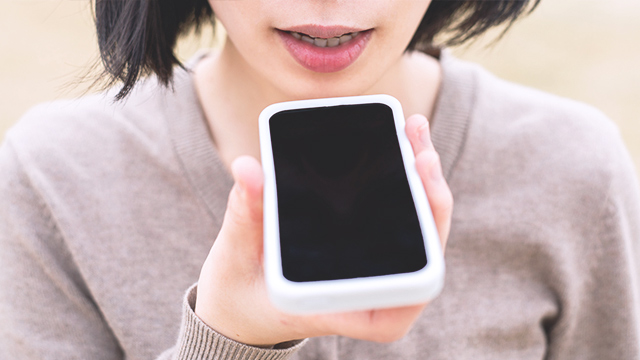 Load More Stories