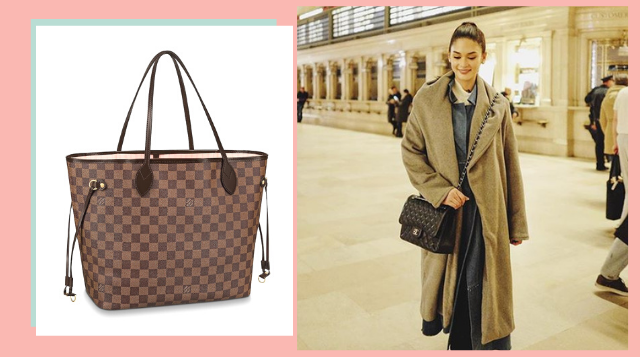 Let's cut to the chase: We all want designer bags. But, sadly, not every style is available here and not everyone has the patience to go through all web stores to scour for our desired tote. And of course, traveling to another country to buy it is totally out of the question now. So, we turn to personal shoppers to source for that luxury piece we're pining over.
ADVERTISEMENT - CONTINUE READING BELOW
READ MORE ABOUT DESIGNER BAGS
Preview got the chance to talk to Eilene Brazil of Joy's Closet by Eilene, a celebrity-approved personal shopper who has sourced various luxury items for Heart Evangelista, Kim Chiu, Kathryn Bernardo, among others. We consulted with Eilene and she gladly listed down for us the most popular and in-demand designer bags requested to be sourced by her clients. According to Eilene, her clients are after classic bags that are also practical, everyday companions. She also pointed out three big brands that are always top of mind for designer totes: Louis Vuitton, Dior, and of course, Chanel. Scroll down and see the list!
Louis Vuitton Speedy
This bag is a popular choice among her clients because of its compact size yet cavernous capacity, not to mention, it boasts of a timeless look that can be worn and passed on to your offspring for years to come.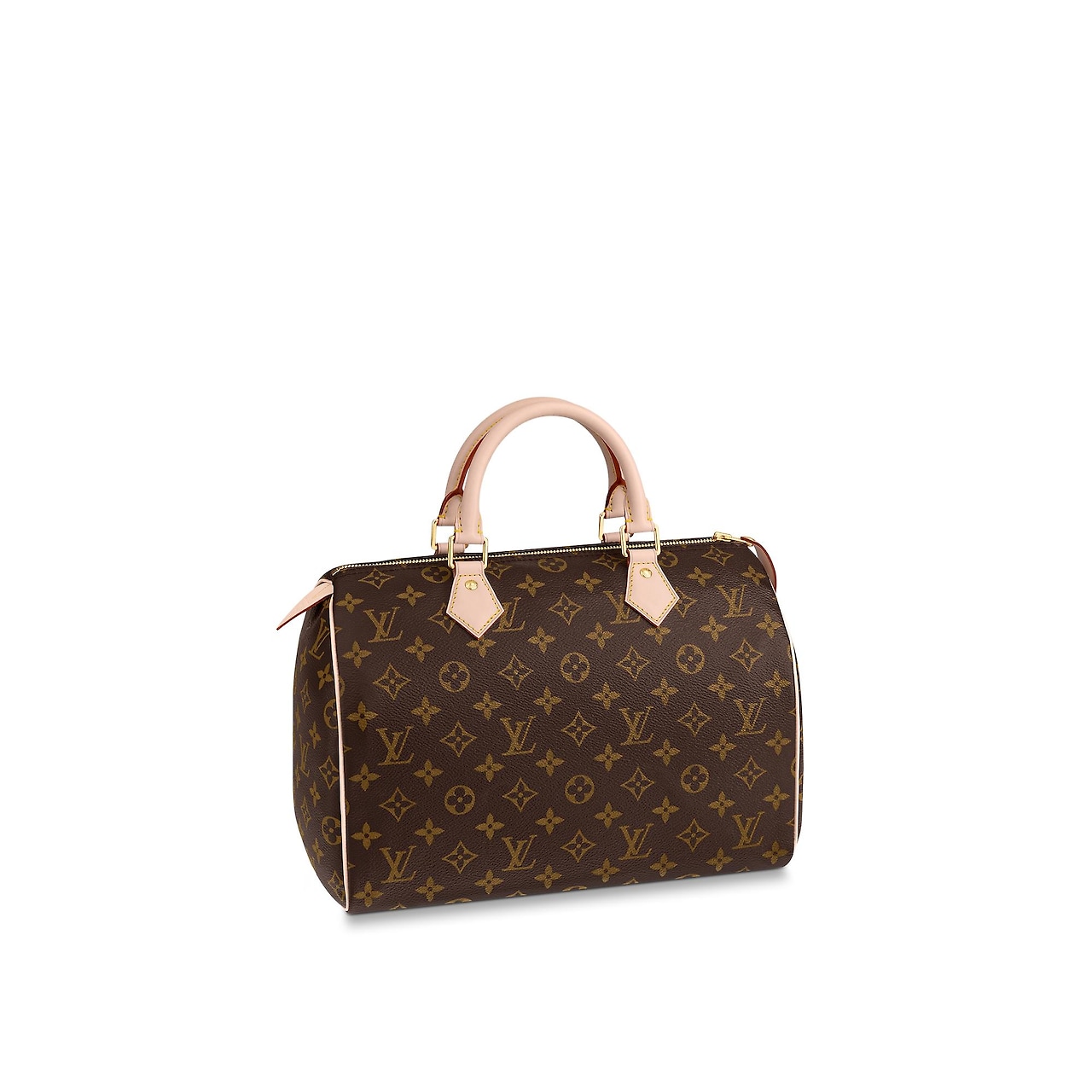 Louis Vuitton Neverfull
Here's another roomy bag that's always requested. Eilene shares that the Neverfull bag is popular among customers because it's a sturdy designer bag where you can stow your day-to-day essentials.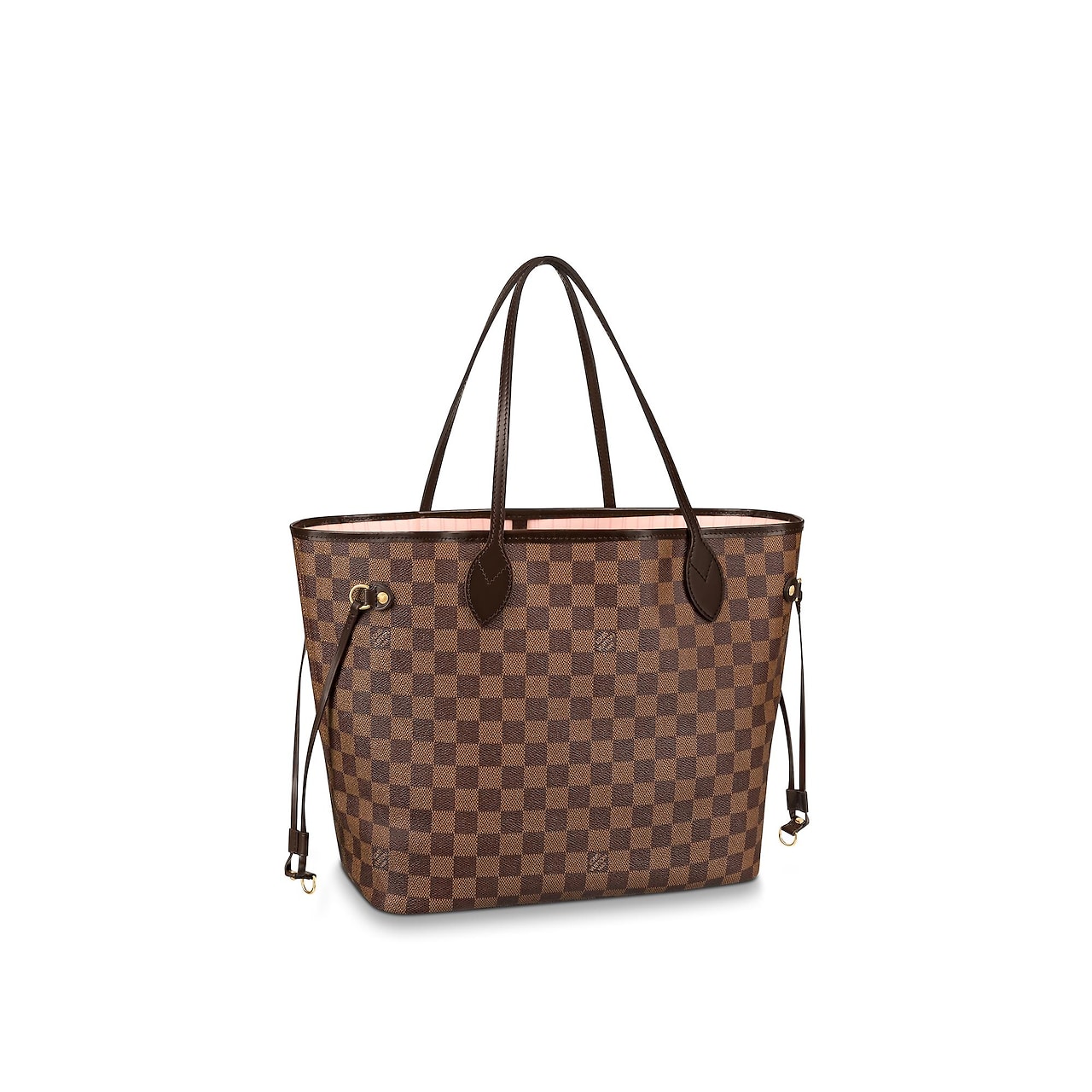 ADVERTISEMENT - CONTINUE READING BELOW
Louis Vuitton Pochette Métis
Louis Vuitton grabs another spot in Eilene's list with the Pochette Métis. It's not difficult to see why this seems to be fave among Eilene's clients. The bag's satchel silhouette makes it an office-friendly tote. That, and because it's unexpectedly roomy and can be worn in many different ways.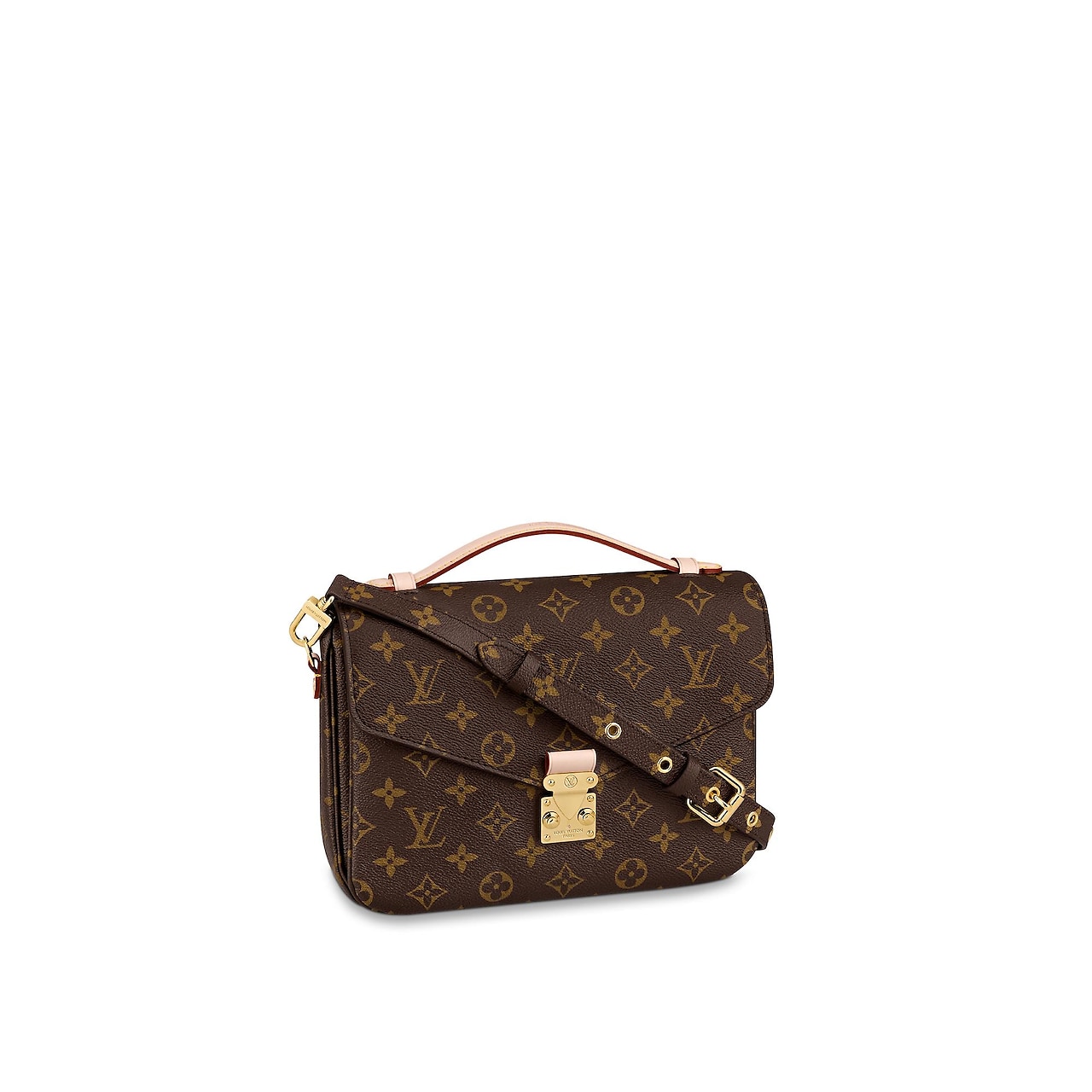 ADVERTISEMENT - CONTINUE READING BELOW
Dior Saddle Bag Oblique
Of course, this list won't be complete without this trendy bag that you can actually count now as a classic! The Dior Saddle Bag, Eilene reveals, is both in-demand and popular as it is difficult to source (it's always sold out everywhere!)—especially if you're looking for the Oblique iteration of the bag.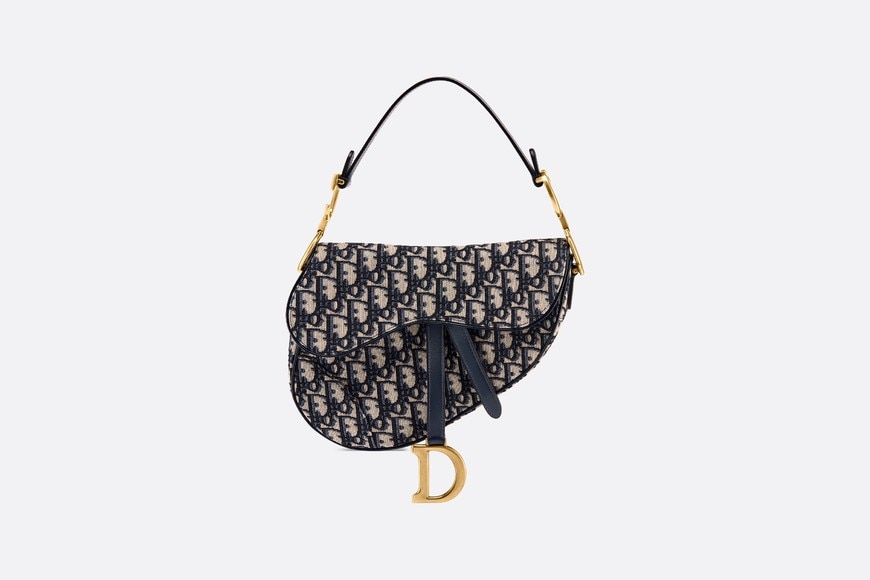 ADVERTISEMENT - CONTINUE READING BELOW
Dior Book tote
Another roomy bag tops the list! The Dior Book tote is popular among bag afficionados because you can put so much stuff inside without it looking too packed. What's more, you can easily have it customized!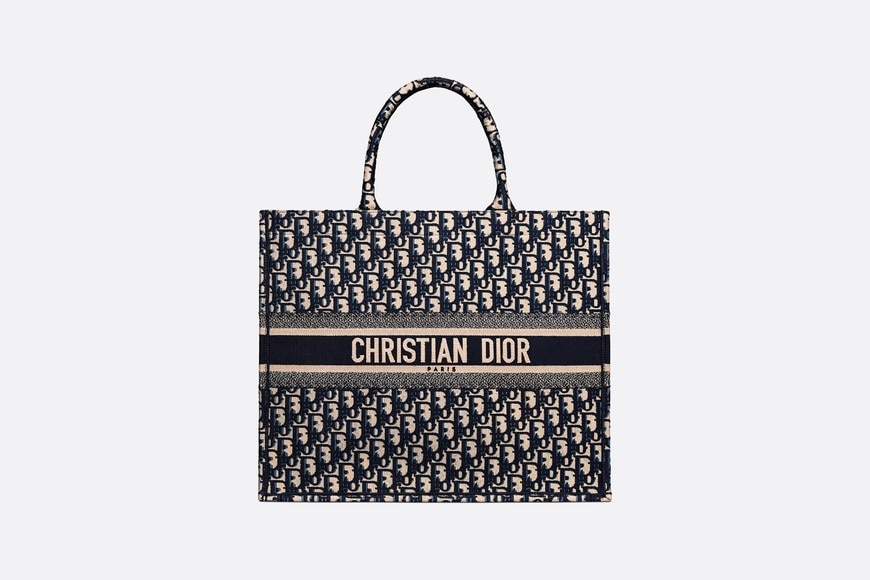 Dior Bobby
Now, this bag is a new offering from the house of Dior but Eilene explains that it's highly requested by many because of its timeless feel. It also helps that it comes in classic neutral hues like black and brown, a.k.a. hues that are favored by many for their versatility and enduring aesthetic.
ADVERTISEMENT - CONTINUE READING BELOW
READ MORE ABOUT DESIGNER BAGS
Chanel Classic
Of course, the Chanel Classic is a must to wrap up Eilene's list. According to the personal shopper, this bag is beloved by many because it's perpetually stylish and can be considered a smart investment.
ADVERTISEMENT - CONTINUE READING BELOW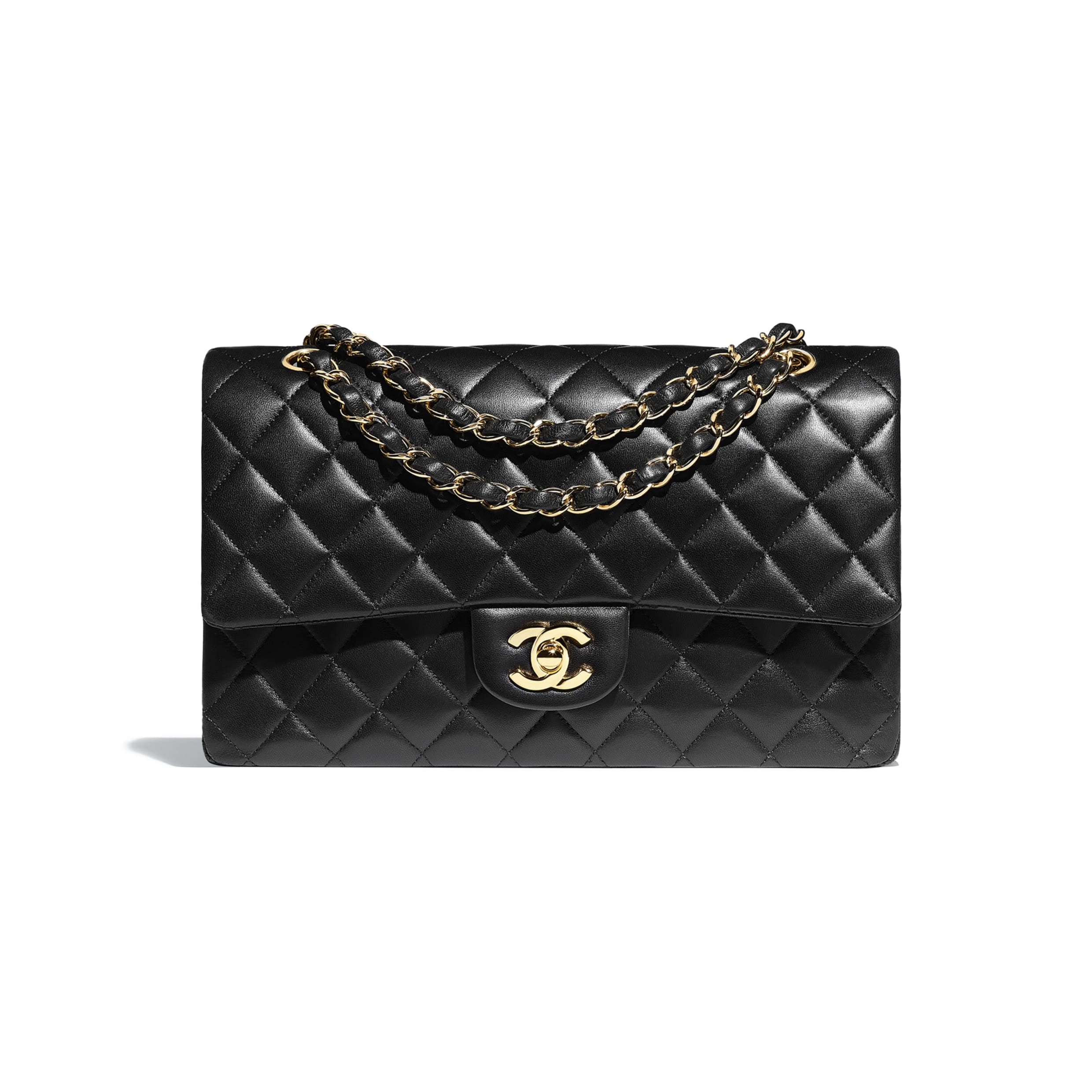 Load More Stories