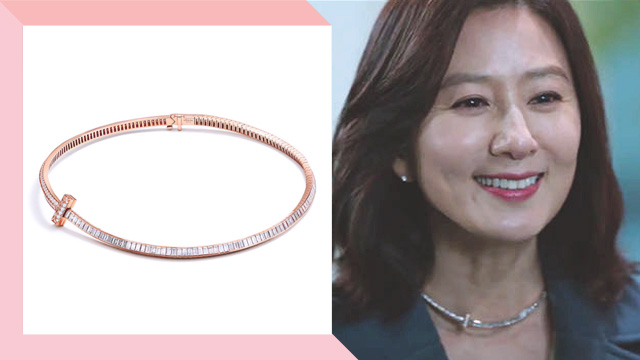 We miss A World of Married Couple, so here we are with another article about this heart-rending K-drama, this time about a certain piece of bling that the lead character wore.
It's no secret that Ji Sun Woo (played by Kim Hee Ae) is rich—so rich, her husband actually depended on her—and totally stylish. The outfits and accessories we spotted on this show totally blew us away, from Dr. Ji's designer coats to her gorgeous Birkins. But today, we're putting the spotlight on one piece that caught our eye during the last episode: Sun Woo's diamond necklace.
ADVERTISEMENT - CONTINUE READING BELOW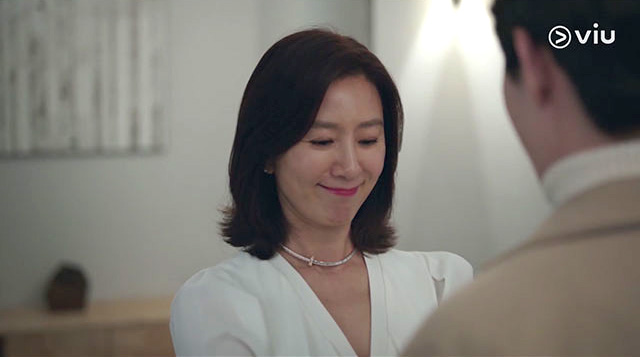 The beautiful piece around her neck is the Tiffany T1 Diamond Necklace, and according to the Tiffany website, it costs a cool $150,000, or P7.5M. Totally casual. This gorgeous piece is made with "18k rose gold with baguette and round brilliant diamonds."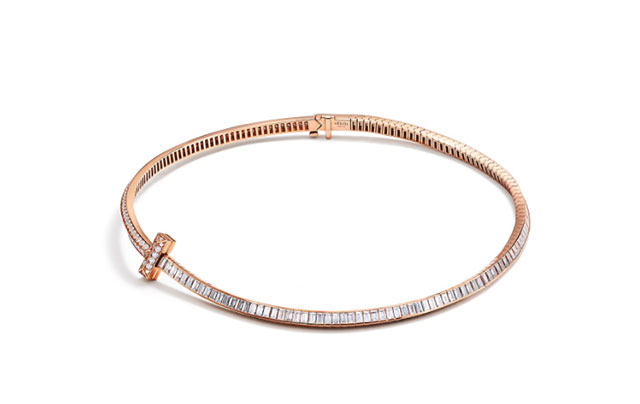 Can you imagine what you can get with that much money?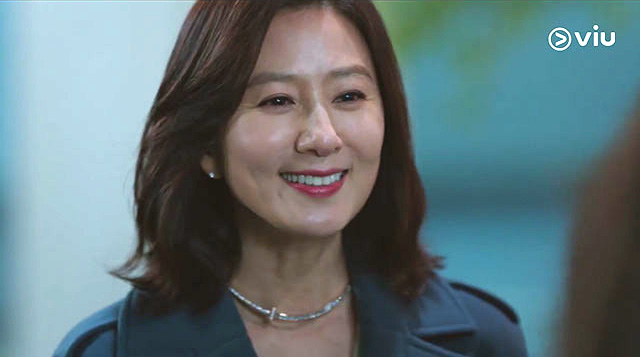 You go, Dr. Ji.
Load More Stories