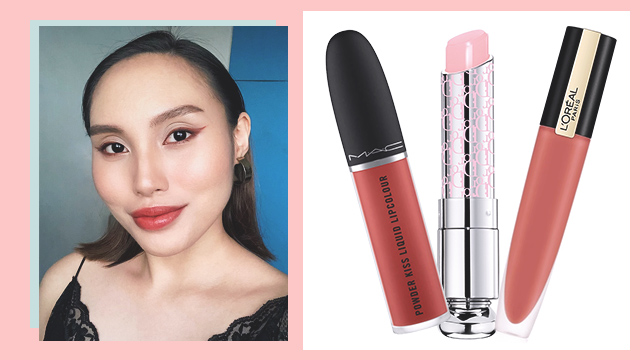 When I first started working from home, I was ecstatic about not having to do a full face of makeup everyday. It made getting ready so much faster, and I could wake up 30 minutes before I need to clock in. It was great. For weeks, my skin enjoyed a foundation, lipstick, and eyeshadow-free life and it was honestly liberating. My whole beauty routine also became simpler, because why bother when I'm just indoors?
ADVERTISEMENT - CONTINUE READING BELOW
But after a while, that "free" feeling got old, and I found myself missing my daily makeup routine. Come to think of it, it made sense, because that was how I mentally prepared myself for the day ahead. So when I stopped doing it altogether, the lack of prep inevitably started wearing me down. My days began feeling longer and duller. It took a bite out of my motivation to work, too. Plus, I had a bunch of makeup that are just sitting in my drawers untouched. The realization that they'd expire before I could even finish them made me cringe. 
So, I started wearing makeup again. I got the idea after seeing people on Instagram dress up for the office even if they're working from home. It seemed so pointless to me at first, but I realized it's how they inject a semblance of normalcy into their life. And since makeup was such a huge part of my life pre-quarantine, it only made sense for me to go back to that, too, in hopes that it'll make me feel a little better.
I didn't want to overwhelm myself, so I started wearing a few products at a time. Tinted sunscreen, brow gel, blush, sometimes even just one of those. But out of everything, my favorite to wear was lipstick. I swear, even when I leave the rest of my face bare, lipstick makes such a huge difference to my mood. It sounds cheesy, but I get a jolt of energy after putting some on. Wearing a new color every day made it more therapeutic and reminded me of the novelty of getting glam pre-quarantine. Now though, it doesn't matter that no one can see it. I don't even take selfies or anything (at least, I don't post them), because that's not the point of this exercise. Really, I'm just happy I have a part of my old routine back and I'm using my makeup instead of leaving them to expire.
I try my best to rotate among the products in my collection, but here are my three most-used lipsticks since I started:
ADVERTISEMENT - CONTINUE READING BELOW
L'Oreal Paris Rouge Signature Lip Tint Baked Nudes in Enlight
On days when I can't be bothered to do a full lip color, I swipe on this tint for a subtle flush. I fell in love with it because it's not drying at all, blends so quickly, and is practically weightless. The shade Enlight is such a flattering peachy nude, too. Although it's not transferproof, it does last for hours, even after frequent sips out of my water bottle and my meals.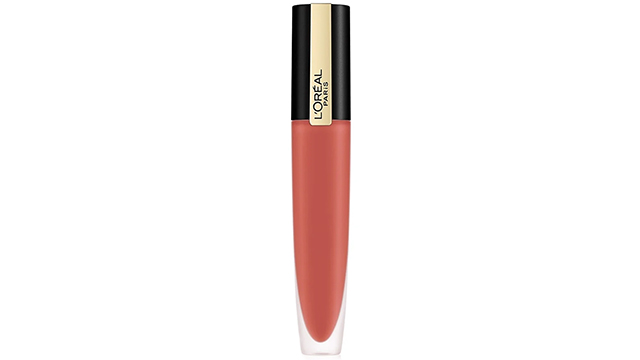 ADVERTISEMENT - CONTINUE READING BELOW
Try: L'Oreal Paris Rouge Signature Lip Tint Baked Nudes in Enlight, P299, Lazada
MAC Powder Kiss Liquid Lipcolour in Devoted to Chili
The bullet version of this product is probably one of my favorites from MAC. I love the velvet matte finish, and it's the kind of brick red hue that strikes a balance between casual and glam. The liquid version practically achieves the same look but with a breezier application. Even if it's matte, it has a smooth balm-like texture that wears comfortably throughout the day. I love it for video meetings because it gives a quick pop of color to my bare face.
ADVERTISEMENT - CONTINUE READING BELOW
Try: MAC Powder Kiss Liquid Lipcolour in Devoted to Chili, P1500, Lazada
Dior Lip Glow Color Reviver Balm
For those extra lazy days (read: Mondays), this is my go-to. While it's technically not a lipstick, it provides a flattering rosy tint that masks the purplish hue of my natural lip color, so I believe it counts as makeup. That said, it does perform fantastically as a lip balm, leaving my puckers hydrated for the entire work day. In fact, I always have this tube on my work space so I can put some on any time.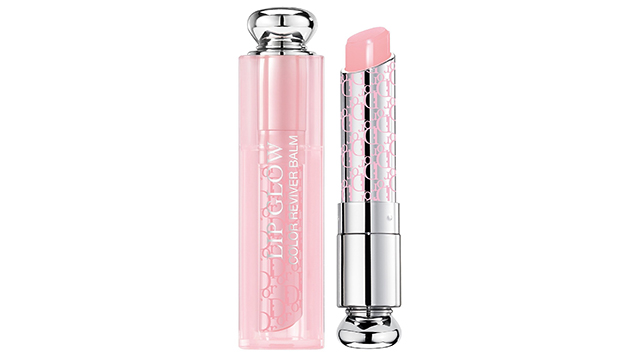 ADVERTISEMENT - CONTINUE READING BELOW
Try: Dior Lip Glow Color Reviver Balm, P2100, available via Dior Beauty's home shopping service (contact 0977-031-3357 for The Podium and 0966-206-8811 for Ayala Malls Manila Bay)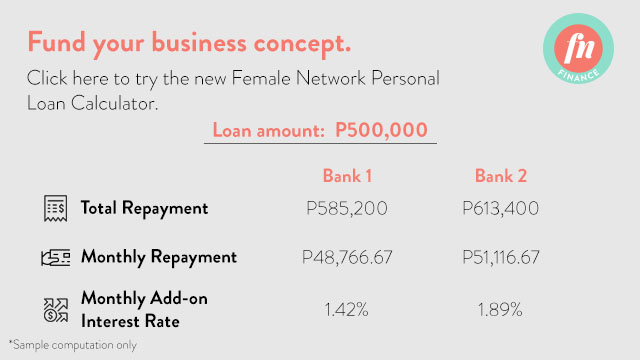 Load More Stories