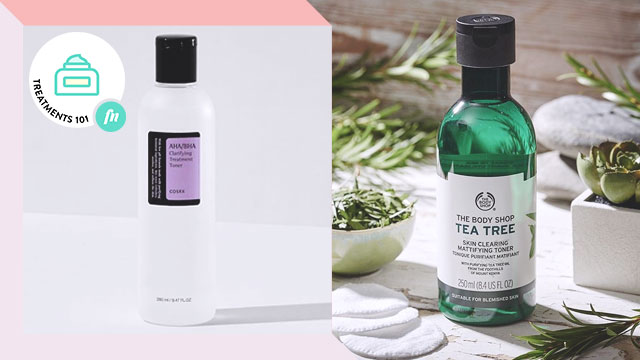 Toners are a staple in a basic skincare routine. It's commonly used to remove traces of dirt and makeup—but it can actually do more than cleanse the skin! Packed with numerous skincare benefits, toners help balance the pH level of the skin, and it can treat common skin concerns such as dull skin, dark spots, and in this case, oily skin. The right toner can help keep your oil production under control. Below, we rounded up the best ones you can shop online!
ADVERTISEMENT - CONTINUE READING BELOW
CONTINUE READING BELOW
Recommended Videos
First things first: When to use a toner? 
It's best to use it after washing your face. Most of you probably use it before cleansing to get rid of makeup, but you're missing out on its skincare benefits. According to Marie Claire, "Due to the alkaline nature of soap and most of the best face washes, the pH balance of our skin gets disturbed. This makes your skin work in overtime to try and balance it again, which can result in excess oil. Using a toner stops this in its tracks."
The best toners for oily skin
1. Dickison's Original Witch Hazel Pore Perfecting Toner
price available upon request, available in Healthy Options stores
Witch hazel is a popular ingredient you'd find in many skincare products, most especially in toners. This natural astringent can mop up excess sebum and refine the pores. Additionally, witch hazel has anti-bacterial and anti-inflammatory properties, so it helps clarify acne-prone complexions. If you're ready to incorporate it into your routine, try this cult-classic toner that's made from 100% distilled witch hazel. It's a great option for those with overly shiny skin! 
ADVERTISEMENT - CONTINUE READING BELOW
2. Human Nature Balancing Toner
P99.75, available online
If your cheeks are dry but your T-zone is oily, this balancing toner will help you deal with your combination skin. Its gentle formula, which is made up of organic ingredients sugar beet and elemi, cuts back shine without leaving your face feeling tight after use. It doesn't sting, too! 
ADVERTISEMENT - CONTINUE READING BELOW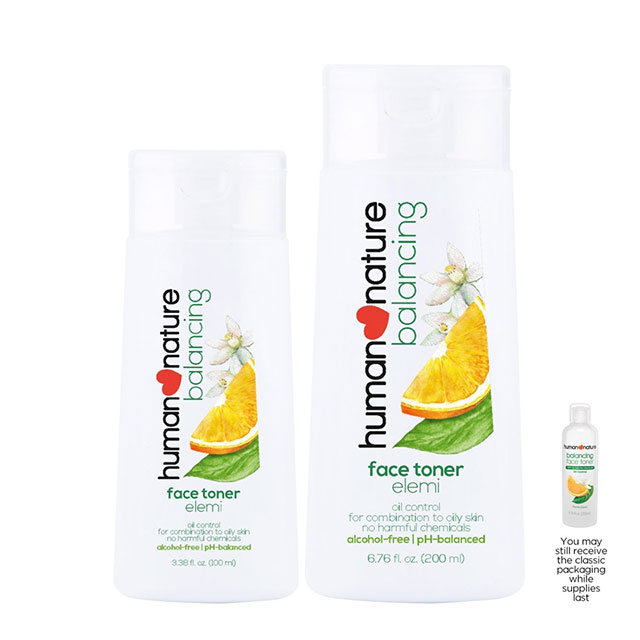 3. Pixi Glow Tonic
P1,050/100mL, available online
Shine isn't the only issue when you've got oily skin. Excessive sebum production tends to clog the pores, which leads to acne, blackheads, and whiteheads. Swipe this glycolic acid-based toner all over your skin to gently deep clean your pores. This exfoliating product can also refine the skin texture and brighten discolorations like acne scars, so it works well for oily and acne-prone complexions!
ADVERTISEMENT - CONTINUE READING BELOW
FN Tip: Avoid using this toner along with serums that also contain other exfoliating ingredients like vitamin C or retinol. Otherwise, you'll irritate your skin. 
4. The Body Shop Tea Tree Skin Clearing Mattifying Toner
P628/250mL, available online
Fans of this toner rave about its mattifying effect! It's specially formulated with oil-absorbing powders, as well as tea tree oil, which soothes and heals mild to moderate acne. 
ADVERTISEMENT - CONTINUE READING BELOW
5. CosRX AHA/BHA Clarifying Treatment Toner
P520, available online
Despite containing acne-fighting acids, AHA and BHA, this K-beauty exfoliating toner is actually mild and gentle; it can be used on a daily basis. It purges your pores of deep-seated junk, keeping blackheads and whiteheads from forming! It's also formulated with allantoin to keep the skin supple. 
ADVERTISEMENT - CONTINUE READING BELOW
6. Neutrogena Alcohol-Free Toner
P335/150mL, available online
If your oily complexion is also sensitive, pick up this gentle toner that's free from oil and alcohol. Alcohol-based toners (a.k.a. the ones that sting!) may leave your face looking matte, but they could be doing more harm than good to your oily complexion. As they tend to dry out your complexion, your skin is inclined to produce more oil. 
ADVERTISEMENT - CONTINUE READING BELOW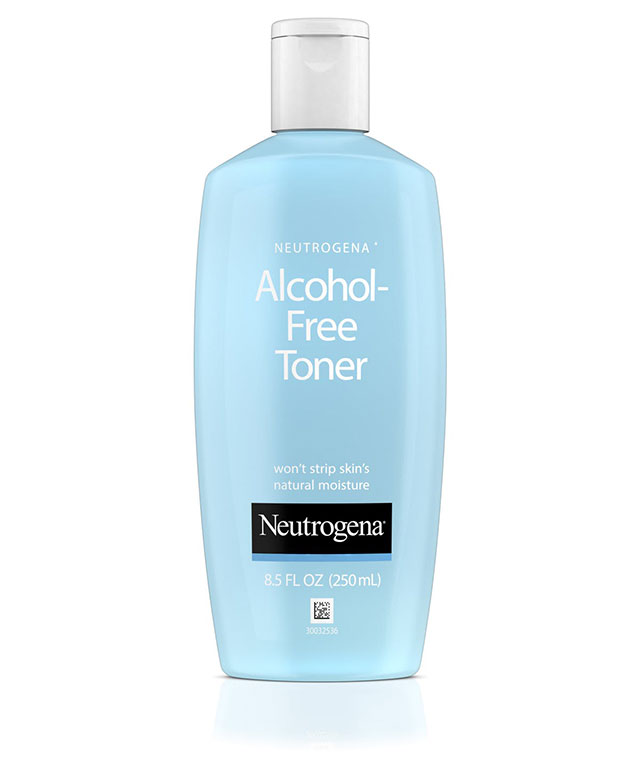 7. Innisfree 

Jeju Volcanic Pore Toner

P850, available online

This K-beauty toner has been earning praises for effectively minimizing large pores caused by oily skin. Shake the bottle well before use because it contains mineral powder, which works to absorb excess sebum. You can ditch the blotting sheets! 

ADVERTISEMENT - CONTINUE READING BELOW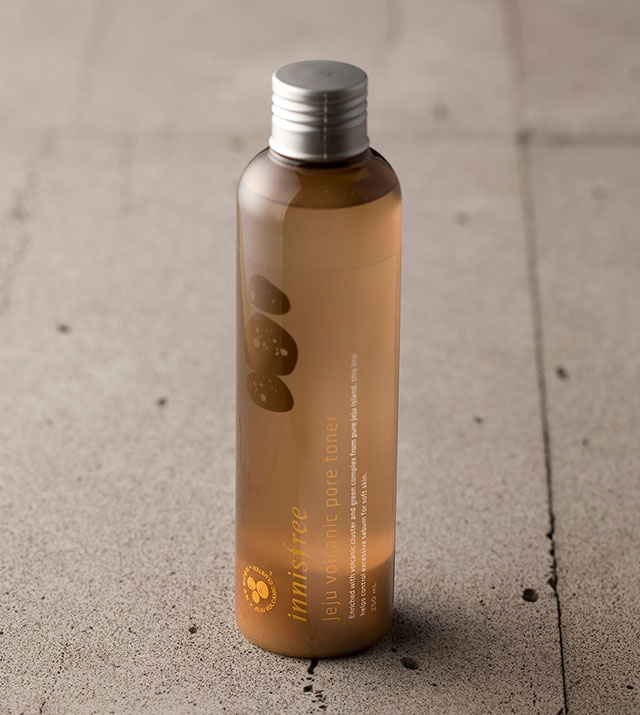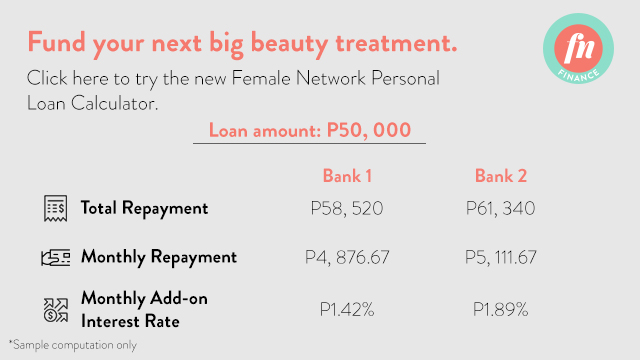 ADVERTISEMENT - CONTINUE READING BELOW
Comments
Load More Stories