Sometimes, caring for our skin from the outside is not enough. We all need a little boost from the inside and we can do this by exercising regularly, drinking lots of water, eating healthy food, sleeping early, and yup, even by taking care of our mental health. Of course, we can also take our skincare health to another level by drinking supplements, such as vitamins, minerals, etc.
ADVERTISEMENT - CONTINUE READING BELOW
Supplements are products that are taken orally and add certain nutrition to your body. A supplement may contain a specific vitamin, or a combination of vitamins, minerals, and more. And since some of these nutrients are known to keep our skin healthy, supplements, which specifically aim to help the largest organ of the body, are all over the market. Some of these supplements include vitamin B, vitamin C, vitamin E, among others, which all play a vital role in good skin health. These supplements may promise to defy signs of aging, fight off free radicals, protect from sun damage, produce collagen, burn fat faster, etc. 
Take note though, supplements merely support or add nutrition, and not, in any way, should replace a healthy diet. It's still best to get our vitamins, minerals, etc., the natural way—by eating nutrient-rich food. Also, it's highly suggested that you consult a doctor first before taking any supplements.
To satisfy your curiosity for now, below are some of the skin supplements that other Pinays are taking. Again: read, research, and consult a professional after!
Abbie Victorino, 31, Start-up Founder and E-commerce Consultant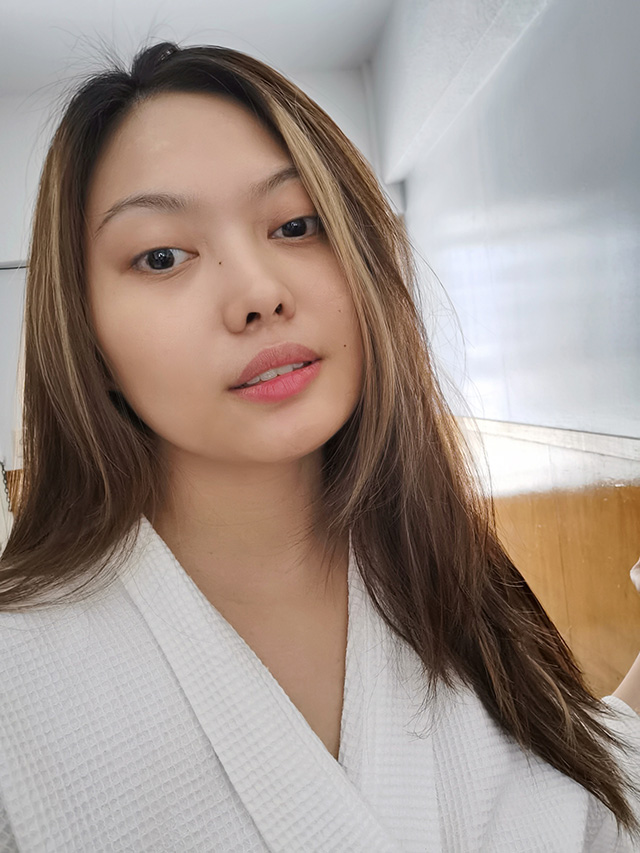 Abbie was 25 years old when she began to see changes on her face, specifically, visible lines. That's when she started to take Myra-E hoping to help her skin regenerate, as well as improve her immune system. 
ADVERTISEMENT - CONTINUE READING BELOW
Vitamin E is known to help maintain good skin health. According to Healthline.com, vitamin E helps prevent wrinkles and dark spots. 
Abbie also takes Glutathione+Collagen by Belo. Glutathione is an antioxidant that can help protect the skin against free radicals. Its known side effect is that it helps brighten one's complexion.
Gladys Altamarino, 27, Entertainment News Editor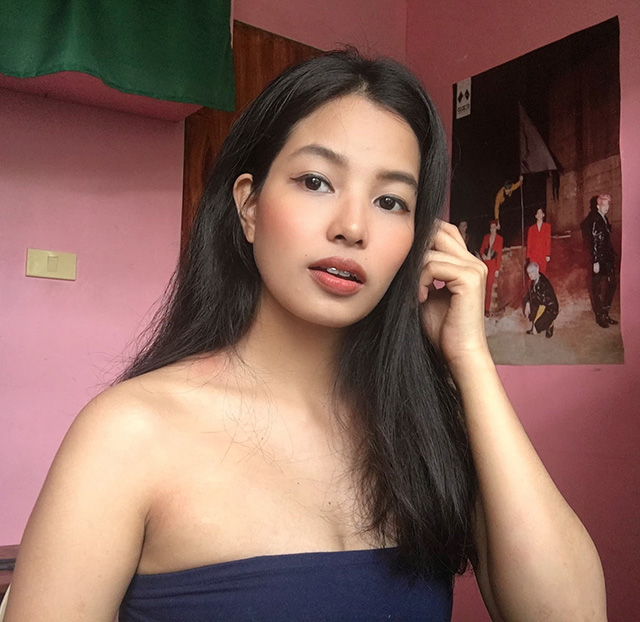 ADVERTISEMENT - CONTINUE READING BELOW
Like most women who are already in their late 20s, Gladys started researching about supplements that can help make her skin glow—and she found out that collagen does the job. 
"I've been taking collagen supplements for over a year now, and I can say that it makes my skin hydrated and supple." 
In a study by US National Library of Medicine Natural Institutes of Health, it was found out that collagen (when taken with other essential nutrients) does help improve skin hydration, elasticity, roughness, and density. The study also stated that the skin appearance of the subjects also significantly improved after taking collagen supplements.
Michelle M. San Jose, 33, Architect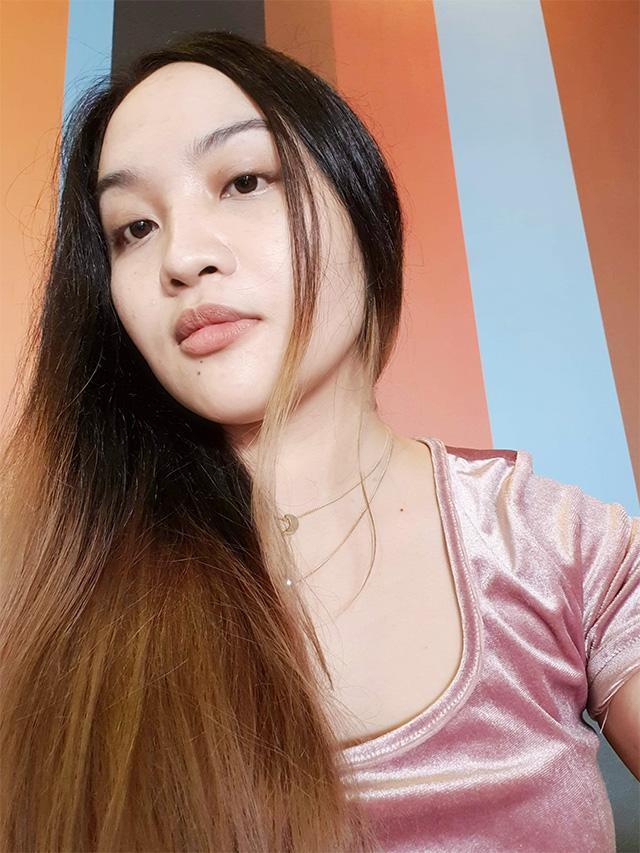 ADVERTISEMENT - CONTINUE READING BELOW
During these times, it's highly suggested that we take vitamin C to help boost our immune system. But did you know that vitamin C also has benefits for the skin? 
Michelle has been taking Stresstabs for almost three years already. "It has vitamin C and E, along with vitamin B complex."
Healthline.com states that vitamin C has the following benefits for the skin:
Enhances the effectiveness of sunscreens applied topically
Helps fend off the signs of aging because of its vital role in the body's natural collagen synthesis
Helps to heal damaged skin
Helps repair and prevent dry skin
In some cases, reduces the appearance of wrinkles 
She also mentioned that she started this regimen when she turned 30, "mainly for the B vitamin components for nerve aging."
On top of this, "I usually mix collagen into my morning coffee to improve my skin's elasticity."
Queenie Diño, 27, Senior Retail Marketing Manager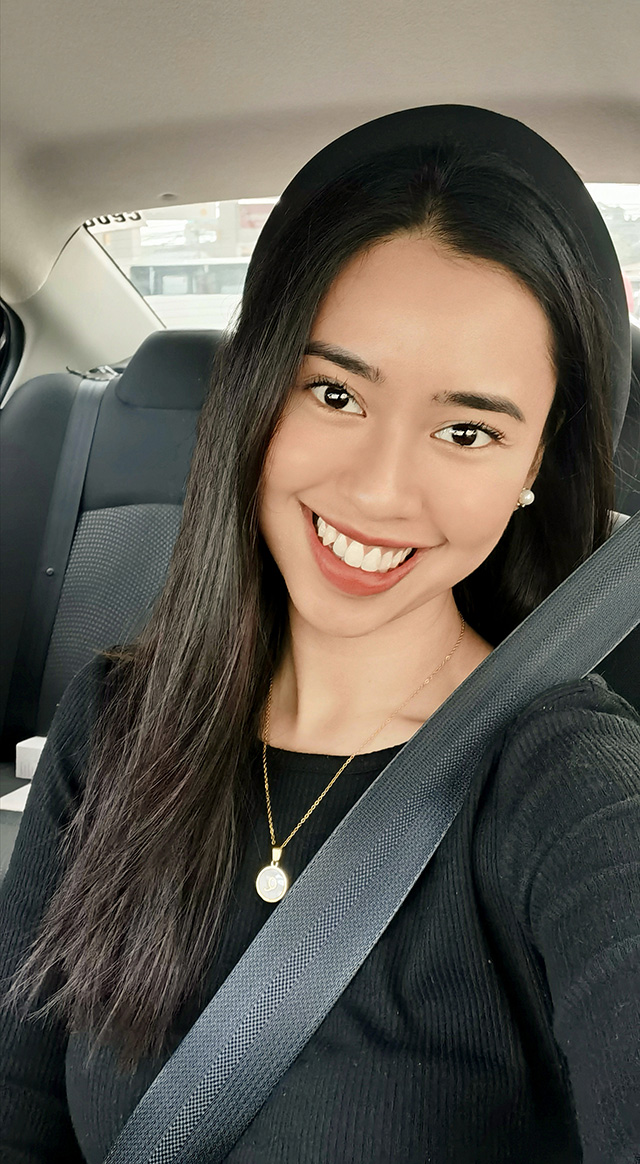 ADVERTISEMENT - CONTINUE READING BELOW
Queenie has been taking supplements for around eight years already. She started taking these in college (2013), and she switches up to different brands from time to time to check which ones are more effective. She also has a comprehensive routine for this: 
"In the morning, I usually add a scoop of collagen powder into a glass of warm water and drink it on an empty stomach. Then, I would take my daily dose of vitamin C and E a few minutes after having breakfast. At night before going to bed, I would drink another glass of warm water with a scoop of collagen powder, and I would team it up with fish oil. Whenever I get hormonal acne, I also try to squeeze in Puritan's Zinc tablets in the morning or before lunch, to ease up my breakouts and inflammation."
Like the other Pinays mentioned earlier, collagen, and vitamin C and E, are essentials for Queenie.
ADVERTISEMENT - CONTINUE READING BELOW
"These supplements helped my skin improve and overall appearance. I really notice the difference when I don't take them in a week/month."
Raquel M. Patero, 29, Admin Specialist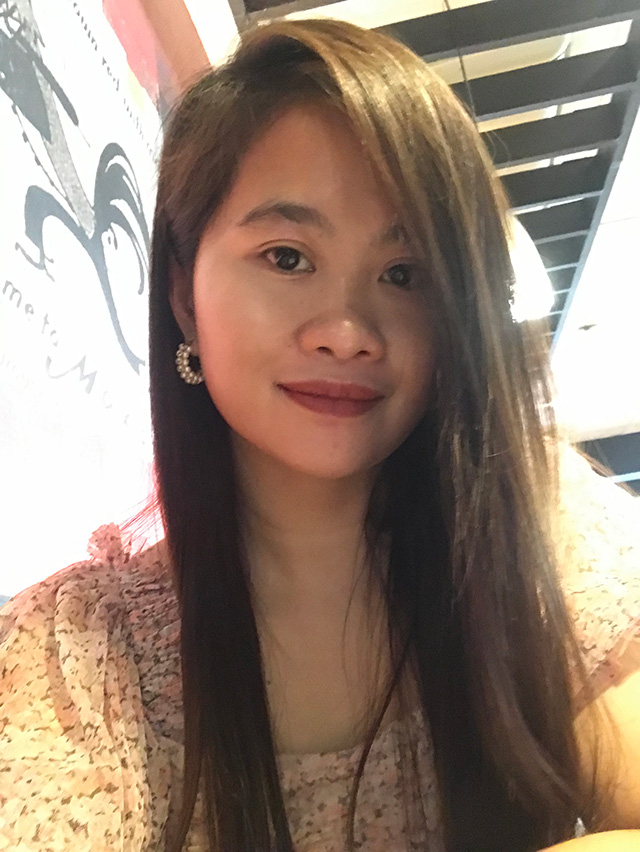 Late last year, Raquel noticed that her skin became dry and dull—all because of the stress brought by the pandemic. Admittedly, she had trouble sleeping since the lockdown started and her skin suffered the consequences. "Naging dry and dull 'yong skin ko and minsan nagkaka-pimples ako."
ADVERTISEMENT - CONTINUE READING BELOW
Aside from making some lifestyle changes, "I started taking supplements with glutathione and vitamin E and C, and my skin started to look healthy and glowing. Naging confident ako kahit sunblock and lipstick lang gamit ko sa face ko."
Salei Agustin, 30, Entrepreneur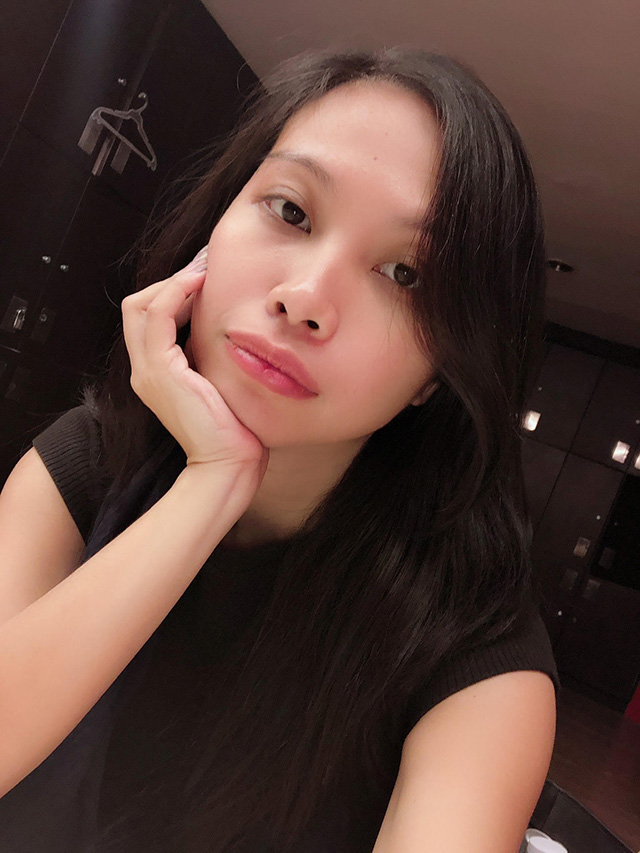 Being an entrepreneur and single mom to two-year-old twins prove to be challenging for Salei, that's why she takes every help she can get to maintain good skin health.
ADVERTISEMENT - CONTINUE READING BELOW
"I became a mom two years ago and we all know how tiring it can be and what sleepless nights do to your skin (Hello, eyebags!). I've been using Bella Trim by Flawless which has Reduced Glutathione, PhytoCellTec, Piper Nigrum Extract, and Forsleen. In a span of three months since I started using it, my skin already looks like I've been sleeping well all this time! It also looks radiant and firm despite the fatigue and heat this summer. Plus, it also flushes away the toxins in my body."
PhytoCellTec is a plant cell culture technology developed by Mibelle Biochemistry in Switzerland. PhytoCellTec has the following benefits according to them: 
Protects and activates longevity factors in skin cells
Rejuvenates and protects skin at cellular level
Safeguards skin's youthfulness
Strengthens cellular defense mechanisms through calorie restriction mimetic activity
Meanwhile, according to Flawless, the slimming benefits of Bella Beauty are from ingredients, Piper Nigrum Extract, which helps increase absorption of nutrients and helps in fat burning; and Forsleen, a patented weight loss ingredient used to help trigger enzymes that help burn fat.
ADVERTISEMENT - CONTINUE READING BELOW
*Answers have been edited and condensed for clarity.
Load More Stories