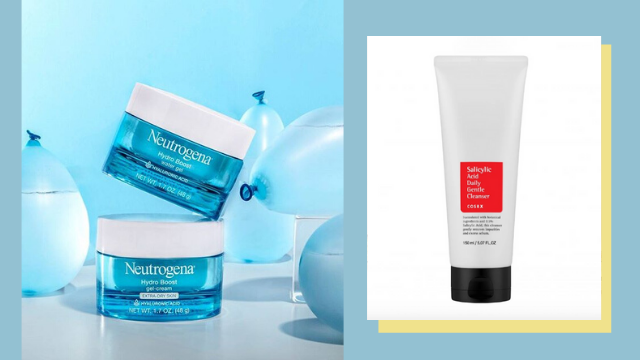 Having oily skin is high-maintenance—you're constantly searching for products that can help mattify the shine. But with the number of products in the market right now, it's hard to tell which ones are good for your complexion and which ones will only aggravate the condition. That said, we made a cheat sheet of ingredients you need to look for the next time you go skincare shopping:
ADVERTISEMENT - CONTINUE READING BELOW
CONTINUE READING BELOW
Recommended Videos
1. Salicylic acid
Salicylic acid is a type of Beta Hydroxy Acid (BHA) known for its pore-purging and exfoliating abilities, making it a crowd favorite for oily and acne-prone skin. Its anti-inflammatory properties also make it an excellent choice for those dealing with angry pimples.
TRY: COSRX Salicylic Acid Daily Gentle Cleanser, P540, available online
ADVERTISEMENT - CONTINUE READING BELOW
2. Tea tree oil
Tea tree oil is a mainstay in products made for oily and acne-prone complexions. It can, however, be too strong for some people, so it's best to dilute it with water or carrier oil before applying it.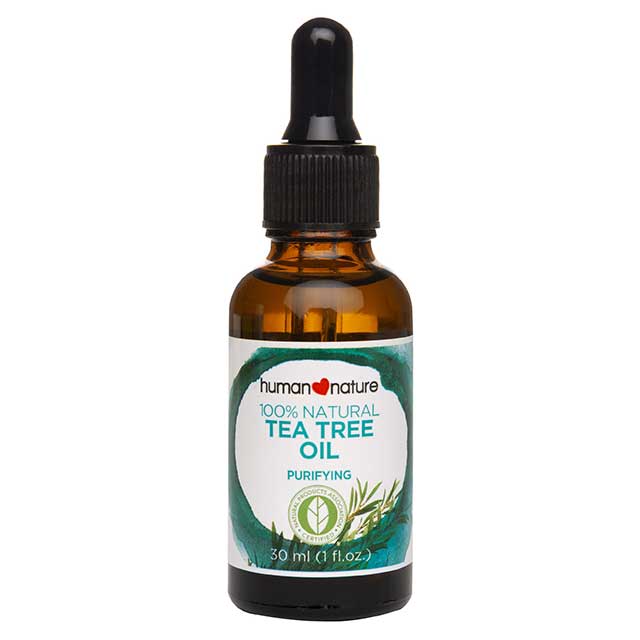 TRY: Human Nature Tea Tree Oil, P295, available online
3. Clay
Remember when the Aztec Secret Indian Healing Clay had everyone and their mother lining up outside Healthy Options to get their own tub? It was that hyped up. Mix it with some apple cider vinegar and you've got a concoction that will banish oil and calm down pimples stat.
ADVERTISEMENT - CONTINUE READING BELOW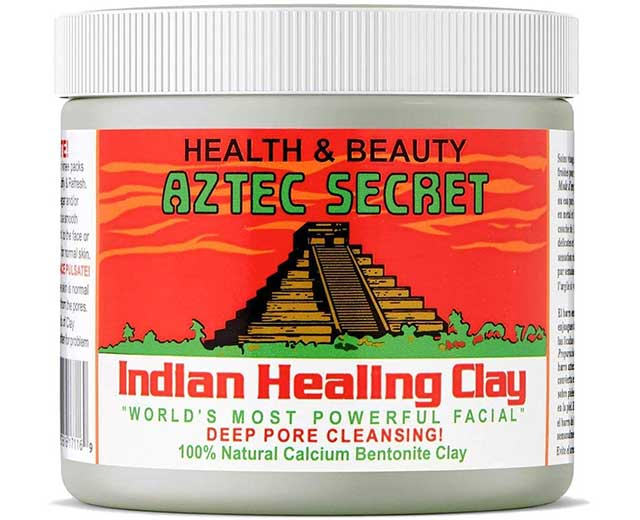 TRY: Aztec Secret Indian Healing Clay, P525, available online
4. Hyaluronic acid
If you grew up with oily skin, you were most probably taught to scrub your face clean and get rid of all the grease. This practice actually does more harm than good as it further dries out your skin, thus causing it to go into overdrive and producing more oil. What you can do, instead, is load up on the hydration. Hyaluronic acid is a good bet as it can hold up to 1000x its weight in water. (If that doesn't scream moisture, we don't know what will.)
ADVERTISEMENT - CONTINUE READING BELOW
TRY: Neutrogena Hydro Boost Water Gel, P898/50g, available online
5. Niacinamide
Another mainstay ingredient in a lot of products for oily and acne-prone complexions, niacinamide regulates sebum production, minimizes pores, and reduces fine lines.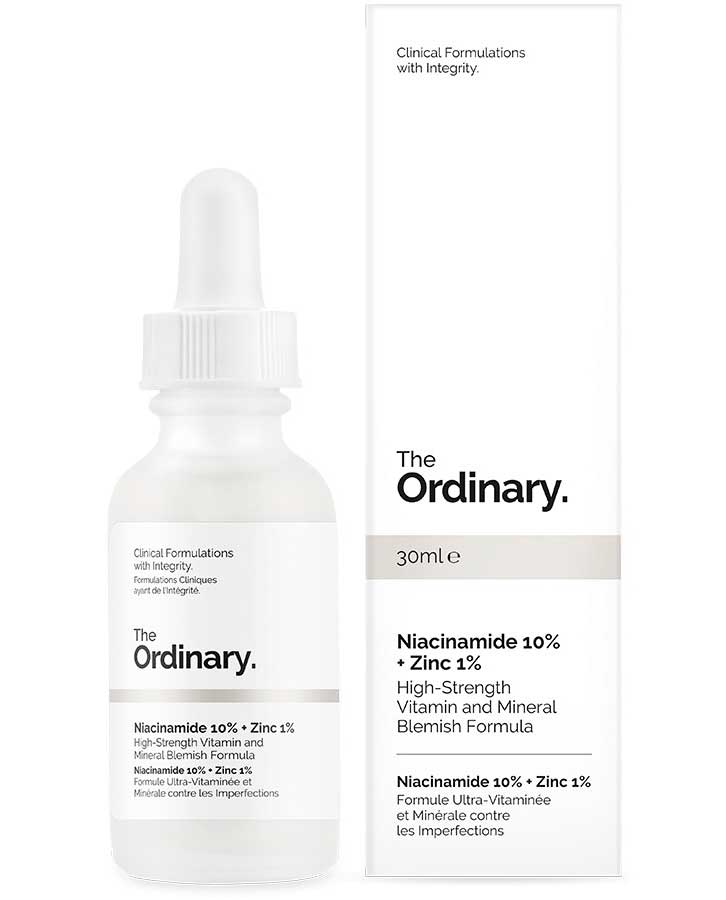 TRY: The Ordinary Niacinamide 10% + Zinc 1%, P740, available online
6. Sulfur
Sulfur is the safer option if your skin gets easily irritated by glycolic or salicylic acid. Not only will it reduce excess oil, but it will also remove dead cells, leaving behind a brighter and smoother complexion!
ADVERTISEMENT - CONTINUE READING BELOW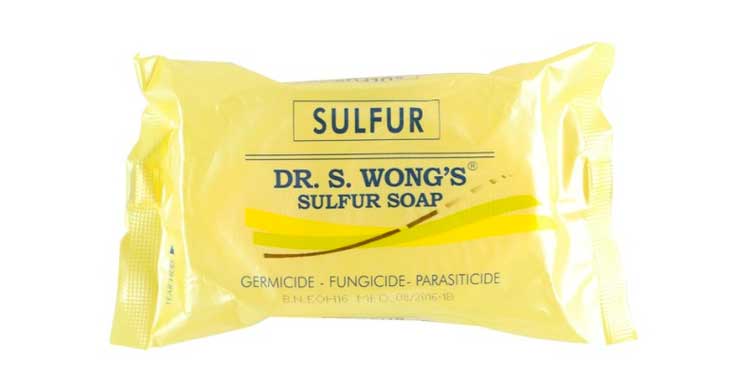 TRY: Dr. Wong's Sulfur Soap, P53, available online
7. Witch hazel
One of the top causes of acne is excessive sebum production. Remedy that problem by incorporating witch hazel into your routine. It's a disinfectant and astringent, which means it's effective in drawing out the oil from your complexion.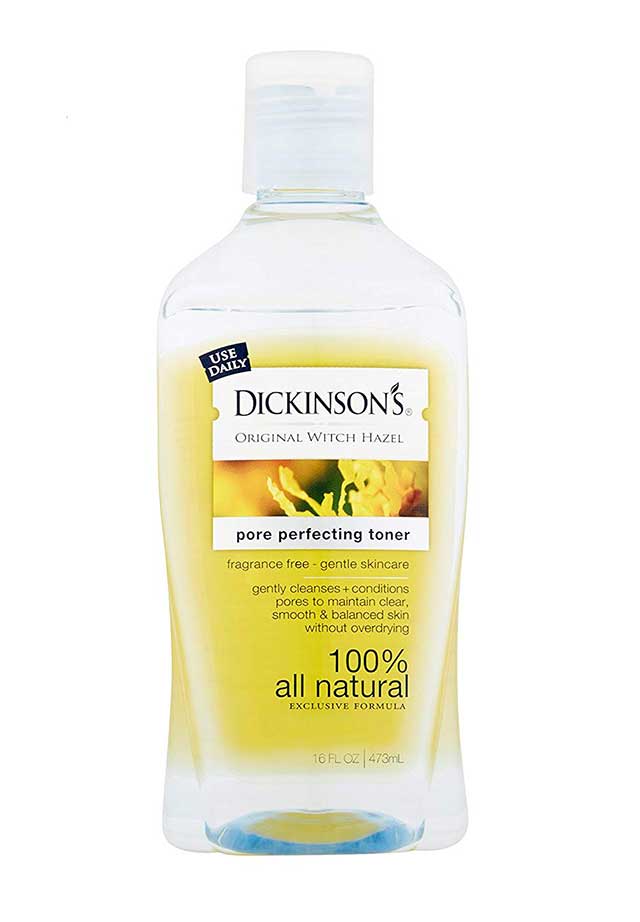 TRY: Dickinson's Original Pore Perfecting Toner, P490, available online
ADVERTISEMENT - CONTINUE READING BELOW
Comments
Load More Stories