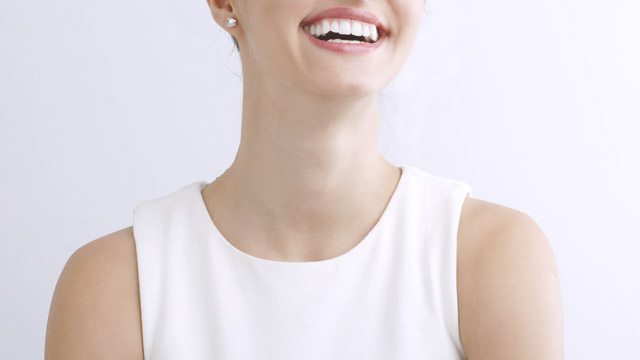 As you age, taking care of your skin becomes mandatory, and with good reason—with the loss of moisture and elasticity, it's more prone to dryness, blemishes, and premature sagging. But while you're busy hoarding facial masks, serums, and moisturizers for your face, it may be possible that you're forgetting a part that's just a few inches below it: your neck.
ADVERTISEMENT - CONTINUE READING BELOW
The skin in your neck should receive the same kind of love, because it tends to form more lines and sag with very little effort. If you're worried about the already visible signs of wear and tear, here are a few things you can do to help remedy them.
Regularly cleanse and exfoliate
Your neck accumulates a lot of dirt and dust especially when you commute. Make it a habit to scrub it clean when you bathe. A good way to make sure that you've done away with the grime and dead skin is by using a cleansing brush with foam wash. You can also use soap with collagen to promote skin elasticity. You can then finish up with cotton with micellar water after bathing.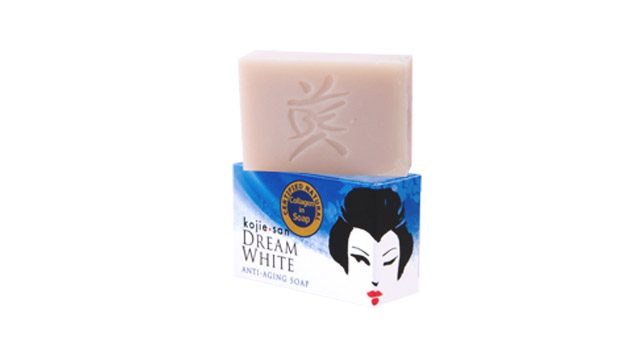 TRY:  Kojie San Dream White Anti-Aging Soap, P78/135g in leading department stores
Invest in creams, serums, and moisturizers
Your neck needs moisture, vitamins, and repairing agents as much as the rest of your body does. Products which have retinol are your best bet, as retinol is known not only for treating acne, but also for reducing wrinkles and helping in the creation of new collagen. If the skin on your neck has sun damage, moisturizers and creams with retinol can help reduce marks for a healthier appearance.
Getting your retinol-based product from a trusted derma is best. However, you can also try one of the many creams that you can buy in stores. Just make sure to test your product first prior to using it daily, as it can sometimes cause redness and irritation. Use retinol-based products before going to bed as they're not recommeded for sun exposure.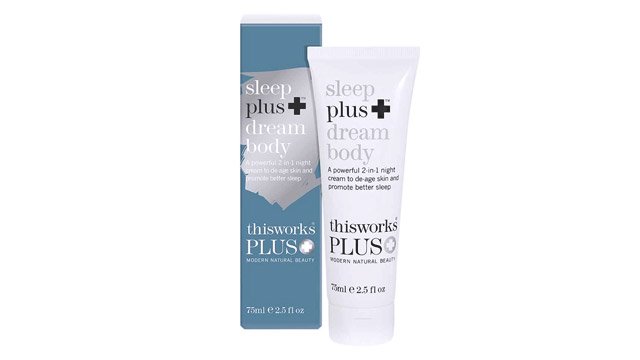 ADVERTISEMENT - CONTINUE READING BELOW
TRY: This Works Sleep Plus+ Dream Body, P2,080 at Sephora.ph
Fall in love with vitamin C
Vitamin C plays a huge part in collagen synthesis, and we all know that collagen is what keeps your skin supple. Tweak your diet to include citrus fruits and make sure to drink supplements to keep your vitamin C levels up. As vitamin C is also known to help prevent and reduce damage from UV rays, your neck will also benefit a great deal from using products that have it as an ingredient.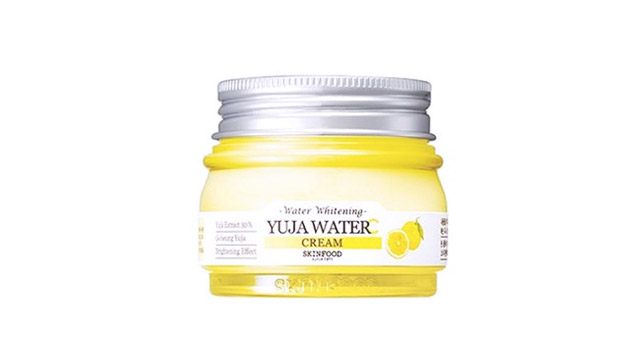 ADVERTISEMENT - CONTINUE READING BELOW
TRY: Skinfood Yuja Water Cream, P1,100 at Althea
Exercise
People say that getting physical will cause your skin to sag faster due to gravity, especially if you're an avid runner. While some experts believe that it does lessen skin elasticity, gravity isn't the culprit. According to Dr. Annet King of Dermalogica on Shape, it's because "cardio and running can cause more oxygen or free-radical damage, which can break or damage the skin's supportive fibers."
Before you make this an excuse to miss another gym session, it's important to note that this only happens when you continuously engage in strenuous exercises. Moderate and well-paced activities can actually help rejuvenate your skin and even reverse ageing—and this goes for the skin beneath your chin, too. If you have yet to set a regular routine, you can start by doing simple head tilts even while in your office cubicle, or joining one of the many free exercise classes offered by different organizations.
ADVERTISEMENT - CONTINUE READING BELOW
TRY: Download the Nike Training Club app and book for a free class at Nike.com
Load More Stories