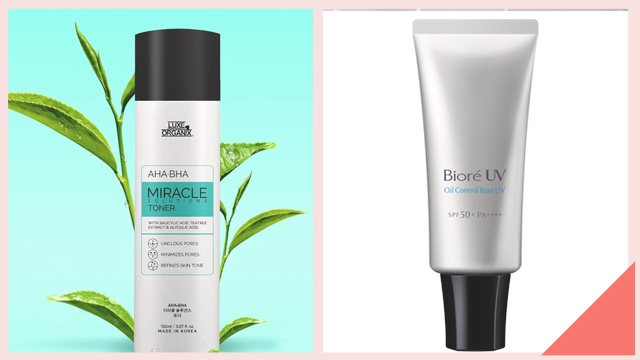 Solving your pore-related problems is totally possible even on a budget. It's all about switching to products with the right "tightening" ingredients that'll make tighten them.
In case you didn't know, one of the reasons why you have enlarged pores is your skin's excessive sebum production, which can also cause blackheads that squeeze themselves into these spaces. We've listed products that can help you manage sebum production, keep your pores unclogged, and help tighten them. Keep scrolling for some affordable finds you can try!
ADVERTISEMENT - CONTINUE READING BELOW
CONTINUE READING BELOW
Recommended Videos
1. Salicylic Acid Cleanser: Celeteque Acne Cleansing Gel
P270, Watsons
Salicylic acid is a beta-hydroxy acid (BHA) that can penetrate deep into your skin and remove impurities that could be causing your pores to look larger. When it's in your cleanser, it's a convenient way to gently exfoliate without irritating your skin. For a gentle one you can find anywhere, check out Celeteque's Acne Cleansing Gel, which also contains the glow-inducing AHA, glycolic acid.
2. Pore-Minimizing Mask: My Scheming Pore-Minimizing Black Mask
P79, Watsons
Sheet masks aren't just for hydration. This mask from My Scheming, for example, has witch hazel that helps control your sebum production and minimize the appearance of pores in a few minutes—perfect for when you're prepping your skin for makeup!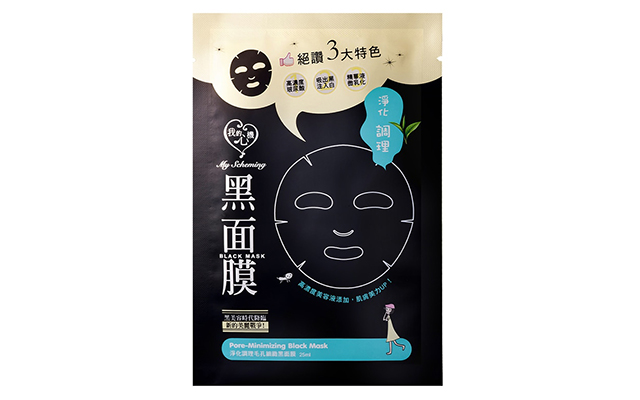 ADVERTISEMENT - CONTINUE READING BELOW
3. Clay Mask: Pond's Mineral Clay Mask
P32, Watsons
Instead of squeezing out the gunk of your pores manually, leave that job to a wash-off clay mask. Because unlike your fingers, it will naturally lift those impurities out of your skin sans the squeezing. Pond's Mineral Clay Mask is a great affordable option, as it contains kaolin clay, Moroccan clay, and charcoal for a quick 10-minute weekly detox.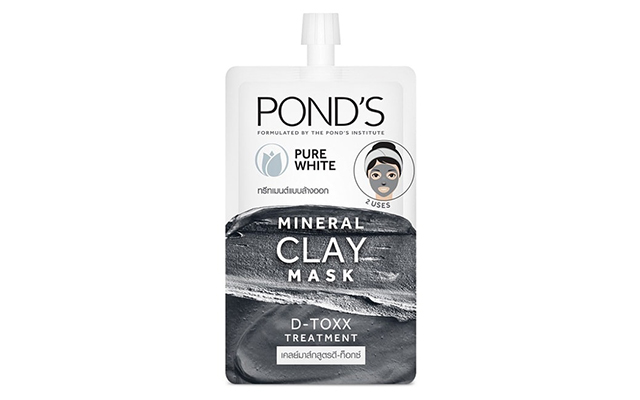 ADVERTISEMENT - CONTINUE READING BELOW
4. Exfoliating Toner: Luxe Organix Miracle Toner AHA/BHA Pore Clarifying Treatment
P349, Watsons
Exfoliating your skin with harsh face scrubs can actually make your pore woes worse, so switch to gentler (and not to mention more effective) alternatives like acid toners. For one, this toner from Luxe Organix is infused with different kinds of exfoliating acids that will slough off dead cells to make your skin look smoother, brighter, and prevent breakouts!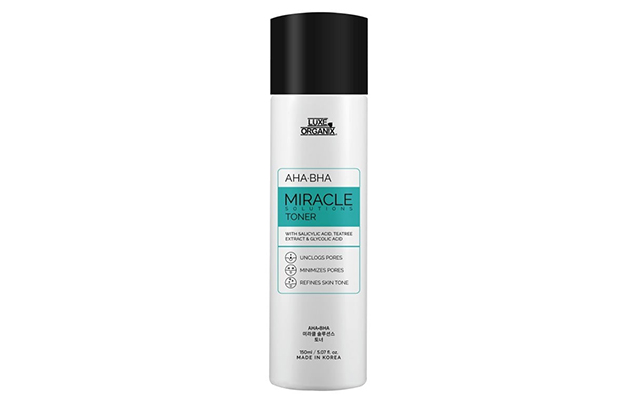 W
ADVERTISEMENT - CONTINUE READING BELOW
5. Balancing Toner: Human Nature Balancing Toner
P99.75, Watsons
In case you've never heard of PHA (poly-hydroxy acid), it's a gentle exfoliating acid that's amazing for sensitive skin. Human Nature's Balancing Toner has it in the form of gluconolactone, which helps balance oily skin and keep it hydrated so pores become less visible.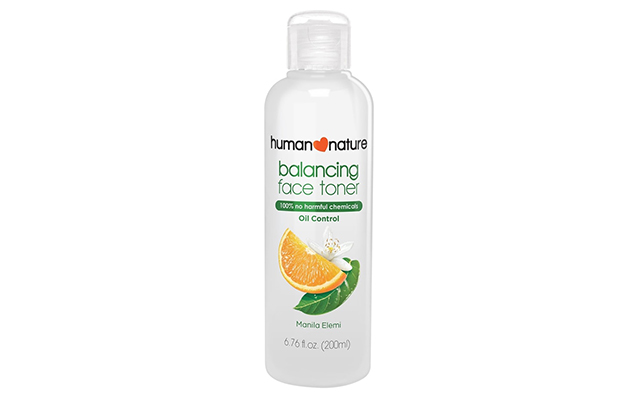 ADVERTISEMENT - CONTINUE READING BELOW
6. Mattifying Moisturizer: Quickfx No-Shine Mattifier
P119, Watsons
If you want a quicker solution, use mattifying products to instantly hide any unwanted texture on your face. Quickfx's No-Shine Mattifier is a a lightweight, oil-controlling moisturizer that's widely used as a primer for the way it blurs fine lines and pores and gives the skin a smooth, silky finish.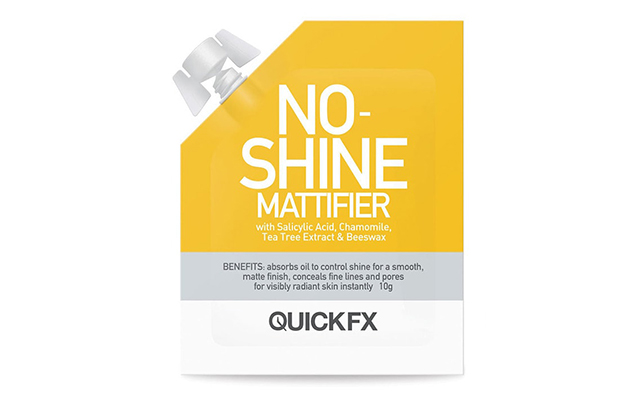 ADVERTISEMENT - CONTINUE READING BELOW
7. Tinted Primer: Biore Oil Control UV Covering Base
P435, Beautymnl
Face primers with a sheer tint will prep your skin for makeup so your foundation (and your skin) will have a more flawless finish. But if you want to use one with extra skin benefits, try Biore's Oil Control UV Covering Base—a gel type primer that controls oil, blurs large pores, and protects your skin with SPF 50!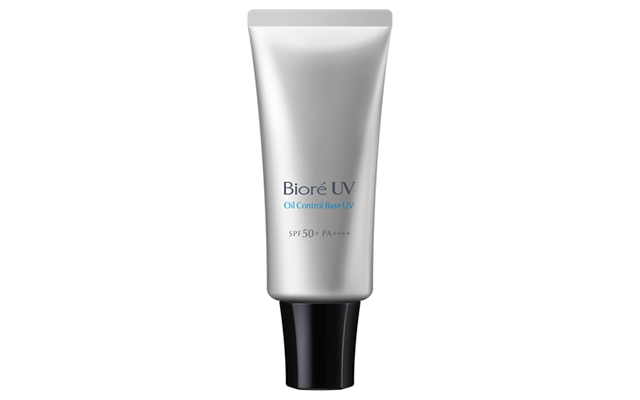 ADVERTISEMENT - CONTINUE READING BELOW
Comments
Load More Stories