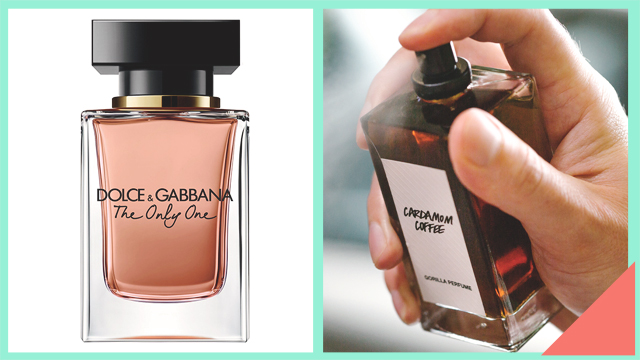 There's no denying that part of the appeal of coffee is its unmistakable scent. The smell of beans roasting alone feels like a warm blanket for our noses, making those long hours sitting inside a coffee shop feel like an absolute treat. You don't even need to be a coffee lover to appreciate its comfortingly smoky aroma! Interestingly enough, coffee beans are often used as a type of palate cleanser in the fragrance world. A quick sniff prevents any scent-induced migraines when you're testing different perfumes—like a reset button of sorts for our noses.
ADVERTISEMENT - CONTINUE READING BELOW
However, this doesn't mean that coffee can't stand its own when fused into a fragrance. It absolutely does, and we rounded up some of the best coffee-scented perfumes ahead for you to try yourself:
Best Coffee Fragrances to Try
1. Maison Margiela Replica Coffee Break
$166 (approx. P8,068), sephora.com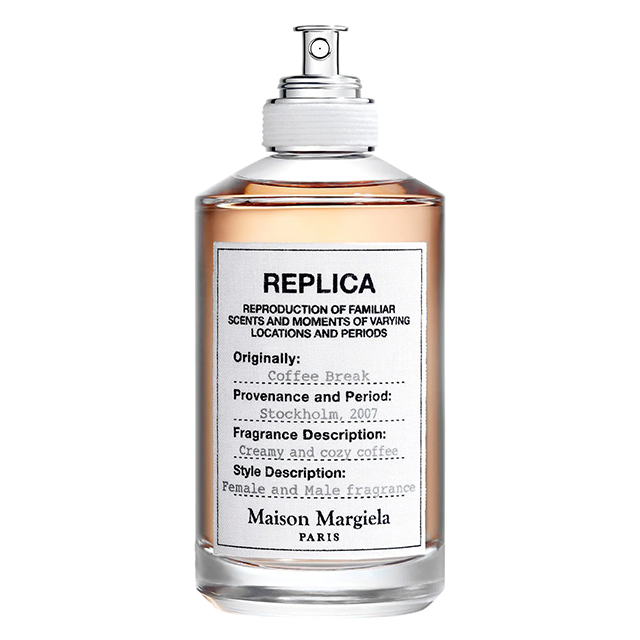 ADVERTISEMENT - CONTINUE READING BELOW
Recommended Videos
Maison Margiela's Coffee Break will make you instantly nostalgic of your daily coffee run. It combines the comforting whiff of coffee with the coziness of lavender and vanilla, achieving a sweet and fresh whiff with an underlying spice. In fact, even if you haven't smelled it before, the blend would feel oddly familiar, and will have you either running to your favorite café or making a cuppa before you know it. 
2. Kilian Intoxicated
$310 (approx. P15,068), sephora.com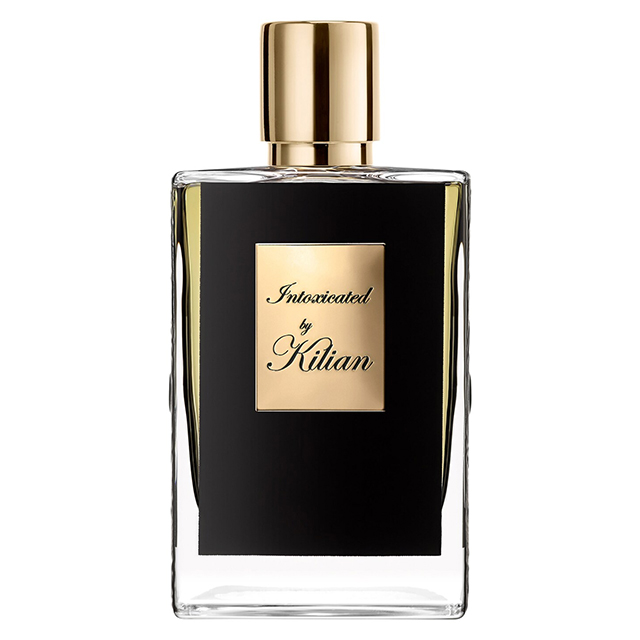 ADVERTISEMENT - CONTINUE READING BELOW
If you love your coffee black with just a splash of sugar, this blend by Kilian is that in perfume form. Inspired by a cup of smooth and dark Turkish coffee, Intoxicated fuses warm and spicy notes of cinnamon, cardamom, and nutmeg that feel like steam hitting your nose. That said, it's not purely dark and mysterious, ending with a subtle sugary aroma that just ties the scent together and does its inspiration justice.
3. Lush Cardamom Coffee
P3,150, lush.com.ph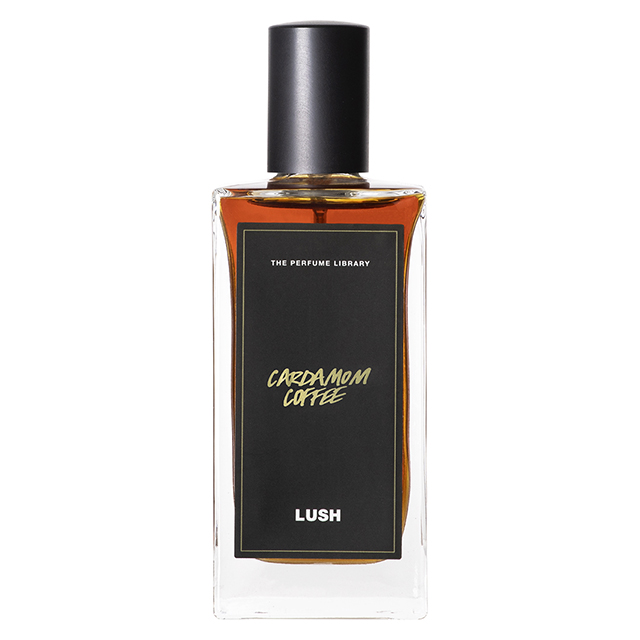 ADVERTISEMENT - CONTINUE READING BELOW
This cozy, cardamom scent from Lush captures that "dark roast" smell pretty much perfectly. It's something you'd want to wear to make lounging at home feel a thousand times more relaxing, like a cup of milky coffee that winds right you down. The subtle hint of rose might feel like an odd addition at first, but the way it adds lightness to such an earthy blend just makes sense.
4. Yves Saint Laurent Black Opium
$128 (approx. P6,221)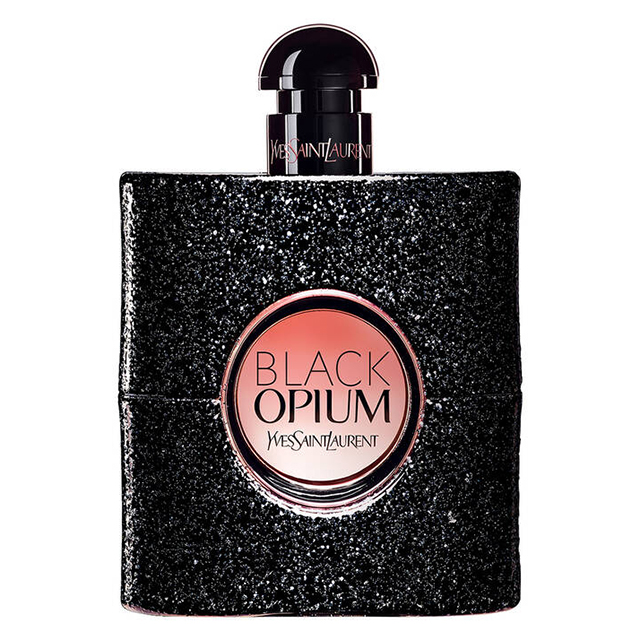 ADVERTISEMENT - CONTINUE READING BELOW
For a fragrance that's inspired by rock 'n' roll, you'd almost expect Black Opium to have a strong liquor aroma and heavy spice. But in reality, it's a gorgeous fusion of gourmands and woods like vanilla, coffee, and patchouli. Sweet, spicy, and undeniably sultry, it's the kind of scent mix that will make you a magnet for compliments at a party. 
5. Dolce & Gabbana The Only One
P5,950, Rustan's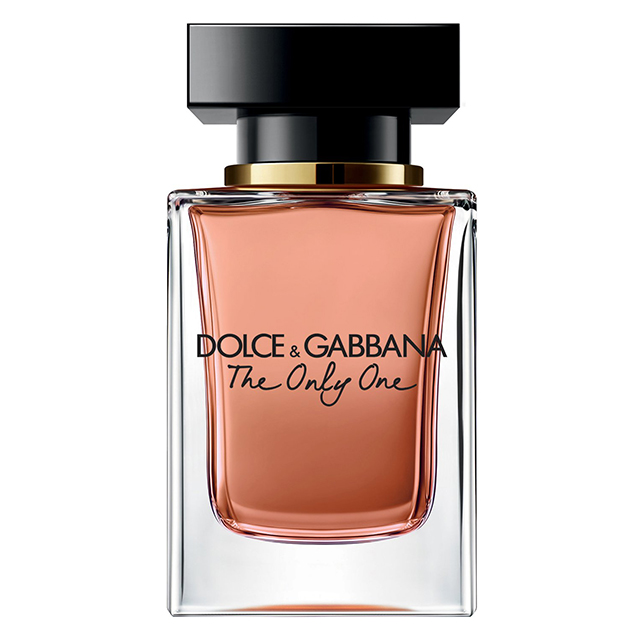 ADVERTISEMENT - CONTINUE READING BELOW
Wearing The Only One feels like having a blooming flower on your skin. It develops in such a unique way, opening with the freshness of violet and bergamot before luring you in with coffee and iris. Eventually, the vibrance dissipates and you'll catch a whiff of that vanilla and patchouli base that give the scent's wild contrasts a comfortingly familiar base.
6. Jo Malone London Black Vetyver Café Cologne
$142 (approx. P6,901), jomalone.com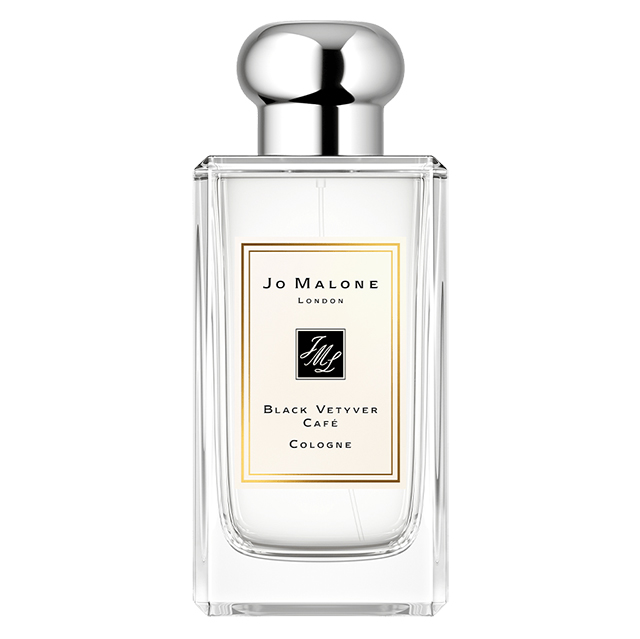 ADVERTISEMENT - CONTINUE READING BELOW
Not many know that Jo Malone has a fragrance directly inspired by coffee beans, and that has to change. Black Vetyver Café has the exact smell of roasting coffee beans—smoky, slightly bitter, but a treat to the senses. And if that scent already feels like heaven to you, the addition of coriander and temple incense will only make it better, because who doesn't love coffee with a bit of kick?
7. Hugo Boss Boss The Scent Absolute For Her
price unavable, hugoboss.com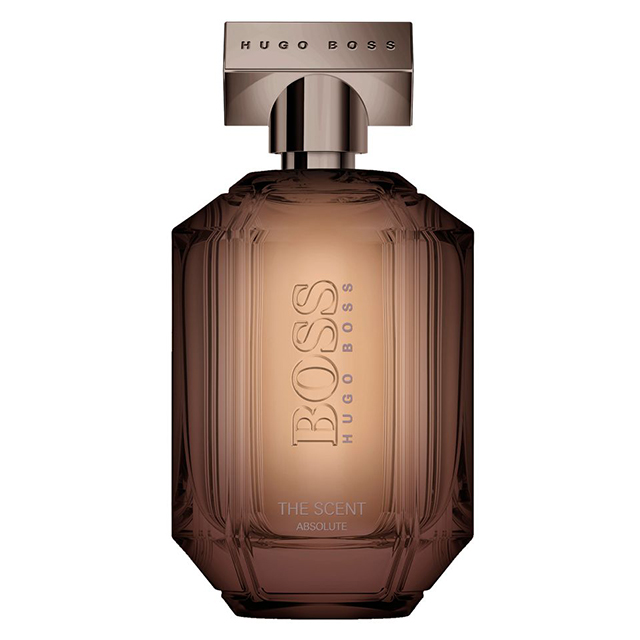 ADVERTISEMENT - CONTINUE READING BELOW
You know when you're about to drink your coffee and the aroma just takes over before your first sip? That's how this perfume smells, if your cuppa were sweetened with honey and vanilla. While that alone makes it good enough to spritz on, it's the fresh opening of peach and the splash of vetiver in the drydown that will have you going back for seconds (and thirds).
Load More Stories