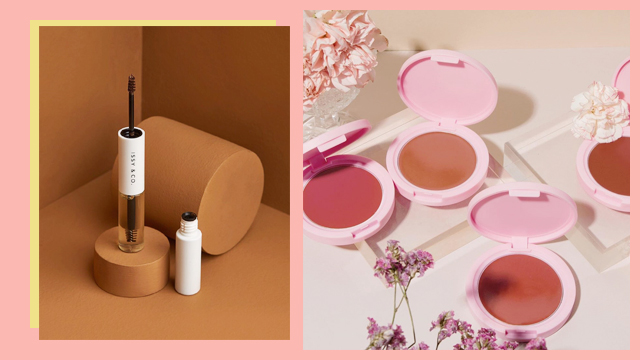 Downsizing your makeup collection shouldn't be as scary as it sounds. One way to approach is keeping the products that make the biggest difference without requiring that much effort. It also helps if they're multi-purpose, since they can take the place of other not-so-essential items. If you need help deciding, here's our list of must-have products for a minimalist vanity:
ADVERTISEMENT - CONTINUE READING BELOW
Cream Blush
Popping any kind of blush on your cheeks is a quick and easy way to liven up your complexion, but with a cream formula, you get a natural glow and you can use that color on your eyes and cheeks as well. In less than five minutes, you'll have a complete monochromatic makeup look!
Try: Happy Skin On-The-Go Blush Longwear Cream Blush, P449, Lazada
ADVERTISEMENT - CONTINUE READING BELOW
Recommended Videos
Highlighter
Healthy skin always has a glow to it, and when you don't have that naturally, highlighter is always there to help. Apply some on the top of your cheekbones for an instant lift and shine, then on your cupid's bow for fuller-looking lips. It can double as eyeshadow, too, and putting some on your inner tearducts will make you look more awake!
Try: Moone Beauty Glowgasm Liquid Highlighter, P349, Lazada
ADVERTISEMENT - CONTINUE READING BELOW
Mascara
If you're seriously decluttering your collection, mascara is the one eye makeup product you should definitely keep. It makes all the eye-opening difference minus the difficulty, plus you can repurpose it as eyeliner! Just dip an angled brush on the bristles and you can draw a cat eye with ease.
Try: Maybelline Falsies Lash Lift Mascara, P399, Lazada
ADVERTISEMENT - CONTINUE READING BELOW
Eyebrow Gel
Everyone's eyebrow essentials are different, but we think brow gel is a must for an instantly groomed brow. For one, it'll help you brush all the hairs in one direction as the product coats them to appear bushier. If you're wearing brow pencil underneath, it will help set the look to last all day. And like mascara, a tinted eyebrow gel can double as a smudgeable liquid eyeliner when you need it.
Try: Issy & Co. Brow Refiner, P349, Lazada
ADVERTISEMENT - CONTINUE READING BELOW
Long-Lasting Lip Color
The ultimate perk of owning a longwear lipstick is obviously not having to retouch it as often, which we all need for long work days or special occasions. They come in handy during the summer, too, because you can turn them into a cream blush or eyeshadow and they'd resist the sweat and oil better than your average blush. This can be anything from a regular lipstick bullet, liquid lipstick, or a lip tint—the choice is yours.
Try: L'Oreal Paris Rouge Signature Lip Tint, P399, Lazada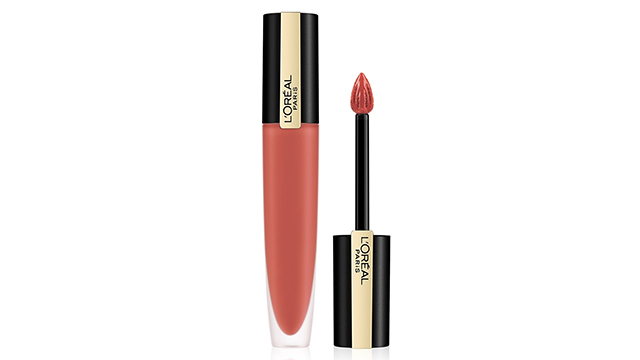 ADVERTISEMENT - CONTINUE READING BELOW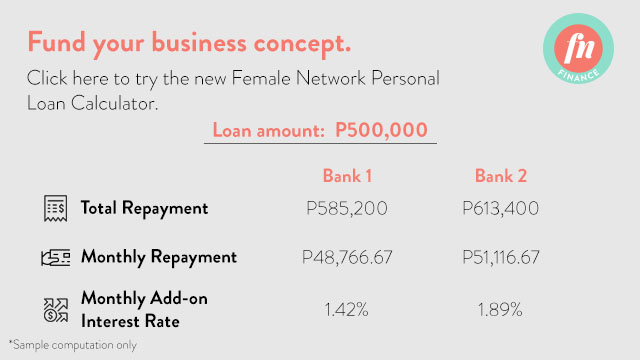 Load More Stories