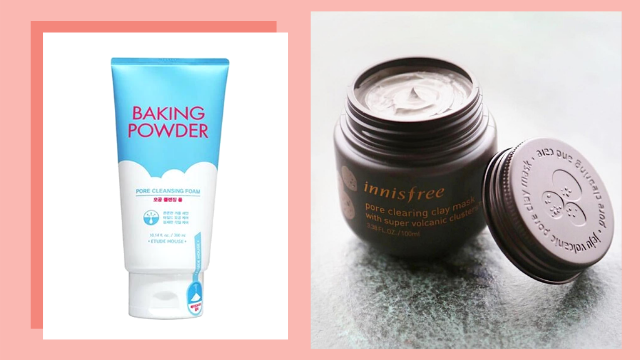 When we talk about Korean glass skin, we instantly picture it as radiant, dewy, and most importantly—poreless! But here's the thing: attaining a poreless complexion doesn't exactly mean removing your pores. It's more about refining the appearance while still allowing your skin to breathe. Refining can be done using K-beauty items that unclog your pores so they're less noticeable. Check these products out:    
ADVERTISEMENT - CONTINUE READING BELOW
1. Laneige Perfect Pore Cleansing Oil
P2,100, available on BeautyMNL
CONTINUE READING BELOW
Recommended Videos
Koreans follow the double-cleansing routine so they can get rid of skin impurities that tend to make pores look dark and large. If you want to try it, start with a cleansing oil. This product from Laneige helps unclog pores by removing makeup and sunscreen residues. To apply, put a steamed towel on your face and leave it there for a few minutes. Then gently massage cleansing oil on areas like the nose, forehead, and cheeks. Rinse the oil with lukewarm water.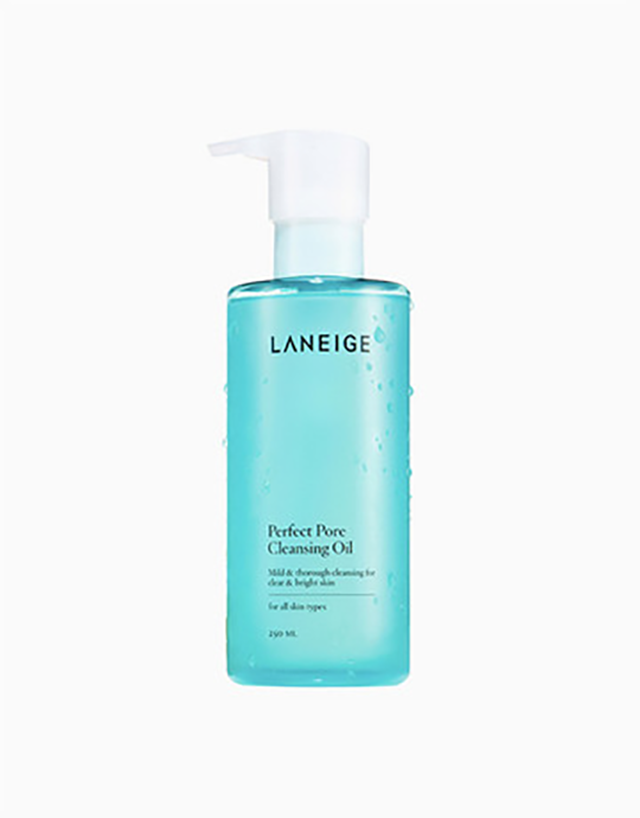 ADVERTISEMENT - CONTINUE READING BELOW
2. Etude House Baking Powder Pore Cleansing Foam 
P430, available on Althea
After cleansing oil comes the cleansing foam! This helps address water-based impurities like sweat and dirt. Buy one that's made from baking powder since it's a known ingredient for deep cleaning. This Etude House baking powder foam cleanser purifies pores and gently exfoliates dead skin cells.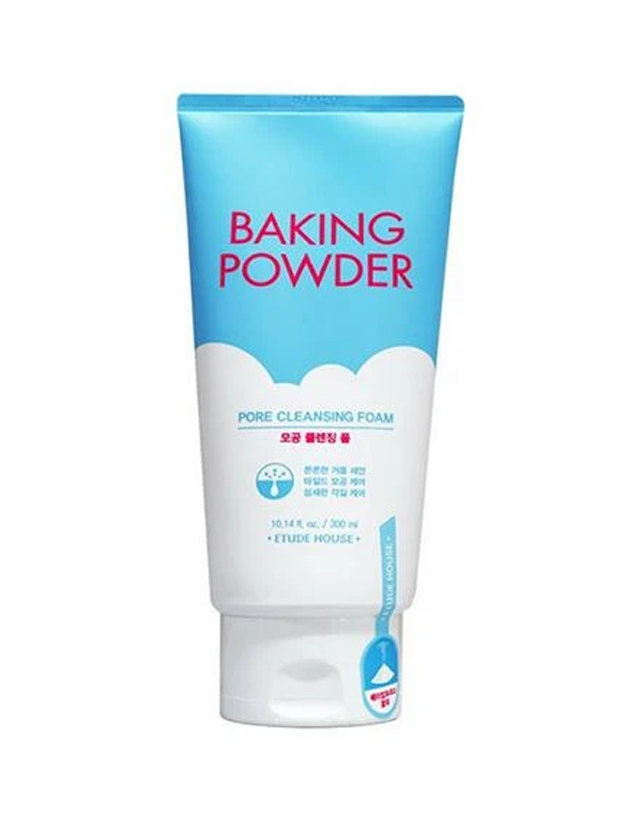 ADVERTISEMENT - CONTINUE READING BELOW
3. COSRX Two In One Poreless Power Liquid 
P990, available on BeautyMNL
Our pores get bigger in hot weather. That's why you'll need a cooling product like this essence toner! It helps tighten pores, tame oil production, and reduce breakouts. You'll really get the most of your purchase. 
ADVERTISEMENT - CONTINUE READING BELOW
4. Innisfree Super Volcanic Pore Clay Mask
P560, available on BeautyMNL
Clay masks have strong pore cleansing properties. So, it's best to use them once or twice a week to prevent skin dryness or irritation. This Jeju volcanic clay mask gives a six-in-one pore treatment that includes minimizing pores, controlling sebum, exfoliating dead skin cells, deep cleansing, brightening skin tone, and cooling the face. After prepping your skin with toner, apply the mask and leave it on for ten minutes so you can get the full treatment then rinse with lukewarm water.   
ADVERTISEMENT - CONTINUE READING BELOW
5. Neogen Dermalogy Bio-Peel Gauze Peeling Wine
P1,295, available on BeautyMNL
Did you know that red wine can also be used in skincare? Well, this red wine-infused gauze peeling pad proves it! This is perfect if you're looking for a gentler, easier-to-do unclogging method. The multi-layer pad has red wine extracts and lactic acid that slough away dirt and oil known to cause enlargement of pores. Just gently wipe it in a circular motion. Once you're satisfied with the peeling, wash your face using lukewarm water and you're done!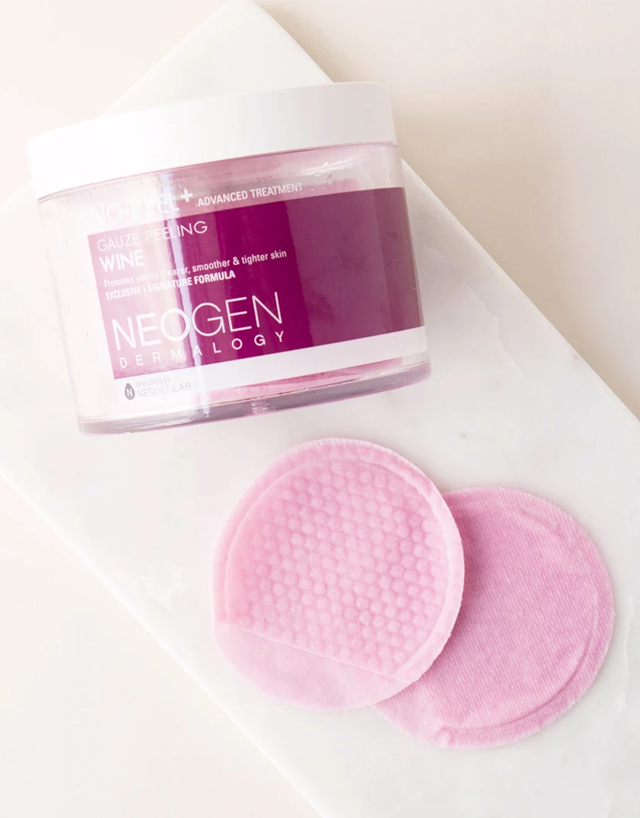 ADVERTISEMENT - CONTINUE READING BELOW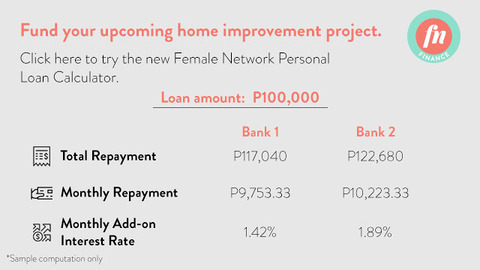 Comments
Load More Stories