One of the easiest yet most impactful gifts you can give your nearest and dearest friends during the holidays is perfume—provided you know what you're doing, of course. Surprising your gal pal or your younger sister with a scent to call her own indicates a thoughtfulness in your part. It means you've taken the time to find that one fragrance that captures her personality the best.

But shopping for scents can be quite intimidating, what with countless bottles to choose from and salespersons breathing down your neck. Fortunately for you, we've taken out the guesswork that comes with this kind of task. We've listed over 40 perfumes and colognes and divided them into seven distinct personalities. The only thing left for you to do, then, is to zero in on one, purchase, and wrap in pretty paper. You're welcome!

Found the perfect scent to buy? Use our store directory for easy shopping:
Avon is available through Avon representatives or Avon beauty centers. Check this directory for the center nearest you.
Bebe, Burberry, Bvlgari, Guerlain, Jean Paul Gaultier, Jimmy Choo, Juicy Couture, Katy Perry, Narciso Rodriguez, Salvatore Ferragamo, S.T. Dupont, Paris Hilton, Versace are available at Rustan's Department Stores, SM Department Stores, and all other leading department stores.
Bond No 9, Calvin Klein, Chloe, Harajuku Lovers, and Vera Wang are available at Rustan's Department Stores.
Marc Jacobs is available at Rustan's Department stores, Marc Jacobs Greenbelt 4, and Marc by Marc Jacobs Greenbelt 5.
 Women's Secret is available at Robinsons Department Stores.
Tupperware Brands is available through local dealers. Log on to www.tupperwarebrands.ph or call 867-2222 for inquiries.
For more present ideas, check out our Holiday 2011 gift guides:
Latest Stories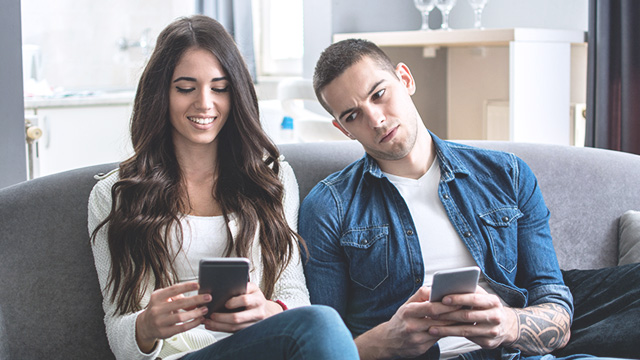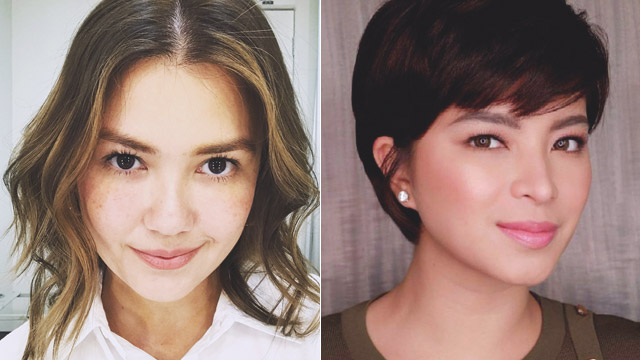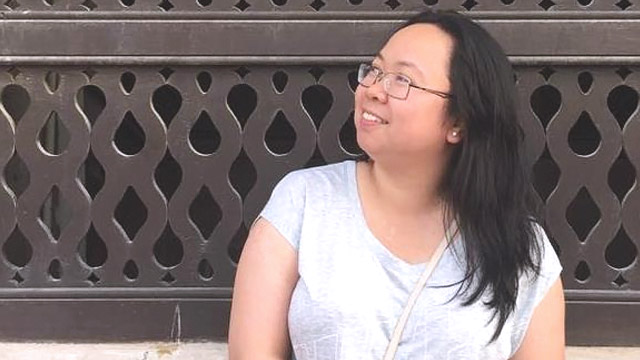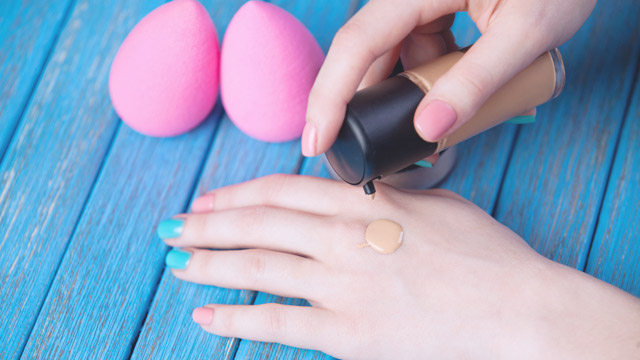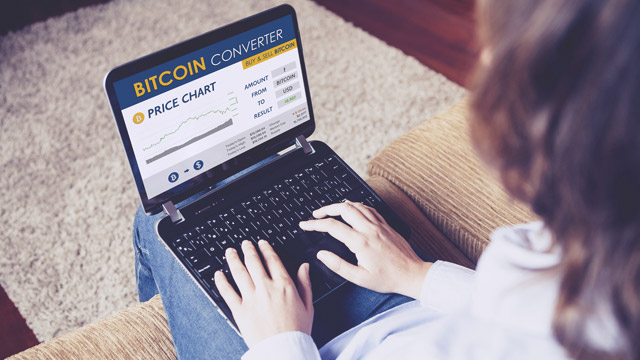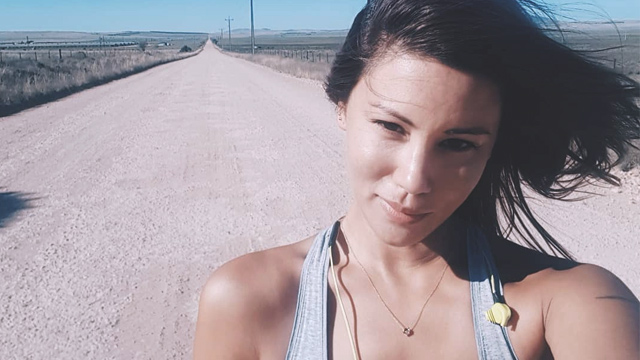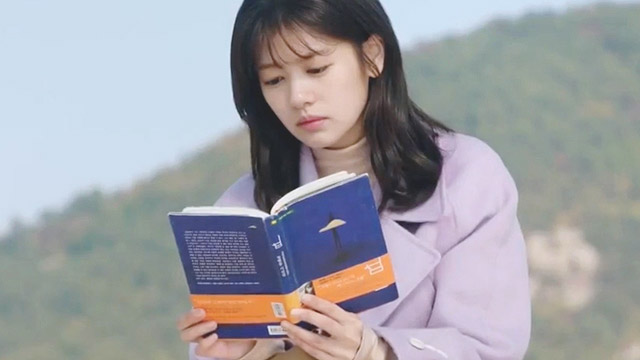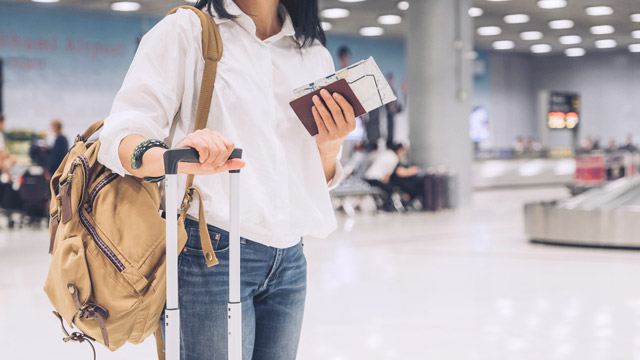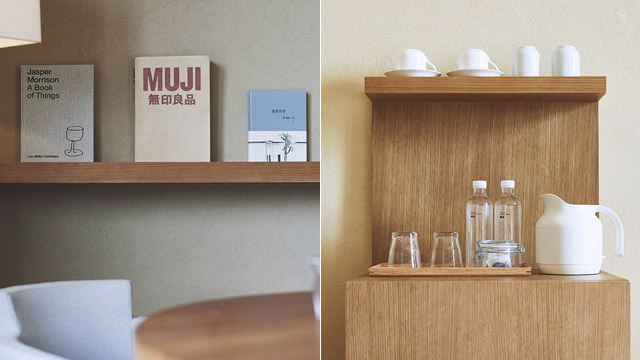 Load More Stories