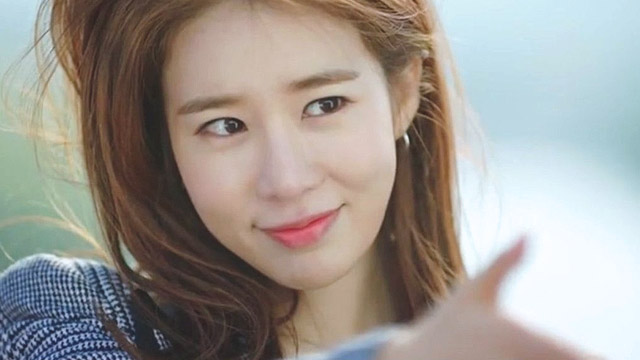 Looking to get that hallyu vibe on? Or maybe you want to try the drunken blush makeup technique for that fresh and youthful glow? Look no further, as Anne Curtis just released her newest K-beauty-themed blk Cosmetics collection: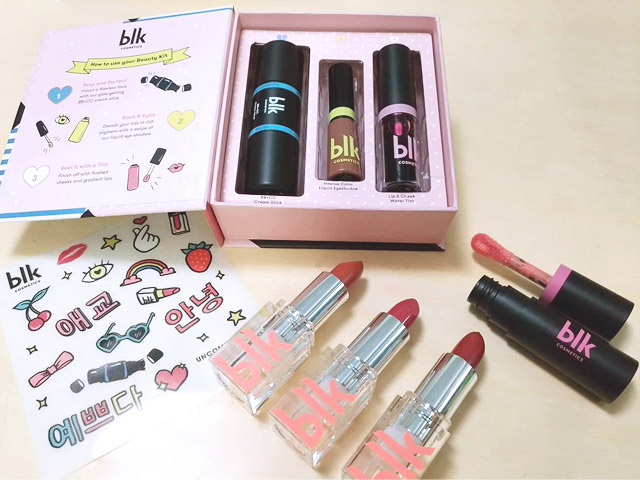 ADVERTISEMENT - CONTINUE READING BELOW
The line recommends its K-beauty Starter Kit, which includes a double-ended BB+CC Cream Stick, a bottle of Intense Color Liquid Eyeshadow, and an All-Day Lip & Cheek Water Tint.
The BB+CC Cream Stick (P449) comes in six shades for every Pinay skin tone. If you're not that keen on blending with your fingers, the soft-bristled brush on the other end can help you evenly stipple the product on your face.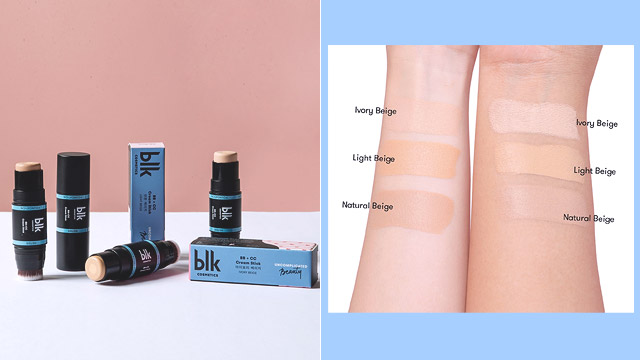 CONTINUE READING BELOW
Recommended Videos
FN TIP: Don't put too much product on your t-zone and around the corners of your mouth! In general, makeup bases such as creams and foundation can break and cake along smile lines and where you sweat, so just put enough for coverage and don't be heavy-handed about it.
The Color Liquid Eyeshadow (P299) is pretty useful especially if you don't have time to go through an entire palette. Just dab and blend, and you'll get a subtle tint that immediately opens up your eyes. It comes in neutral colors, too, so they're great for your daily office look.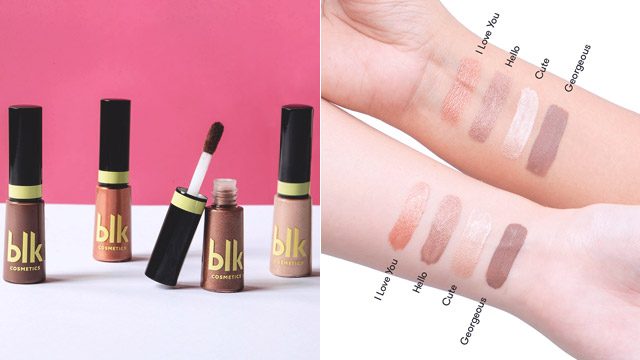 ADVERTISEMENT - CONTINUE READING BELOW
FN TIP: If you don't have steady hands for a winged liner, you can use this product instead. Simply trace the wand from the outer tip of your eye and brush diagonally upwards near the bone where your lid folds. Blend carefully inward.
Like the liquid eyeshadow, the Lip and Cheek Water Tint (P249) is something that you can put on fast, plus it lasts you the whole day!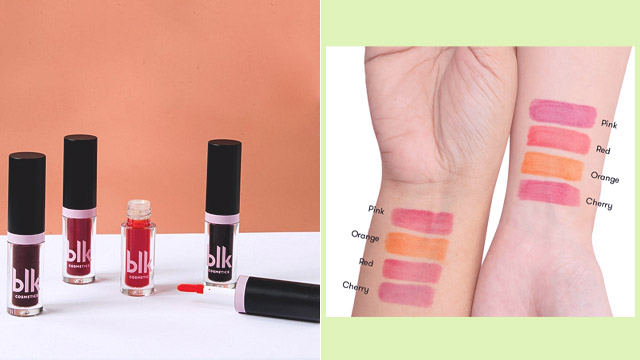 ADVERTISEMENT - CONTINUE READING BELOW
FN TIP: Like gradient lips? You start by putting tint that's darker than your natural lip color in the inner part of your lower lip. Blend it a bit with your finger to allow it to spread a bit more. You can opt to leave it at that or finish it off with gloss.
If you want to go beyond the starter kit, Anne's K-beauty line also comes with separate Creamy Cheek Paint and additional colors of her All-Day Intense Matte Lipsticks.
The Creamy Cheek Paint (P349) has a mousse-y consistency and is quite pigmented. Its wand also has a unique applicator that mimics the pads of your fingers. A couple of dabs can do the trick!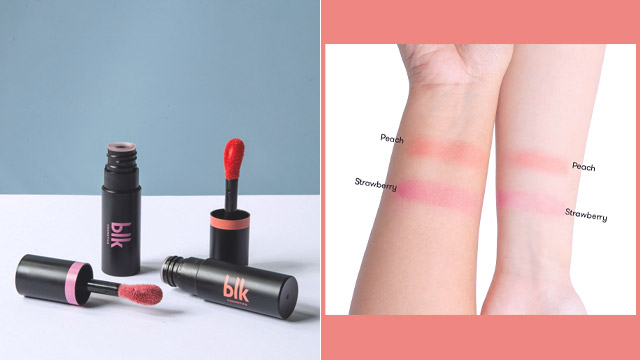 ADVERTISEMENT - CONTINUE READING BELOW
FN TIP: To get that drunken blush down pat, dab the product on your cheeks just under your eyes. Don't forget putting a little on the bridge of your nose, too! Blend carefully.
The All-Day Intense Matte Lipsticks (P299) come in three colors which can be easily used with the Lip and Cheek Tint for a fuller effect.
ADVERTISEMENT - CONTINUE READING BELOW
FN TIP: Spell summer on your lips by blending together the Lip and Cheek Tint in orange and the All-Day Intense Matte Lipstick in My Love (peach).
BLK K-Beauty products are now available online and at beauty bars nationwide.
Load More Stories