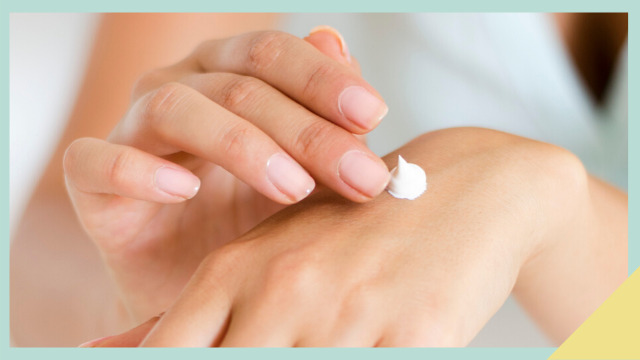 Sunburn isn't the only result of sun damage. As several dermatologists have shared with us in the past, skipping sunscreen causes the skin to develop fine lines, wrinkles, and hyperpigmentation. These common skin concerns particularly become more noticeable when you're over 40 as your skin doesn't heal itself as fast as it used to. 
ADVERTISEMENT - CONTINUE READING BELOW
When shopping for sunscreens, look for those that provide broad-spectrum protection, advises Dra. Kristina Reyes-Bacani, dermatologist and founder and CEO of Luminisce. This kind of SPF will particularly protect your skin not only from getting sunburn but even from aging prematurely. 
The beauty expert talks more about this (including what SPF to look for!) in the video below: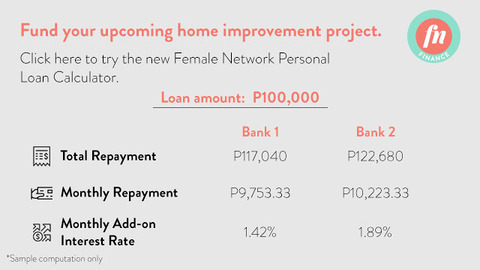 Load More Stories