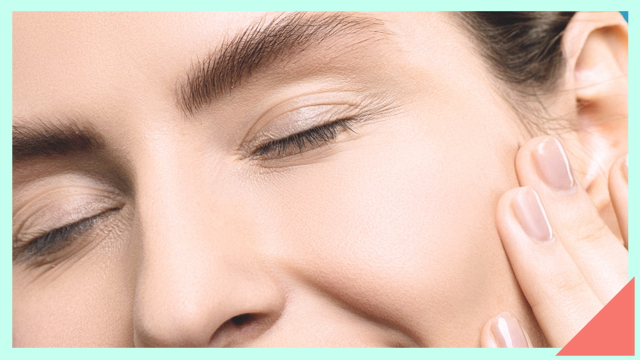 Wrinkles are a natural thing, and we shouldn't be afraid to have them. As long as our skin is healthy and our skincare routine is on point, a few lines here and there don't really matter. That said, we don't always get wrinkles because of the natural aging process—sometimes, they're the consequences of unhealthy skin habits. Ahead, we list a few of them, so you can quit them ASAP:
ADVERTISEMENT - CONTINUE READING BELOW
Not wearing sunscreen.
Regardless of how many serums you put on your face, if you aren't protecting yourself from the sun, then you'd still be prone to premature signs of aging like wrinkles. The reason behind this is that the sun's ultraviolet rays damage the elastin and collagen fibers in your skin, making it lose elasticity and eventually causing wrinkles. Prolonged exposure without SPF could also cause dark spots or hyperpigmentation.
The solution? Wear SPF with UVA and UVB protection every single day, especially if you're going outside. Dermatologists recommend at least an SPF 30 for daily use, and frequent touchups every few hours.
Using makeup wipes too often.
Makeup wipes may be convenient, but the constant tugging and pulling it requires to take your makeup off does more harm to your skin than good. For one, the constant friction causes inflammation (hence why your face turns red after using them) that could promote the formation of pigmentation and wrinkles. For a gentler option, melt off your makeup with things like cleansing oils, balms, or micellar water to lessen the pressure and have the job done faster.
CONTINUE READING BELOW
Recommended Videos
Forgetting to exfoliate.
Our cell turnover rate slows down overtime, so being extra diligent with your exfoliating routine is important as you age to prevent wrinkles. Incorporating exfoliating acids and retinol in your skincare routine, for example, will constantly get rid of dead skin and help you maintain a smooth complexion and a healthy glow. You can use gentle scrubs, too, if you prefer the sensation of a physical exfoliant.
Being too rough on your eye area.
Constant rubbing and harsh tugging stretches the skin on our eyes and makes it more prone to wrinkling. And while the same holds true for the rest of our face, since the skin around our eyes is thin, it's so much more delicate! To prevent this, do gentle tapping and swiping motions when applying your skincare and makeup, and avoid rubbing your eyes. If you have a naturally heavy hand, use your ring finger (it's the weakest one) or a separate applicator to put on eye cream or concealer.
ADVERTISEMENT - CONTINUE READING BELOW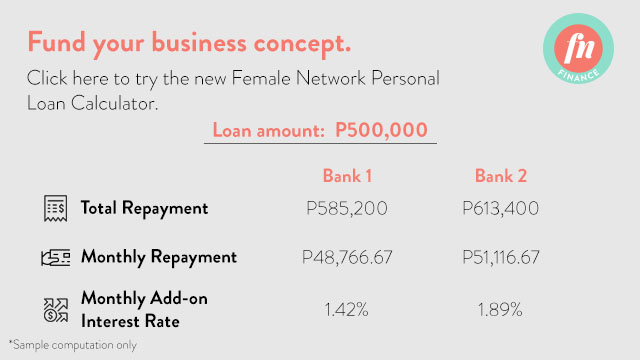 Load More Stories