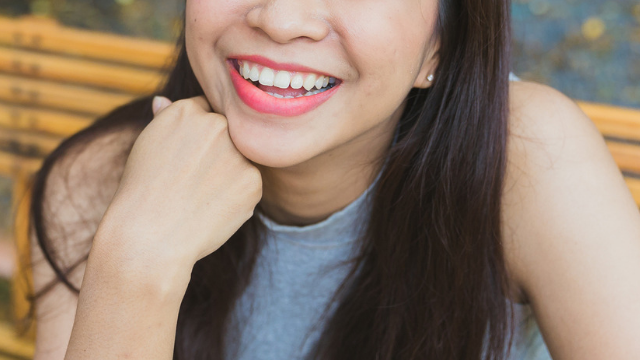 "It is natural for a person's teeth to become less white as they age," reports Medical News Today, so if you've been noticing that your teeth aren't as "pearly white" as they once were, don't panic. It's a normal part of aging.
ADVERTISEMENT - CONTINUE READING BELOW
As we grow older, the outer enamel of the teeth (which is blueish white in color) wears off, so the dentine or the tissue that's naturally yellow beneath it shines through. This causes the yellowing stains on your teeth. 
However, sometimes when your teeth appear to be extra-yellowish, it's not necessarily because of aging or the cup of joe you just drank. Chances are, the major culprit behind it is the lipstick that you're wearing. 
Lip colors play a big role in making your teeth appear whiter or more yellowish than they actually are. Like how green concealers can cancel out the redness of your pimples or how orange concealers can combat your dark, purplish eye bags, color correction can work for your teeth, too. 
"Teeth generally have colors like yellow in them already, so when you use a lipstick with a warm undertone, it will accentuate the yellow of your teeth," explains dentist Dustin Cohen of The Practice of Beverly Hills in a feature on Who What Wear. So in color theory, if you want to achieve a brighter grin—sans splurging on an expensive teeth-whitening treatment—picking up a lipstick with cool, blue undertones will help counteract the yellowness and the stains of your teeth. 
How can you tell the difference between a cool-and warm-toned lipstick? 
To give you an idea, a warm red lipstick is an orangey-red shade, whereas a cool-toned lippie is a deep, wine-colored hue. But if you're still a little confused about whether or not a lipstick has cool or warm undertones, try swatching and comparing the shades at the back of your hands. That way, you can easily tell which hue is bluer or yellowish. 
The best lip colors for yellow teeth
Consider this your "shopping list" of the cool-toned nude, red, and dark, vampy lipsticks you can start adding to your arsenal right away: 
Red lipsticks  
Red is a popular teeth-whitening shade to wear but be sure to reach for a color that's on the cooler side! Think of shades like wine, cherry, and other deep reds that often have blue undertones. As Bustle reports, "orange tones will provide a slightly yellowing effect." 
ADVERTISEMENT - CONTINUE READING BELOW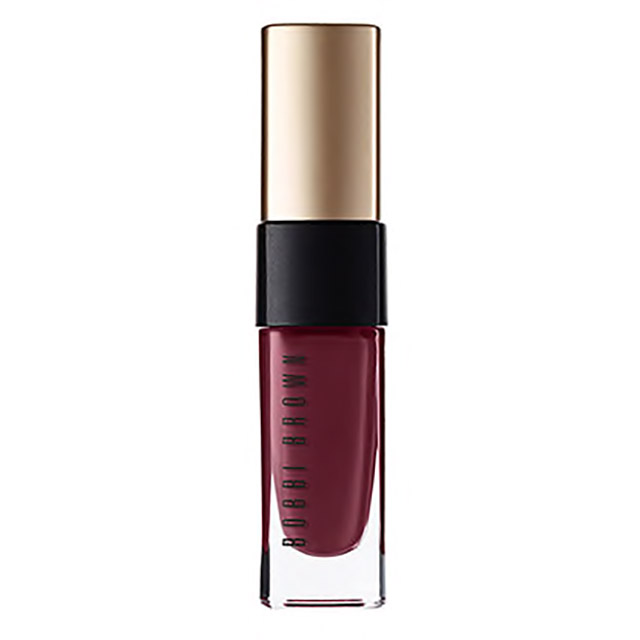 TRY: Bobbi Brown Luxe Liquid Lip Velvet Matte in Your Majesty, price available upon request, available at SM Megamall, Glorietta 1, and more branches here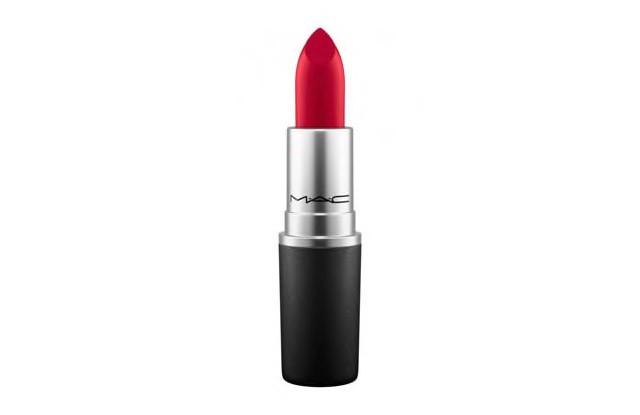 ADVERTISEMENT - CONTINUE READING BELOW
TRY: MAC Cosmetics Retro Matte Lipstick in Ruby Woo, available at Lazada and in all leading MAC stores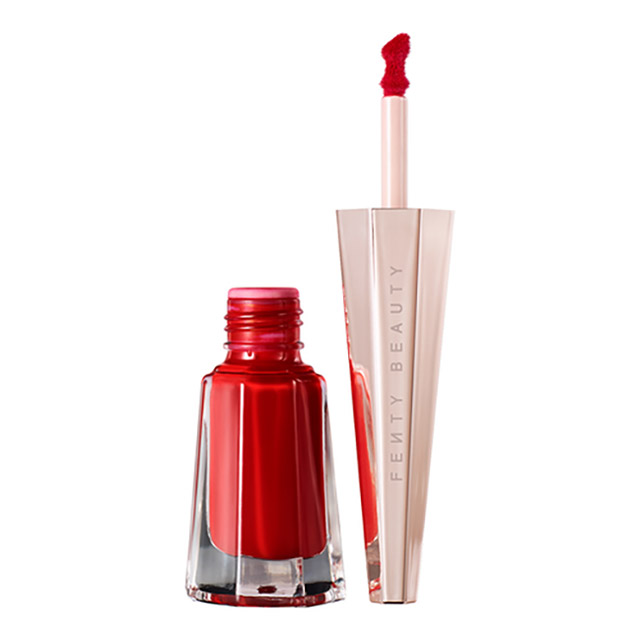 TRY: Fenty Beauty Stunna Lip Paint in Uncensored, available at Sephora PH 
Nude lipsticks 
Nude lipsticks that are either brownish or peachy are all the rage right now, and they prove to be extremely flattering on morenas, but these warm-toned shades can "make teeth appear slightly more yellow," notes Bustle. So if you want to avoid that, a pinkish-nude lipstick is your best option; unlike peachy, nude lipsticks, the subtle blue hints of this soft pink shade contrast nicely against your yellow teeth.
ADVERTISEMENT - CONTINUE READING BELOW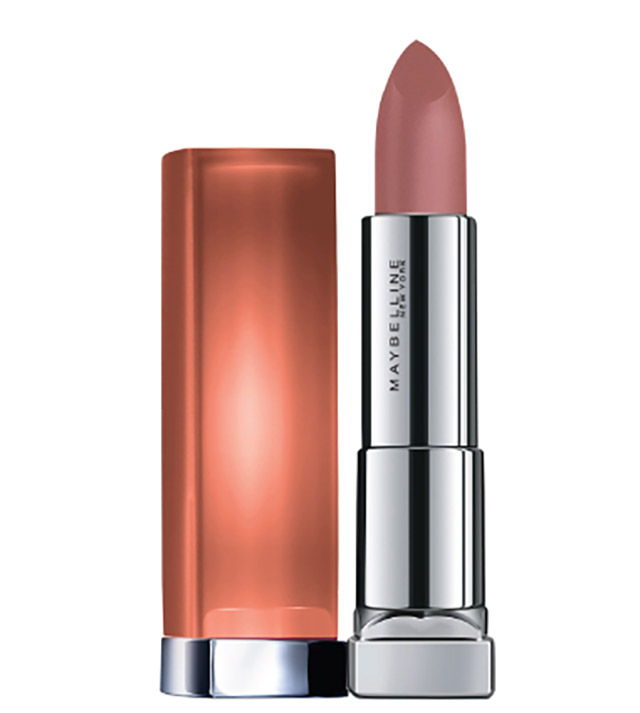 TRY: Maybelline Inti-Matte Nudes in Nude Illusion, P299, available at SM Beauty and Watsons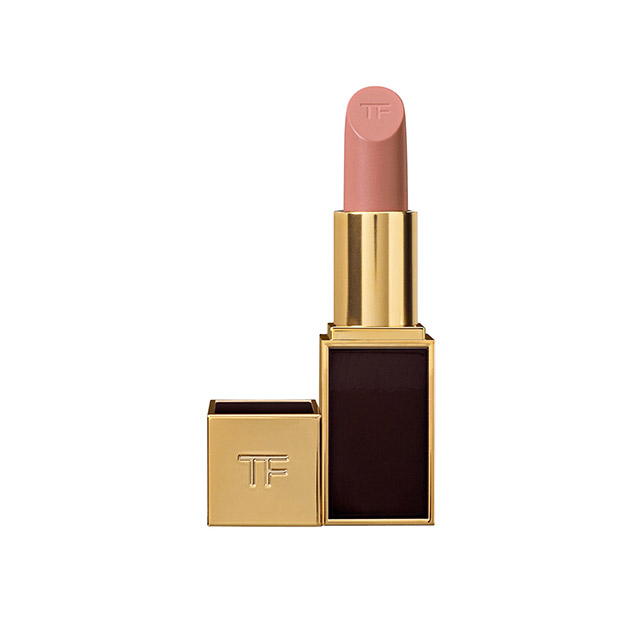 ADVERTISEMENT - CONTINUE READING BELOW
TRY: Tom Ford Lip Color in Blush Nude, P3,084, Greenbelt 5 
Pink lipsticks 
Finding a teeth-whitening pink lipstick follows the same rule as with red lippies: look for a shade with a cool undertone. Start with a mauve pink shade filled with blue and purple tones that'll bring out your pearly whites. Mauves are a dusty rosy-purple hue that tend to give the lips that "my lips but better" effect. 
The problem with cool-toned lipsticks is that they don't flatter all skin types, but this blue-toned pink shade looks amazing even on morenas.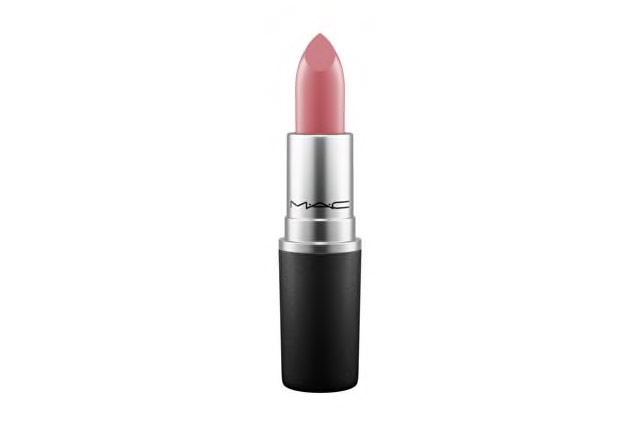 ADVERTISEMENT - CONTINUE READING BELOW
TRY: MAC Cosmetics Satin Lipstick in Faux, available at Lazada and in all leading MAC stores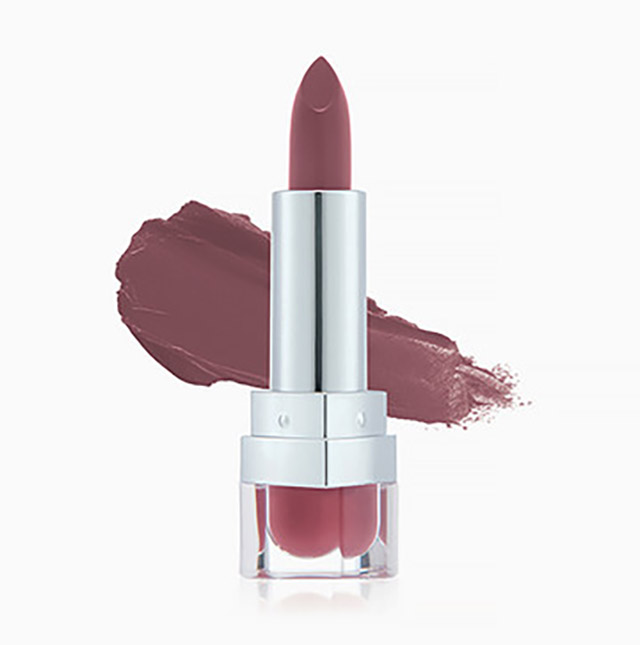 TRY: Pink Sugar Creamy Matte Lipstick in Hot Mess, P349, available at Beauty MNL 
Apart from mauve-y pinks, a rosy hue can work too as it also has the right amount of blue tint to them. (It also adds just the right amount of sophistication to your everyday look!)
ADVERTISEMENT - CONTINUE READING BELOW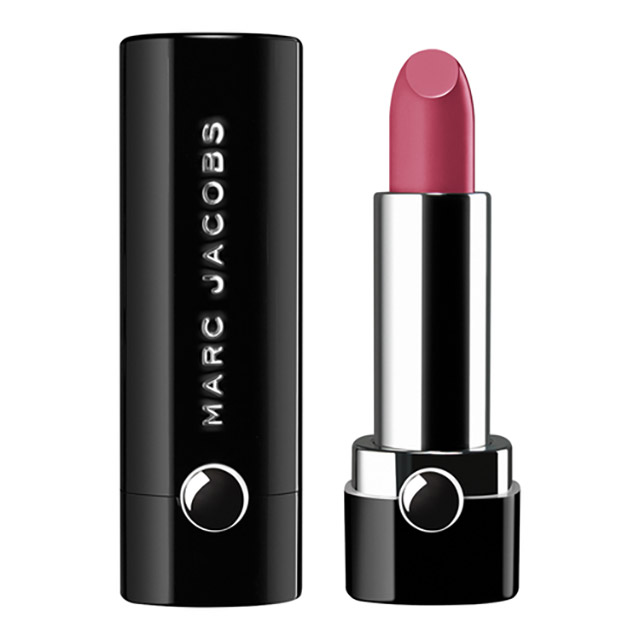 TRY: Marc Jacobs Beauty Le Marc Lip Creme Lipstick in Kiss Kiss Bang Bang, P1,895, available at Sephora PH 
Berry lipsticks 
Berry hues conveniently have the perfect mix of pink, purple, and blue undertones that'll help balance out the yellow stains on your teeth, so you generally can't go wrong with dramatic shades like plum, purple, and even deep berry lipsticks. 
ADVERTISEMENT - CONTINUE READING BELOW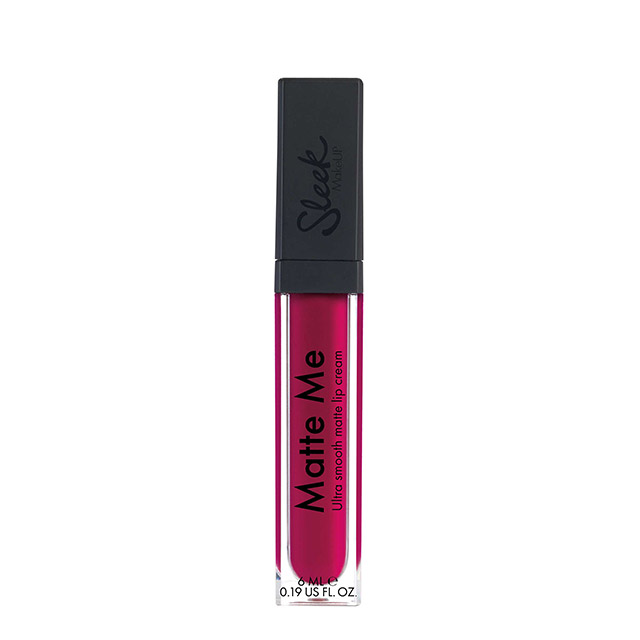 TRY: Sleek Matte Me Liquid Lipstick in Fandango Purple, P450, available at SM Beauty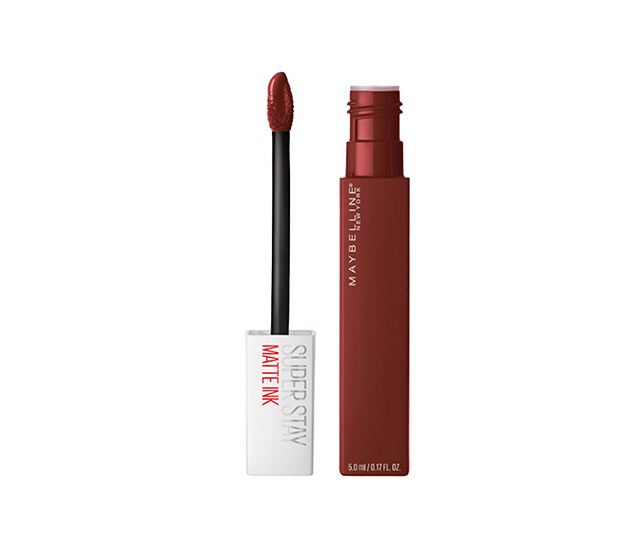 ADVERTISEMENT - CONTINUE READING BELOW
TRY: Maybelline Super Stay Matte Ink, P299, available at Watsons and SM Beauty 
Although all these lip shades are insanely brightening, this doesn't necessarily mean that you should part ways with your warm-toned lipsticks, because let's be real: they're still so flattering, especially among morenas! At the end of the day, you do you. But on days when you feel like your teeth is extra-yellowish, at least you already know what instant teeth-whitening lip to reach for! 
Aside from choosing a brightening lip color, here are everyday habits to break to make way for a whiter smile: 
Sipping coffee. As you're probably already aware by now, coffee isn't exactly doing your yellow teeth any favor. But, this isn't to say that you should give up your caffeine intake! Try drinking your morning brewed coffees through a straw to "reduce the amount of time the staining agents linger in your mouth," advises dentist Katia Friedman, DDS, of the Friedman Dental Group in a feature on Prevention. FN Tip: Create less waste by opting for a reusable straw you can easily bring with your wherever you go!
Not drinking enough water. With all the food and drinks you intake on a daily basis, you want to make sure that they don't linger and stain your teeth. This is where drinking water comes in—not only is it good for your body, but it's a way for you to rinse out the "accumulated sugars and acids from your teeth," says HuffPost. You should also try to gargle water after every meal.
Brushing your teeth too hard doesn't translate to a cleaner mouth; it only wears down the enamel of your teeth and you know where that leads to, a yellowish grin. 
ADVERTISEMENT - CONTINUE READING BELOW
Load More Stories