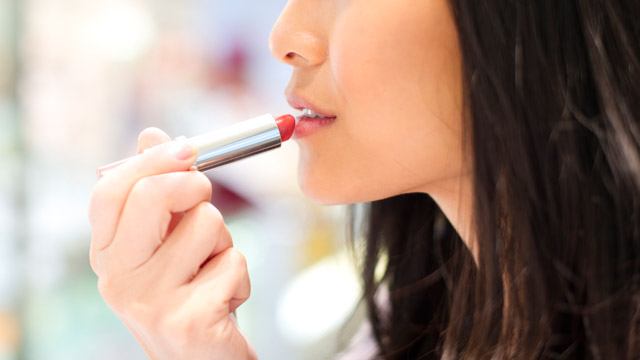 Lipstick is the go-to cosmetic of a lot of women, especially for those days when you're too lazy to put on full makeup, or for when you need a pop of color as you head to your next meeting. But did you know that your preferred shade reflects your personality and unconsciously affects how other people perceive you?
ADVERTISEMENT - CONTINUE READING BELOW
Of course, what others think about you really shouldn't matter as long as you feel good about yourself, but for the curious, here are four basic lippie shades and what impressions they give:
1. Red
Red is a color of power. "Unlike other cosmetics, many of which correct or camouflage something we don't like about ourselves, red lipstick is all about assertion," notes a feature on Psychologies. This is why you feel like you can do anything when wearing any shade from this strong spectrum.
CONTINUE READING BELOW
Recommended Videos
Interestingly, women who wear red lipstick are also seen as more creative, passionate, and daring than those who don't. People see them as outgoing and outspoken. They're also more athletic and are "most likely to exercise at least five times a week." Wow.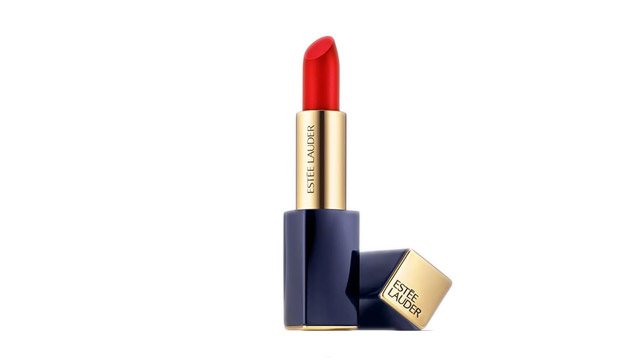 ADVERTISEMENT - CONTINUE READING BELOW
TRY: Estée Lauder Pure Color Envy Hi-Lustre in Drop Dead Red
2. Pink
Swiping on a shade of pink makes you feel softer and calmer, even while exuding a fun-loving vibe. It gives you a feeling of youthfulness, and is known to be a color of optimism.
Those who chose pink as their everyday staple are seen as sociable creatures, but don't let this seemingly innocent shade fool you—in a lot of Asian cultures, pink is a symbol of quiet strength and confidence, and many senior executives gravitate to this color.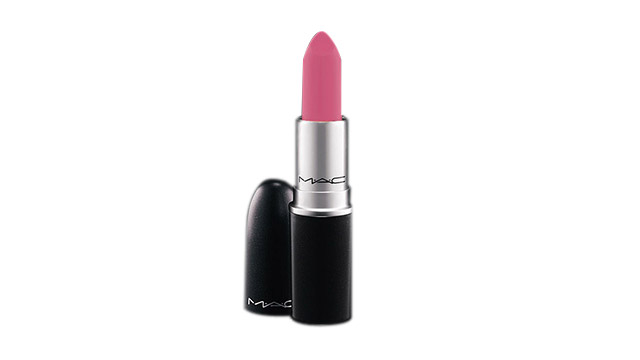 ADVERTISEMENT - CONTINUE READING BELOW
TRY: MAC Lipstick in Pink Nouveau
3. Nude
Nude lippies, or those in the MLBB range, make you feel light and airy even if you have makeup on. Those in the nude range are often non-threatening shades, which translates into warmth and openness. It also gives you a boost of confidence as it highlights your natural beauty.
Wearing MLBBs make you seem more easy-going, casual, and all-around nice, which is probably why it's also a good shade to wear during first dates.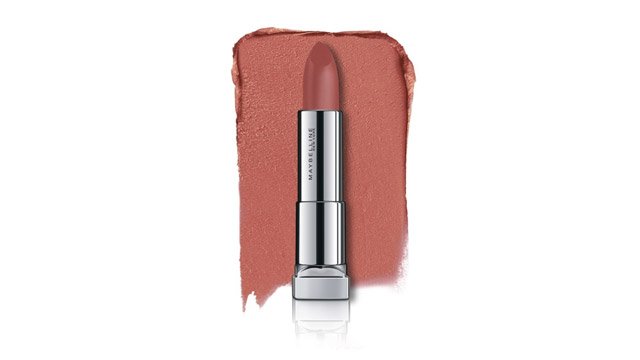 ADVERTISEMENT - CONTINUE READING BELOW
TRY: Maybelline Power Mattes in Touch of Nude
4. Plum
Plums, purples, and other berry colors are known to show introspection. You probably prefer to stay in rather than go out on weekends, and you like to focus on your thoughts, either to put things in order or to harness your creativity and imagination.
Others see you as mellow and chill. While plum lips may catch attention, people don't see you as someone who hogs the spotlight. In fact, you probably don't do selfies much, and would rather do something more mentally stimulating.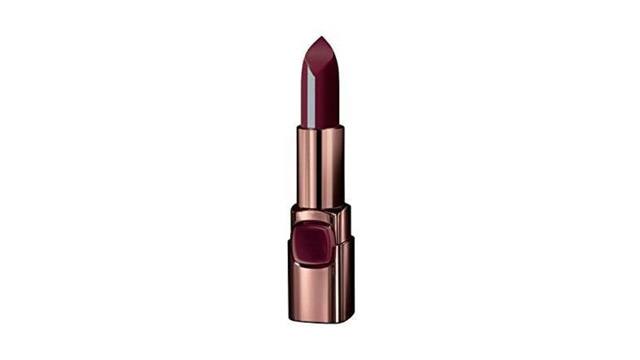 ADVERTISEMENT - CONTINUE READING BELOW
TRY: L'Oreal Paris Color Riche Moist Matte in Arabian Night
Sources: Shape, Color Psychology, Psychologies

Load More Stories