Your legs get more airtime this summer than at any time of the year, so you have to keep 'em looking fantastic. Below, we share the most common nasty habits you never thought could ruin your gams' beauty. Know why you need—as well as how to break— said bad habits, and sport perfect, flaunt-worthy stems all-year-round.

You sit all day.
Remaining at your desk the whole day slows down blood circulation in your legs, causing fluid to accumulate. This harmful habit is the main culprit of tired, swollen ankles, varicose veins, and sometimes, blood clots. Take quick breaks by stretching your legs or take walks outside the office.

You always like to cross your legs.
It may seem like a sexy sitting pose for ladies, but this position inflicts pressure on your veins and puts stress on the hip joints. It could also cause your veins to bulge and your blood to clot, so as much as possible, refrain from crossing your legs for more than 15 minutes. 

You neglect to exfoliate and moisturize your legs. 
Just like your face, your stems need to go through a regimen, too. Slough away your gams' dead skin build-up twice a week with The Body Shop's Fuji Green Tea Body Scrub and envelop them with moisture daily with their Fuji Green Tea Body Sorbet (both available at SM North, SM Megamall, Glorietta, SM Makati, SM Mall of Asia, SM Southmall, and Alabang Town Center).



You do lazy shortcuts when you shave.
Do you have a habit of using shampoo as your shaving cream? Or do you settle for single or two-blade razors when shaving? Well, girl, you're depriving your legs the TLC they deserve. Use coconut or olive oil if you're running low on shaving cream, and only use four-blade razors to get a smooth shave.

You ignore cuts and nicks.
Whether it's a small scrape, a nick from shaving, or an insect bite, when you don't treat them properly, they may leave an unsightly scar. Give instant SOS to your boo-boos by dabbing an organic healing balm. We like Human Nature's Rescue Balm (P99.75 at www.humanheartnature.com) because it has lavender and tea tree that soothes pain and speeds up healing.

 
PHOTO: HorusTr4n/Flickr Creative Commons 
Latest Stories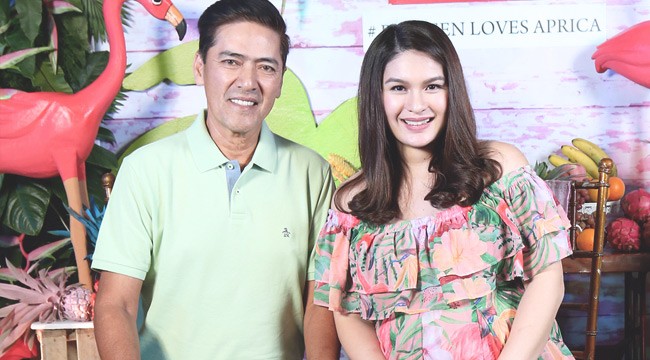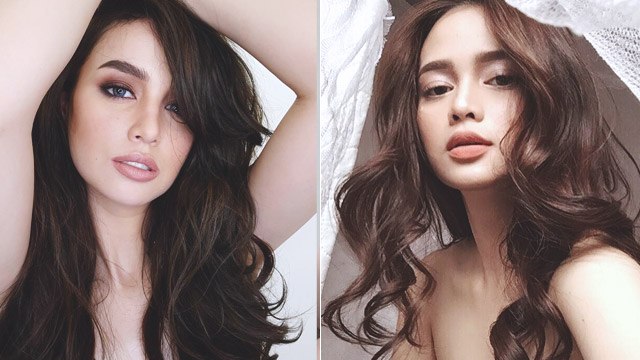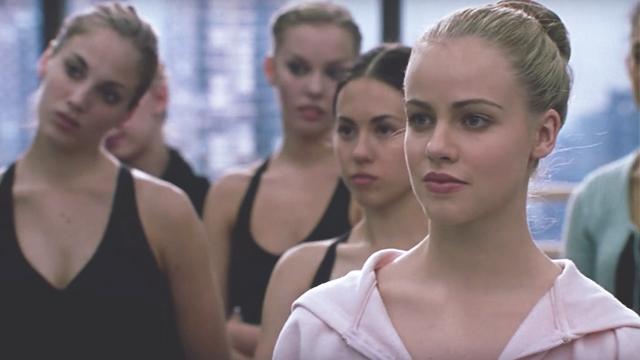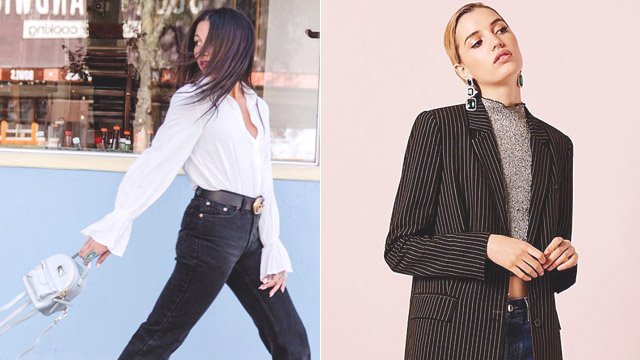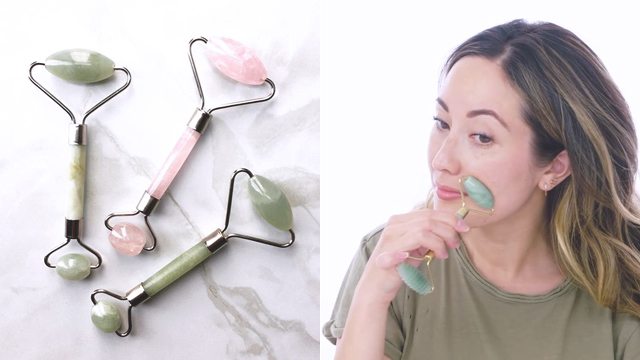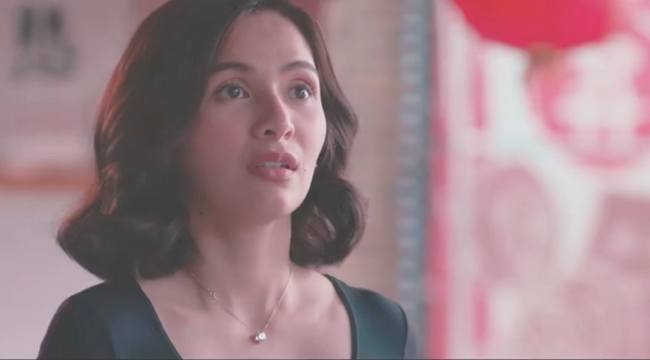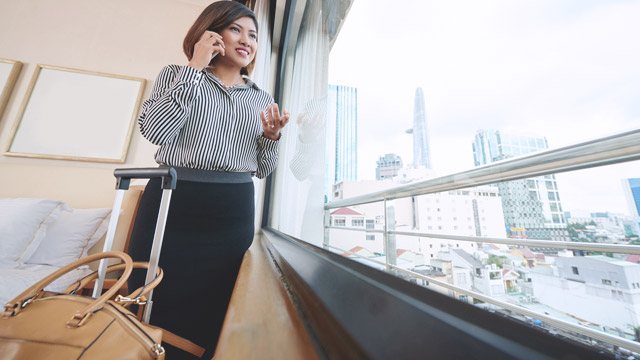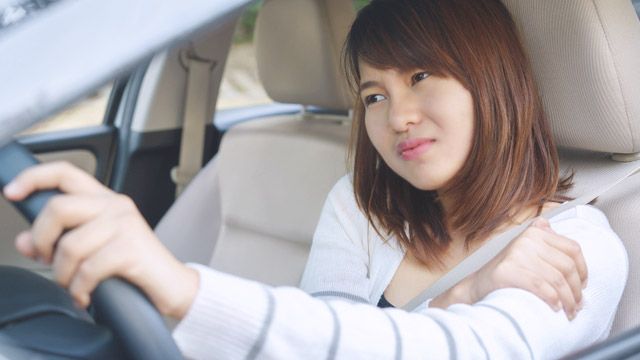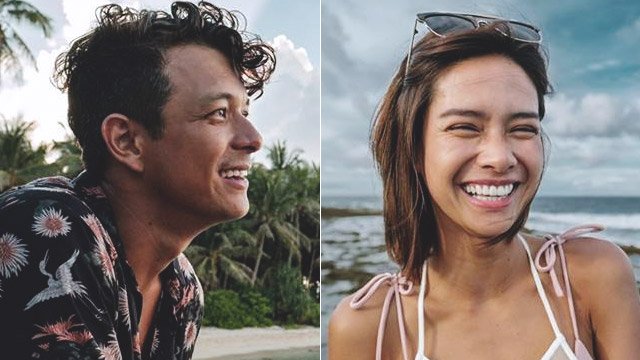 Load More Stories