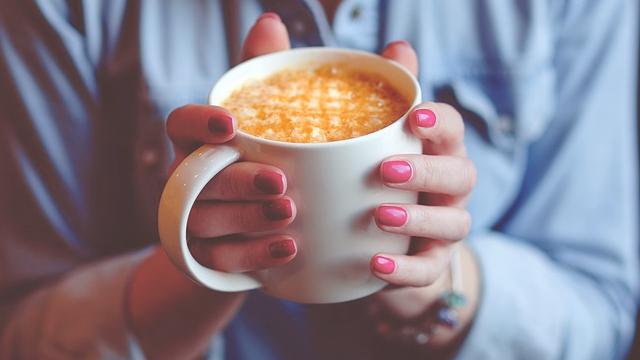 Pretty nails are good, but healthy nails are better. Before you schedule your next gel polish session with your manicurist, best make sure that your tips get the proper pampering they need. Here are a few ways that you can keep your nails smooth and strong.

1. Always keep them clean and dry.
Washing plates or doing the laundry with strong soaps and detergents can weaken your nails, which can cause them to crack or split. If you can, always wear gloves when doing chores. "Whether washing clothes or dishes, you really need to wear vinyl gloves," says dermatologist Ella Toombs on WebMD. It's also important dry your hands properly after being soaked.
ADVERTISEMENT - CONTINUE READING BELOW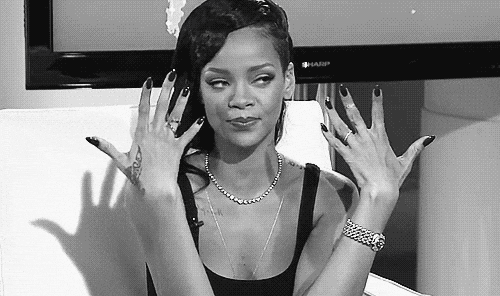 2. Don't cut your cuticles.
Instead of nipping them off, opt to have your cutilces pushed back when visiting your favorite nail salon. According to Mayo Clinic, cutting your cuticles can cause nail ridges, white lines, or worse, bacterial infection that can hamper healthy nail growth.

3.  Use clean nail tools.
If you regularly have your nails done, make sure that the tools used are always sterilized. Plus, your nail technician should be experienced and magaan ang kamay. Heavy-handed technicians can injure the tissue around your nails, and unsterilized tools can cause infection that can lead to painful inflammation of the area and the development of pus.
ADVERTISEMENT - CONTINUE READING BELOW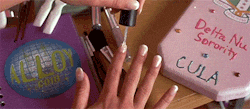 4. Moisturize and revitalize.
Lotions and moisturizers can do a great deal in keeping your nails healthy. Keep your cuticles hydrated by taking time to massage your favorite hand and foot cream on them. You can also use nail revitalizing products that can help strengthen your nails.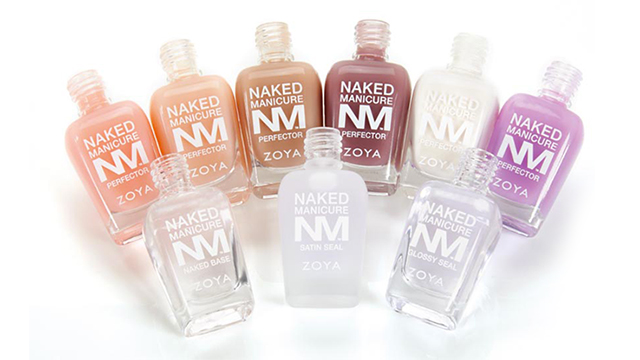 Try: Zoya Naked Manicure System Base and Seal, P600 each; Perfector, P500 each, at Beauty and Butter and Nail-a-holics branches.

ADVERTISEMENT - CONTINUE READING BELOW
Comments
Load More Stories