Star Magic talent AJ Perez passed away on April 17, shocking fans all over the country with his sudden demise. At 18, the Sabel actor could have had a promising career in the local entertainment industry had it not been for the vehicular accident that unexpectedly took his life. AJ was among ABS-CBN's rising stars—he was even included in YES! Magazine's "The Next Big" thing list after being personally chosen by his home network's executives.

Like him, a considerable number of young celebrities have died over the years due to tragic accidents, suicides, and the like, and fans who have been touched by their talent and influence have felt the loss heavily. Scroll through the gallery below to see some of them. Which ones are your favorites? Did we miss any of your idols? Share them with us in a comment.


Want to read about more celebrity deaths? Check out the following on FN:



Follow us on Facebook and Twitter!

Latest Stories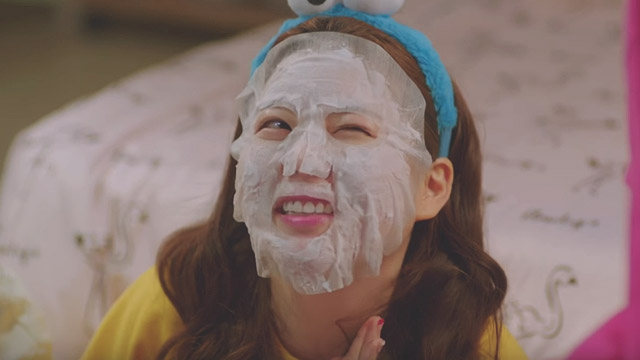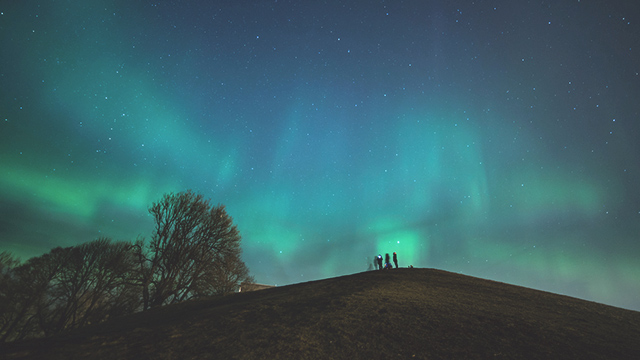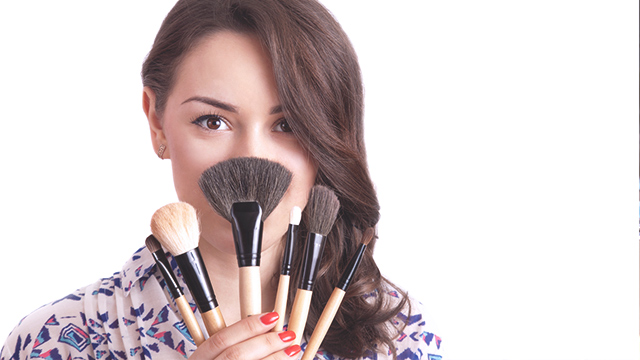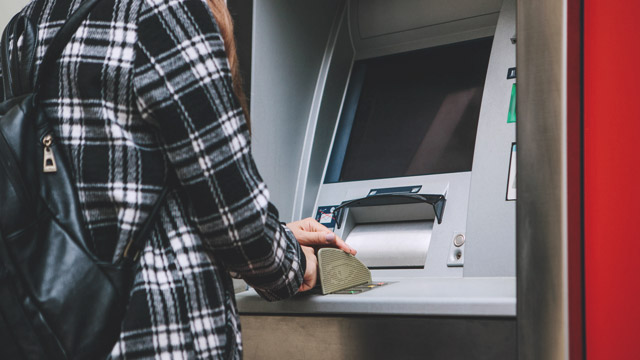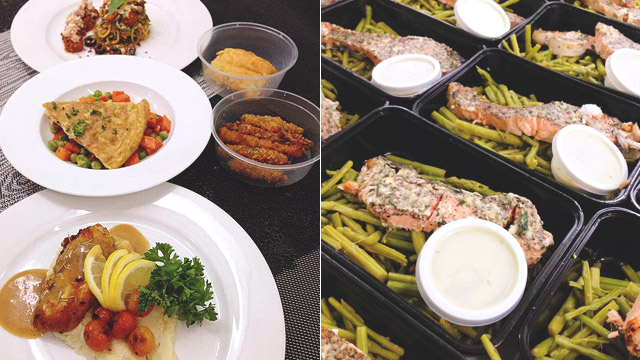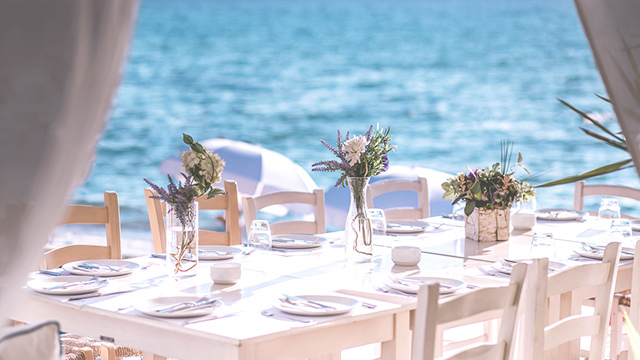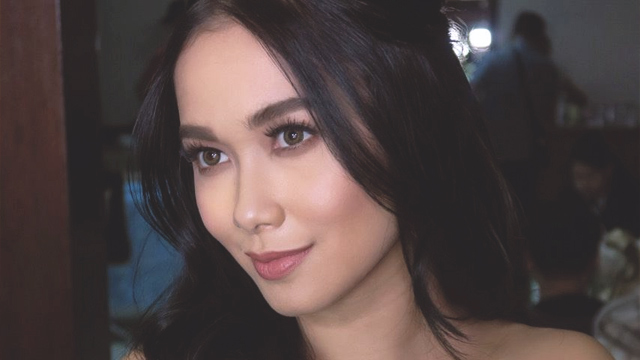 Load More Stories