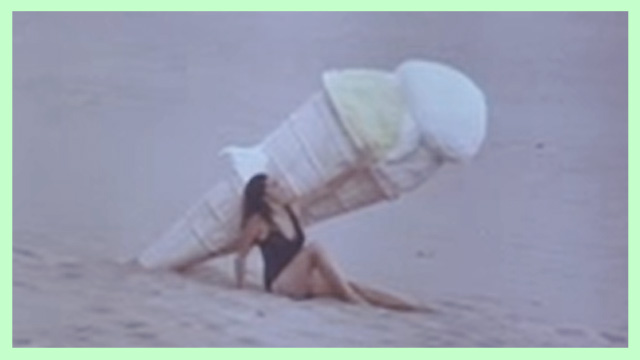 Picture this: you're looking up films to watch online, you encounter an interesting plot, and spend the next few minutes looking for a copy you can stream legally. Pinoy films — especially the old ones — are hard to come by, but some filmmakers and companies are now sharing their catalogue online. Regal Entertainment, for one, is uploading their library of films for free on their official YouTube channel until April 6.
ADVERTISEMENT - CONTINUE READING BELOW
With everyone home due to the "enhanced community quarantine," the homegrown production company is looking to keep people entertained with their lineup of movies. Their YouTube channel curates their releases based on genre and hosts new uploads every day at 5 p.m.
Here's a quick rundown of Regal Entertainment's upload schedule:
#RegallyYours | A Tribute to Strong Woman in Movies
Schedule: Every day from March 1 to 31
March is International Women's Month and this playlist serves as a catalogue of their films with strong female leads and gripping storylines about women. You'll find the likes of Sabel starring Aya Medel, Sisa starring Judy Anne Santos, and Temptation Island starring former beauty queens Azenith Briones, Jennifer Cortez, Bambi Arambulo, and Dina Bonnevie.
Feel Good Classics and Pinoy Family Movies
Schedule: Every Monday and Friday from March 20 to April 6
The playlist for this category hasn't been created yet, but they do have several films premiering on March 20 at 5.p.m. We'll just have to wait and see what they premiere!
Shocking Classics and Shake, Rattle & Roll
Schedule: Every Tuesday and Thursday from March 20 to April 6
Who could forget the Shake, Rattle & Roll film franchise? The horror antholoy film series has been around since 1984, with the latest one hitting cinemas in 2014. There's no schedule set yet for their upload, but we suppose they're keeping it a secret until next week.
ADVERTISEMENT - CONTINUE READING BELOW
Regal Comedy Wednesday
Schedule: Every Wednesday until March 31
In the mood for laughs courtesy of Pinoy comedians? This category is home to their hilarious movies like Boy Gising starring Vandolph, Darna, Kuno? starring Dolphy, and Starzan starring Joey De Leon. 
Regal Sabado Thriller
Schedule: Every Saturday until March 31
If scares are more your thing, this playlist of films has you covered. With titles like Vampira starring Maricel Soriano, Anak ng Dilim starring Gladys Reyes, and Wag Kang Hahalik Sa Diablo starring Gabby Concepcion, there's no shortage of thrills and chills.
Regal Action Marathon Sunday
Schedule: Every Sunday until March 31
This category is for diehard action fans who can't get enough of old-school gun fights and over-the-top chase scenes. This playlist has Markado starring Zoren Legaspi, Mancao starring Phillip Salvador, and Dudurugin Kita Ng Bala Ko starring Lito Lapid, to name a few.
Their YouTube channel has dedicated playlists per category so you can have a quick overview of the films and find the flick of your choice in a snap.
ADVERTISEMENT - CONTINUE READING BELOW
For more information, visit Regal Entertainment's official YouTube channel.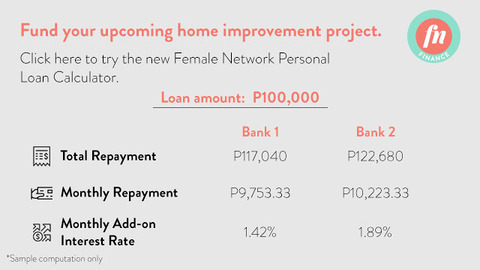 Load More Stories