On December 21, news of a new video of ex-lovers Rhian Ramos and Mo Twister posted on YouTube spread to the public. The video has been deleted by the user who posted it, but according to PEP.ph, it showed Mo and Rhian sharing kisses and being sweet toward each other.

In a post on his personal Tumblr account, Mo denied rumors that he uploaded the video. "I know so many theories are out there on how these videos are being uploaded online. I hope I can be as clear as possible that this is not my doing. This latest video was not one in my possession.  It was not recorded on my laptop." Mo was referring to the laptop he sold last month, which allegedly contained deleted video files. This included his video diary that went viral on YouTube in the last week of November, in which he confessed he was in Singapore with Rhian to "get rid" of their baby.

"These files are amongst some of our more private and intimate moments, and right now, it looks like even though I ask/beg the person to stop uploading these videos, it will not make a difference," he added. "I hope this will all end soon."

Meanwhile, Atty. Lorna Kapunan, Rhian's counsel, has not issued any new statements after challenging Mo to come to court as a reaction to the posting of the second video.



For more on this issue, check these out on FN:
 
(Photos courtesy of PEP.ph)
Latest Stories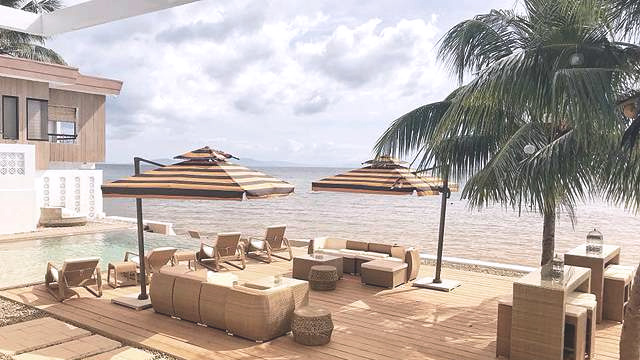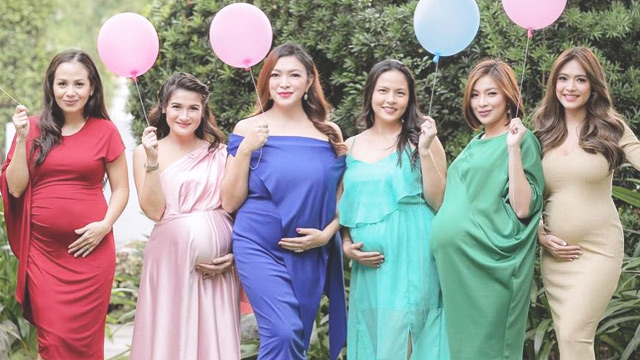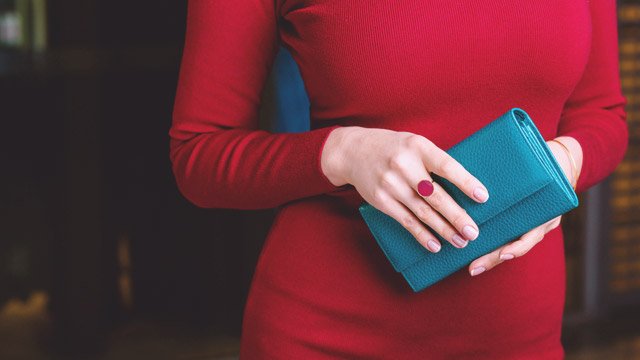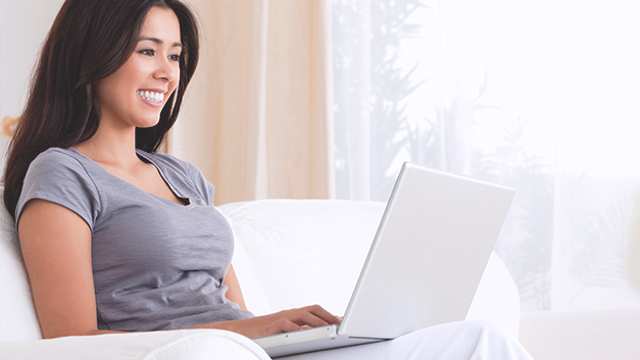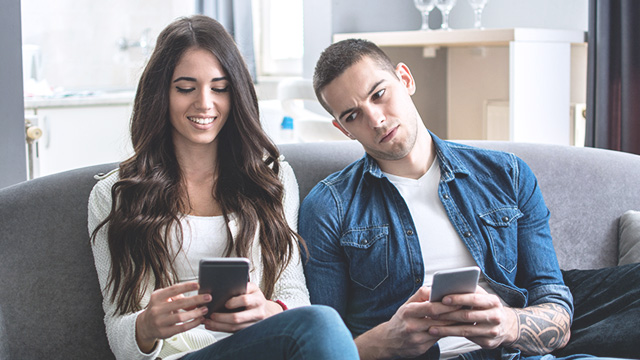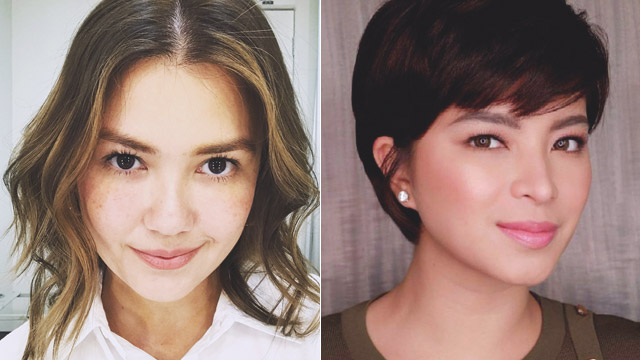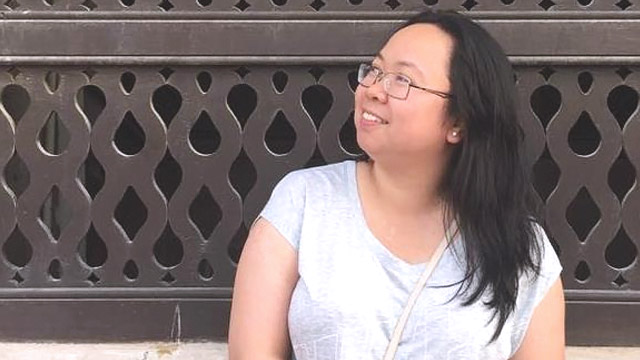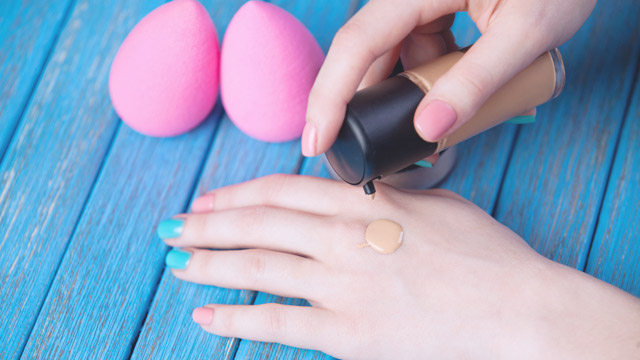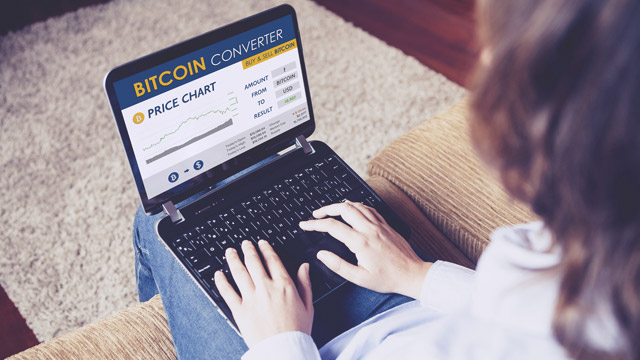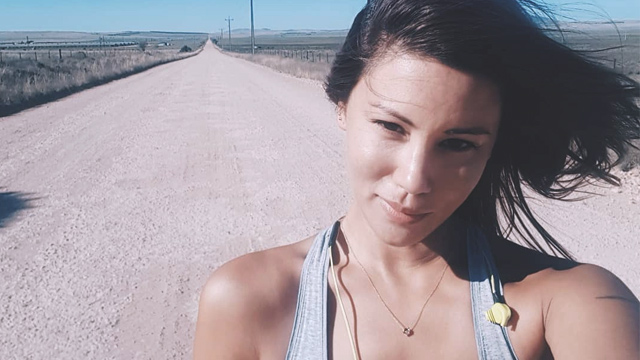 Load More Stories