World-renowned Filipina Broadway actress Lea Salonga got positive feedback on her performance for her new cabaret show, New York in June, at the Café Carlyle. New York Times reviewer Stephen Holden describes Salonga's show as "a much smarter, more carefully conceived program than her debut at the club last year."

"Ms. Salonga's bright, metallically edged voice is a shiny all-purpose instrument that confidently establishes its dominion over whatever musical setting surrounds it," he says in his review. "Because her accompaniment consists of only piano (Larry Yurman), bass (John Miller) and guitar (Jack Cavari), she isn't required to belt, which is all to the good in an intimate cabaret setting."

In particular, he cites Salonga's rendition of Joshua Salzman-Ryan Cunningham's "Just Not Now" from the Off Broadway musical I Love You Because and her interpretation of The Beatles's "Blackbird" as her most poignant performances. It also describes her back-to-back performances of two contrasting songs—"I Enjoy Being a Girl" from Flower Drum Song, which she sang with angry passion, and "Femininity" from the Disney movie Summer Magic, which she crooned with "honeyed perkiness"—as "the most incisive juxtaposition of songs."

The review ends with praise for Salonga's version of Sondheim's "Everybody Says Don't," which Holden describes as "the show's ultimate expression of self-assertion." He even calls Salonga "a performer determined to leap every hurdle."

Watch GMA-7's video of Lea Salonga being interviewed about New York in June below! Her dress was made by New York-based Filipino designer Robin Tomas.


(Screencap via YouTube)
Want to read more articles about Lea Salonga? Check these out:
Follow us on
Facebook
and
Twitter
for updates and more!
Latest Stories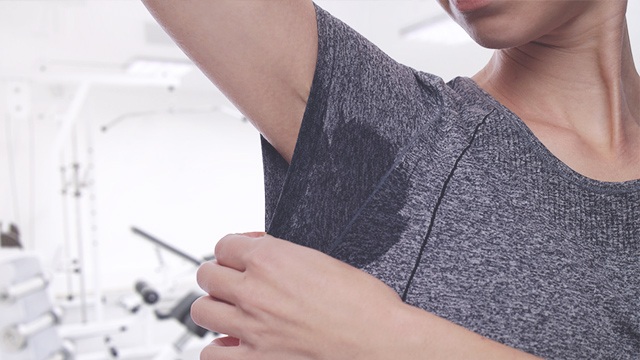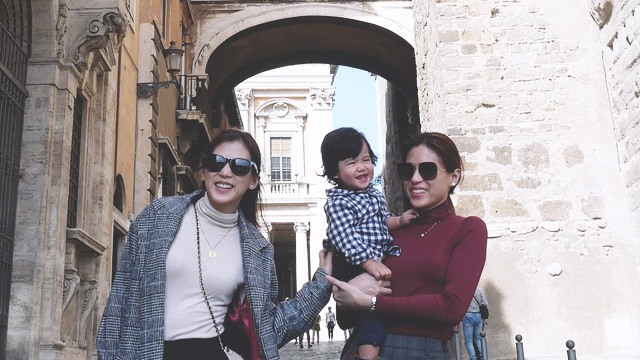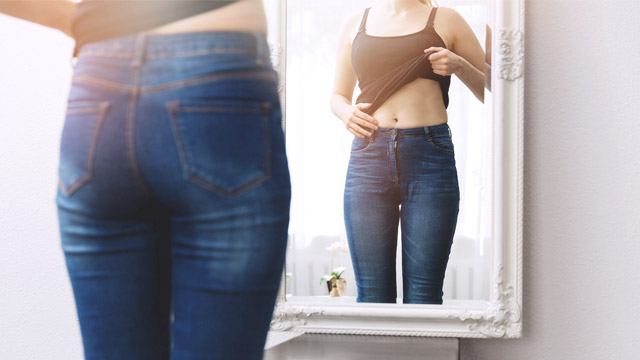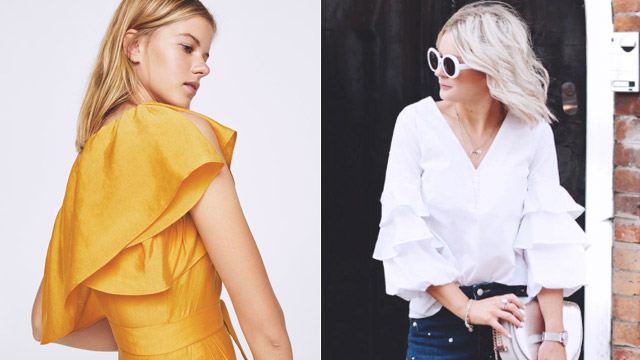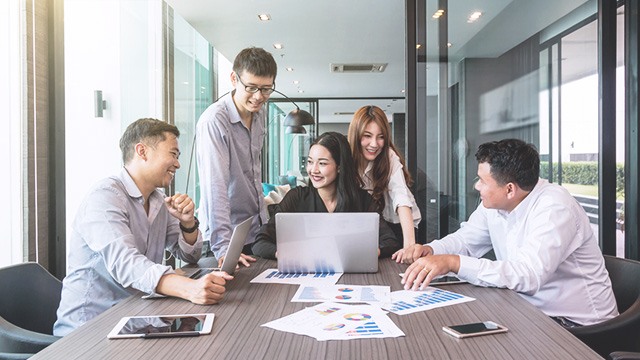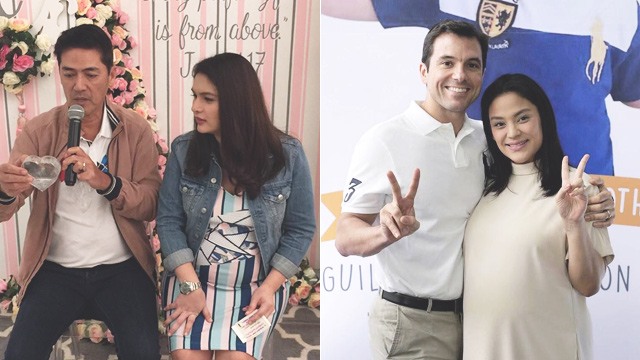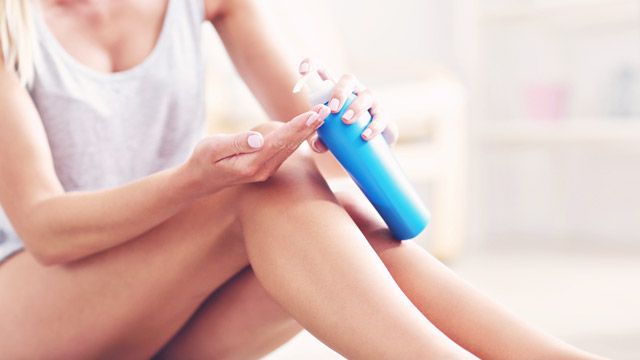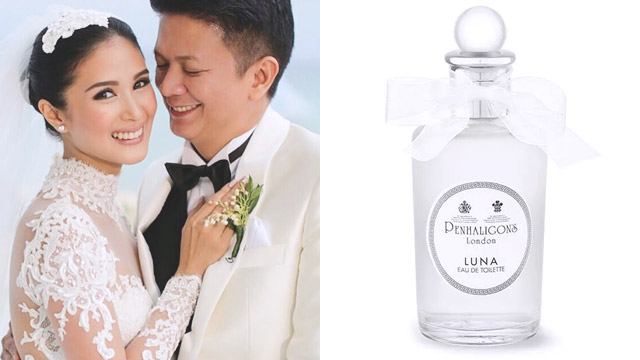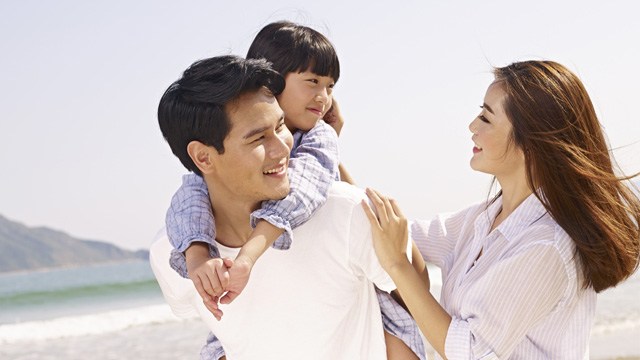 Load More Stories