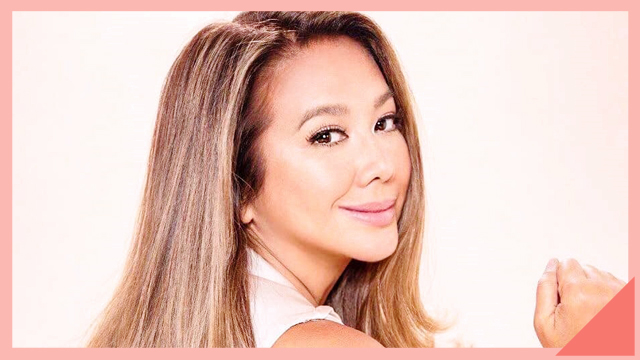 TV personality Korina Sanchez says she is financially independent from her husband, Mar Roxas.
"Hindi ako humihingi ng pera sa asawa ko," said Sanchez, in an Instagram TV interview with G3 San Diego, reports Pep.
ADVERTISEMENT - CONTINUE READING BELOW
Recapping the interview on her own Instagram account, she said she had told Roxas they didn't need to be married. "No document can gauge, guarantee or dictate true love. Love cannot be dictated or demanded. It can only be voluntary. Yes, I declared to Mar then: We don't need to get married. Pero gusto parin niya."
Korina says she offered to sign a prenuptial agreement with her husband so financial matters would be clear from the get-go. They were wed in 2009.
"You should have your own money. Buy your own poison. Fund your own lifestyle," said the TV host in the interview. 
"I'm a big believer in a woman earning her own money," she said in her Instagram post. "This is freedom. And freedom is happiness. This is self respect. If you respect yourself, others have no choice but to respect you."
Korina's Rated K show was among those discontinued by ABS-CBN after its franchise was not renewed by Congress in July.
In an Instagram post on July 17, she narrated how they were told of the painful news. 
"You're hearing it correctly, so far, I guess. It is a bloodbath. This family is slowly but surely being torn apart," she said. "We are called one by one, personally, to be told that we are 'discontinued.'"
ADVERTISEMENT - CONTINUE READING BELOW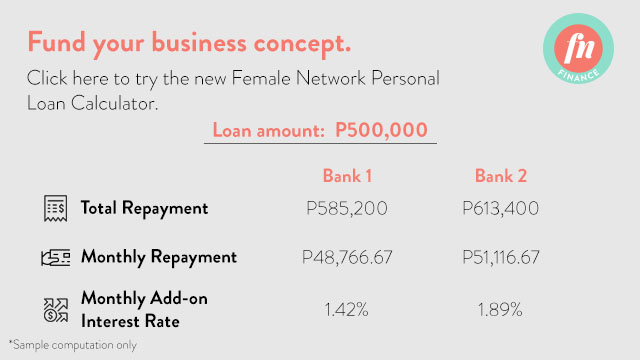 ADVERTISEMENT - CONTINUE READING BELOW
Load More Stories