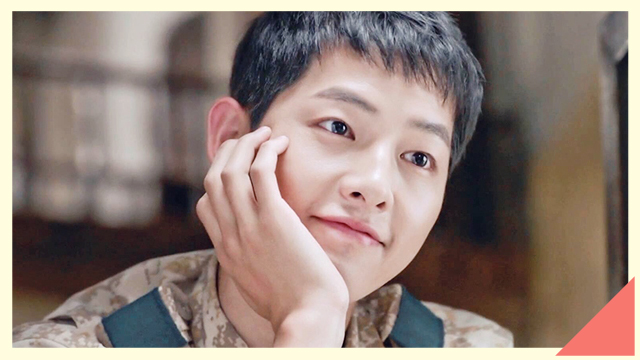 You've met K-drama actresses who have an impressive scholastic records, and now you're about to get to know K-drama actors who are also super smart! Below, we round up K-drama heartthrobs who will steal your hearts for their adorable looks, outstanding acting skills, and clever minds!
Want more K-drama and Song Joong Ki? Check out these stories after reading this one!
10 Things You Didn't Know About Your Fave Leading Man Song Joong Ki
Classic Rom-Com K-Dramas That Are Worth Rewatching
Song Joong Ki
Song Joong Ki is not just a heartthrob or an extremely talented actor. In fact, he's also really smart! According to Soompi, Joong Ki was a straight A student in high school. He then went on to study Business Administration in Sung Kyun Kwan University. It is said that he was able to score a whopping 380 out of 400 on the college entrance exam.
ADVERTISEMENT - CONTINUE READING BELOW
Lee Sang Yoon
Like song Joong Ki, Lee Sang Yoon scored high in the college entrance exam with 370 out of 400. The About Time and VIP actor majored in Physics in the prestigious Seoul National University. However, he reveals that it took him over a decade to finish his degree due to many breaks that he took for his acting projects.
Kim Jeong Hoon
Kim Jeong Hoon joins the slew of K-drama stars who studied in elite school Seoul National University. Jeong Hoon initially took up Dentistry before deciding to drop out to focus on his acting career. However, he later on went back to school, this time, he enrolled in Chung-Ang University, where he majored in acting.
Choi Sung Joon
The I Can Hear Your Voice actor doesn't just pride himself in having great looks. He's also one smart cookie! He studied at Daewon Foreign Language High School and he later entered Seoul National University. Oh, and did you know is Instagram handle is actually @smartboy? LOL!
ADVERTISEMENT - CONTINUE READING BELOW
Im Siwan
ZE:A's Im Siwan has not just successfully transceded from K-idol to K-drama star, he's also a braniac! As a matter of fact, he scored an impressive 450 out of 500 on his college entrance exam. According to Soompi, Im Siwan entered Busan University where he was majoring in Mechanical Engineering. Unfortunately, he dropped out of college to focus on his career.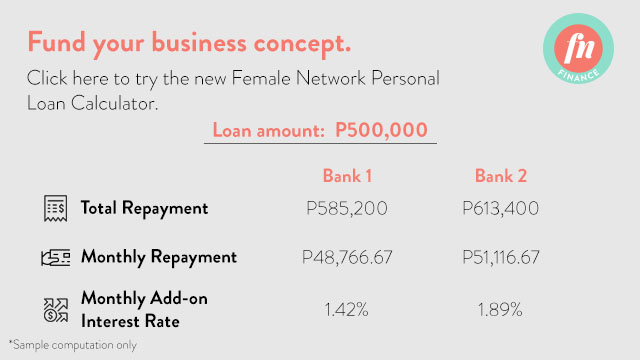 Load More Stories