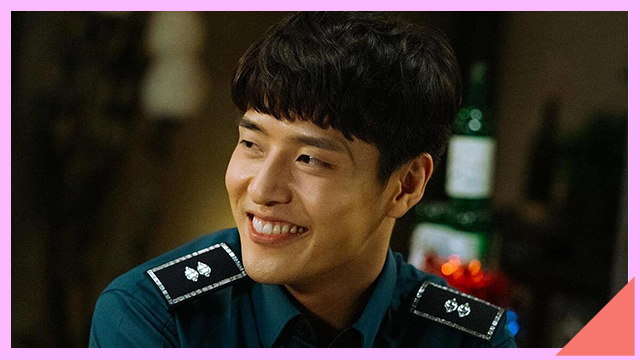 It's been over a week since Kang Ha Neul bagged the Best Actor award at the 56th Baeksang Arts Awards, but I'm sure a lot of you are still curious over who he really is. He's been acting in theatre, TV, and film since the mid-2000s, and now it seems that Ha Neul's star is about to soar to superstar status anytime soon. So, for all of the newbie fans who were won over by his goofy charm and bright smile, here are fast facts about Kang Ha Neul you should know by heart!
ADVERTISEMENT - CONTINUE READING BELOW
CONTINUE READING BELOW
Recommended Videos
1. Kang Ha Neul was born on February 21, 1990, which makes him 30 years old.
2. His nickname is Sky.
Why, you ask? 'Cause "ha neul" translates to "sky" in English. Cute!
3. He doesn't have Instagram anymore
-

or any form of social media.

BUT, worry not, 'cause his manager posts about him on his own Insta from time to time. Hit that Follow button, like, right now.
4. He's actually claustrophobic.
He opened up about it in an episode of his travel show Traveler 2: "I suffer from severe claustrophobia, so I have a hard time flying on airplanes," he said. "Whenever I have to go abroad or travel somewhere, I get a prescription for sleeping pills in advance."
5. He also won the Best Actor award for his work in Moon Lovers: Scarlet Heart Ryeo at the 2016 SBS Drama Awards!
6. His parents were also theatre actors.
"They were actors and then when they had me, it became difficult to make ends meet, so they stopped," he said on SBS' Night Of Real Entertainment. "Their friends continued to act in plays so I went to the theater a lot as a kid. I'd meet my parents' friends in the dressing rooms. So I feel really comfortable here."
ADVERTISEMENT - CONTINUE READING BELOW
7. He has legit singing chops!
One of his fave songs to perform is "Falling Slowly" from the 2007 Irish film Once.
8. He starred in TWO musicals with Ji Chang Wook.
The first was in 2010 in the Thrill Me (where they had a lot of kissing scenes, FYI) and the second was in 2018 when they were both part of the military musical Shinheung Military Academy Musical.
9. He still acts in theatre productions.
His most recent one is called Fable Of Fantasy which was staged earlier this year. Here he is with his When The Camellia Blooms co-stars when they went to watch his show:
10. He says his closest industry friends are: Twenty co-star Kim Woo Bin, Minsaeng co-star Byun Yo Han, and When The Camellia Blooms co-star Gong Hyo Jin.
Check out this interview where he shares even more interesting tidbits about himself:
11. He's a really bad liar
-

or so he says.

While guesting on the show Life Bar, Ha Neul was grilled by the hosts about when his last kiss was. He ended up confessing and revealed that the last time he kissed someone was five months before that interview!

ADVERTISEMENT - CONTINUE READING BELOW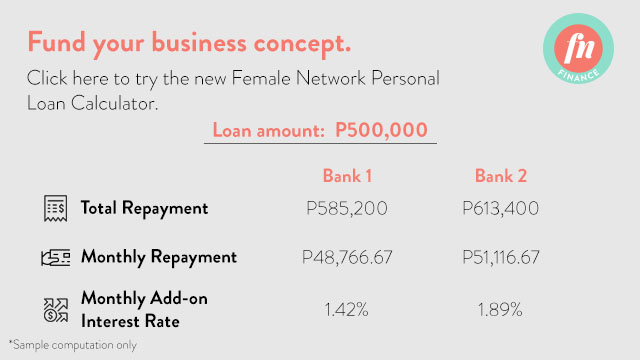 Comments
Load More Stories