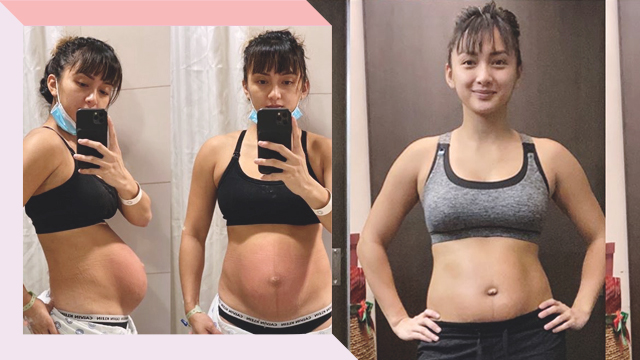 Giving birth is not easy, so every child born is a celebration of life and the strength of a mother. Iya Villania vows to be kinder to her body after giving birth to three kids. 
After giving birth to her daughter, Alana, on July 18, the new mom of three shared a raw photo of her postpartum recovery immediately after birth and a week later. Iya also shared about her postpartum recovery routine.
ADVERTISEMENT - CONTINUE READING BELOW
Other interesting reads:
The Best Serums to Try for Better Skin in Your 30s, 40s
Love Social Media? This Pinay Shares You Can Earn up to P200,000 Monthly in This Online Job
"Diet: A good mix of nutritious and food that makes me happy!" Iya shared on Instagram on Monday, July 17. She also thanked everyone who's been sending her food. "Workout: round the clock breastfeeding," she added.  
In Iya's photos after birth, she still has he postpartum tummy. She adds that it's a little red since she said, "It felt so good to scratch" it. In the photos a week after delivery, her tummy is noticeably flatter. She credits it to her daily use of a postpartum binder. 
ADVERTISEMENT - CONTINUE READING BELOW
Many people lauded new mom of three Iya Villania "na parang hindi nanganak" after welcoming her third child. When she announced on Instagram Stories that she's delivered Alana early morning, she was still expelling her placenta. 
Then, after spending the night in the hospital, the mom and daughter were home. Her quick discharge from the hospital may also be due to protocols during the pandemic, but that and having more freedom of movement is one of the perks of vaginal delivery. 
ADVERTISEMENT - CONTINUE READING BELOW
Still, the photos show her post-birth body a work in progress. Iya vows to be much kinder and patient with my body this time. She's waiting out another week before she really starts easing back into her regular grind.
"Crazy what a mother's body goes thru!' the host sais. "My body isn't where I want it to be, but I'm okay with that. It will take time, and I'm in no rush," Iya stressed. 
The Crossfit-loving mom admitted, though, that she can't wait to get back to working out. "Reminding myself that recovery is just as important and enjoying every minute of it," she said. 
Always consult your doctor before you start any exercise after childbirth. Your body needs to heal, and just as every pregnancy and birth is different, every woman also heals at a different pace. The general rule is to wait at least six weeks before starting any type of postpartum exercise. 
ADVERTISEMENT - CONTINUE READING BELOW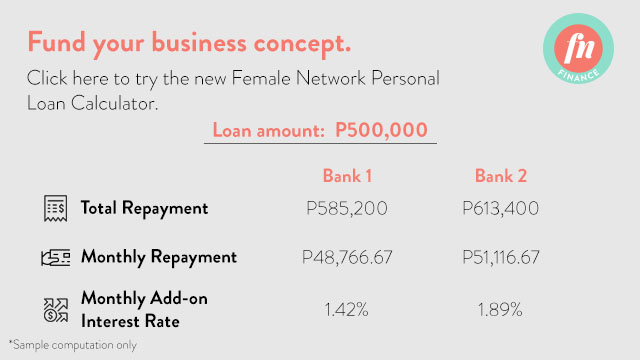 Load More Stories