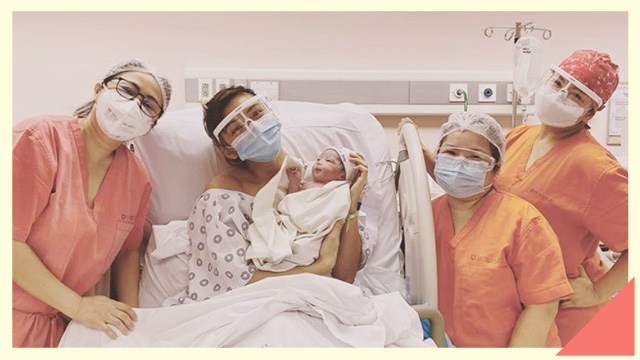 Iya Villania said she was scared to have a girl, but there's no backing out now! In case you missed it, she gave birth to Alana Lauren on July, 18, 2020.
Hot topics: 
Pinays Share 5 Best 2016 K-Dramas (That Are Worth Rewatching) 
Papelmelroti Is Having an Online Sale With Items Starting at P5
ADVERTISEMENT - CONTINUE READING BELOW
She and Drew Arellano, who already have two boys, Primo and Leon, welcomed their third child at The Medical City, based on the beanie hat on the head of the precious little girl.
Iya announced she was about to give birth this morning via her Instagram Stories. The first photo with a "4:37 a.m." caption showed her wearing a mask and a shield. One photo showed her with her eyes closed, and this caption, "Delivery is hard. Thank you Lord for getting me through that again."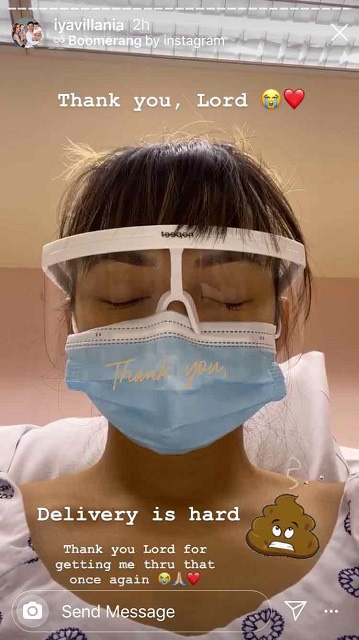 One video with the caption "7:14 a.m." showed Iya letting out a cheer: "I'm done! Woohoo! Finished. Okay, just waiting for my placenta to come out." 
Then, she said suddenly but super calm, "Ay ayan, ayan na siya. Lumabas na nga yung placenta. Yes!"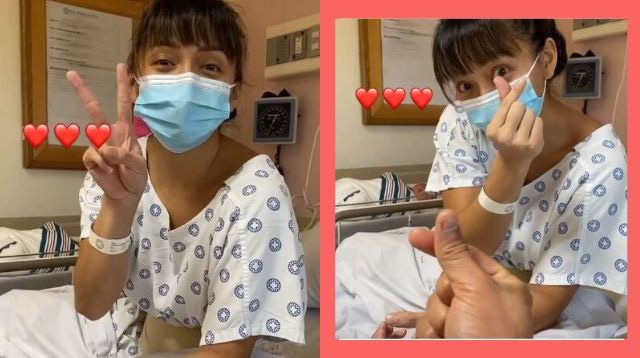 ADVERTISEMENT - CONTINUE READING BELOW
After giving birth, Iya was still in fine form, doing a handshake with Drew that ended with both of them doing finger hearts. Then the camera panned and showed Baby Alana beside her bed.
We're excited to see this family's next antics with the newest member of the family!  
Load More Stories