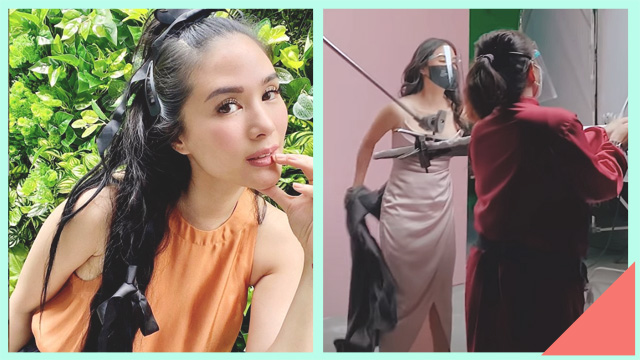 If you follow Heart Evangelista on her social media channels, you'll know that she's been spending a lot of time in Sorsogon, where her husband Chiz Escudero is governor of. For her newest YouTube episode, however, she's back in Manila for work, and she shared just how much has changed in her industry.
ADVERTISEMENT - CONTINUE READING BELOW
READ SOME OUR FAVORITE FASHION TIPS PEGS FROM HEART:
For a recent shoot, Heart and her team started doing hair and makeup at 3:00 a.m. in the morning in her home instead of the studio. "We're doing glam here in the house already, so when we get there, we just go straight to doing the take. It's better, safer. Less exposure."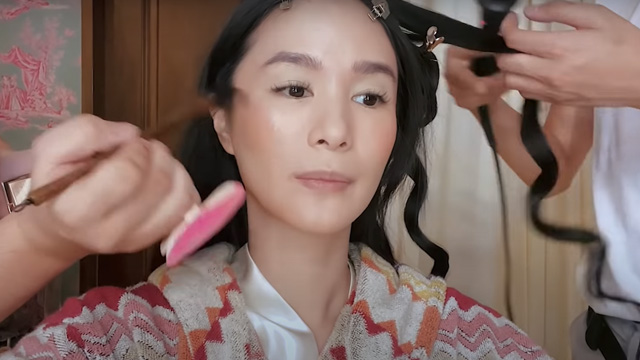 Shoots often have several lay-outs which constitute different looks and outfits, but for this, Heart only did one. She also arrived at the studio already dressed instead of going with the the usual practice of changing outfits on site, so that she would only need to head directly in front of the camera.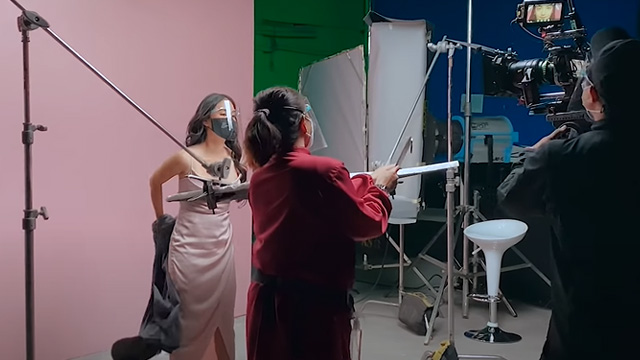 ADVERTISEMENT - CONTINUE READING BELOW
While she admitted that she was quite anxious especially since she had to remove her mask for takes, she noted that everyone followed protocol and wore PPEs. The area was regularly sanitized as well.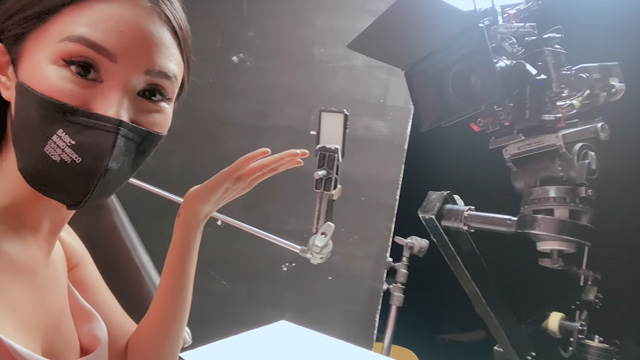 READ SOME OUR FAVORITE FASHION TIPS PEGS FROM HEART:
ADVERTISEMENT - CONTINUE READING BELOW
Check out the full video below:
Load More Stories